Can you guess the Mystery Reader for Mrs.Cisneros's Kindergarten Class??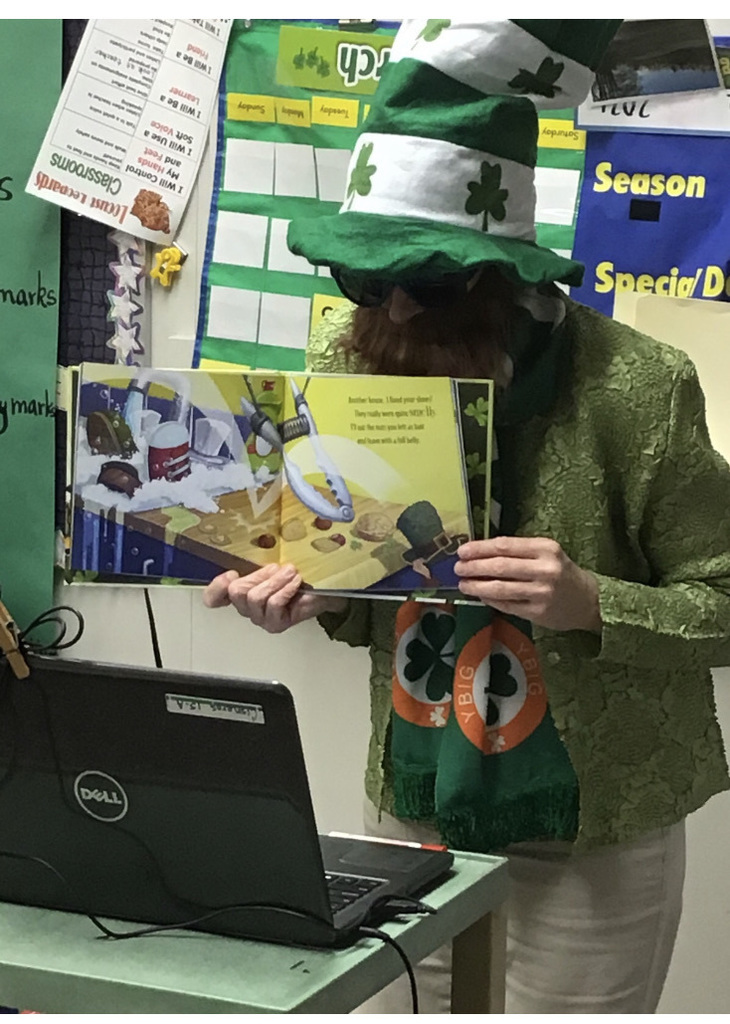 Superintendent, Lea Damisch, reading to a remote Kdg class.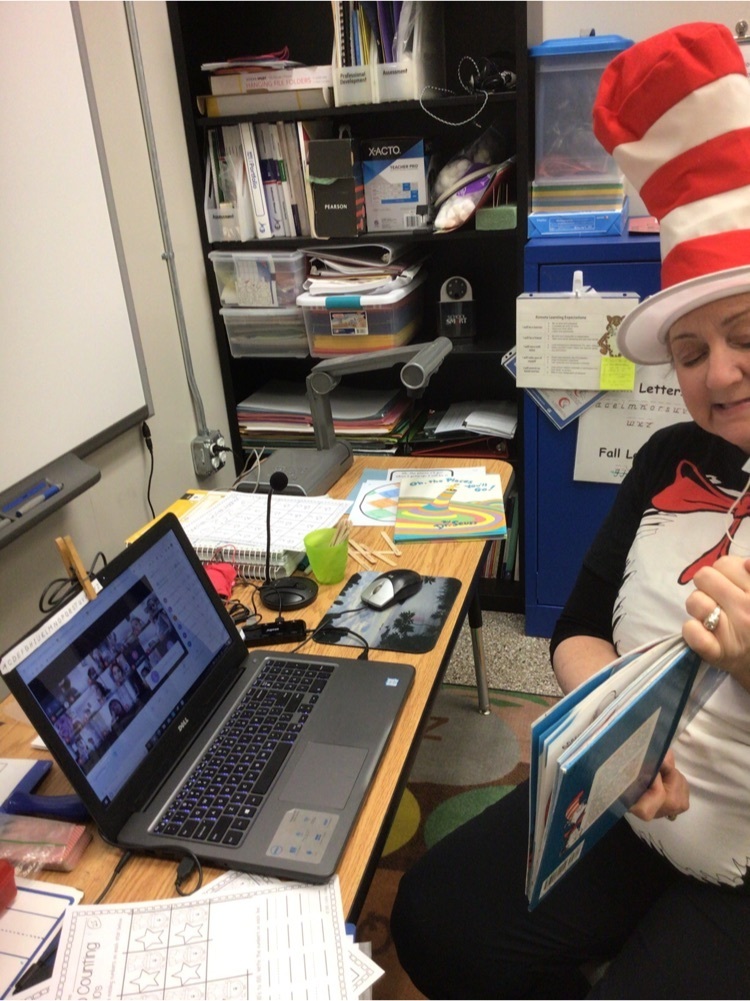 Mrs. Hart's Mosaic Art - Students show off their creativity in the classroom.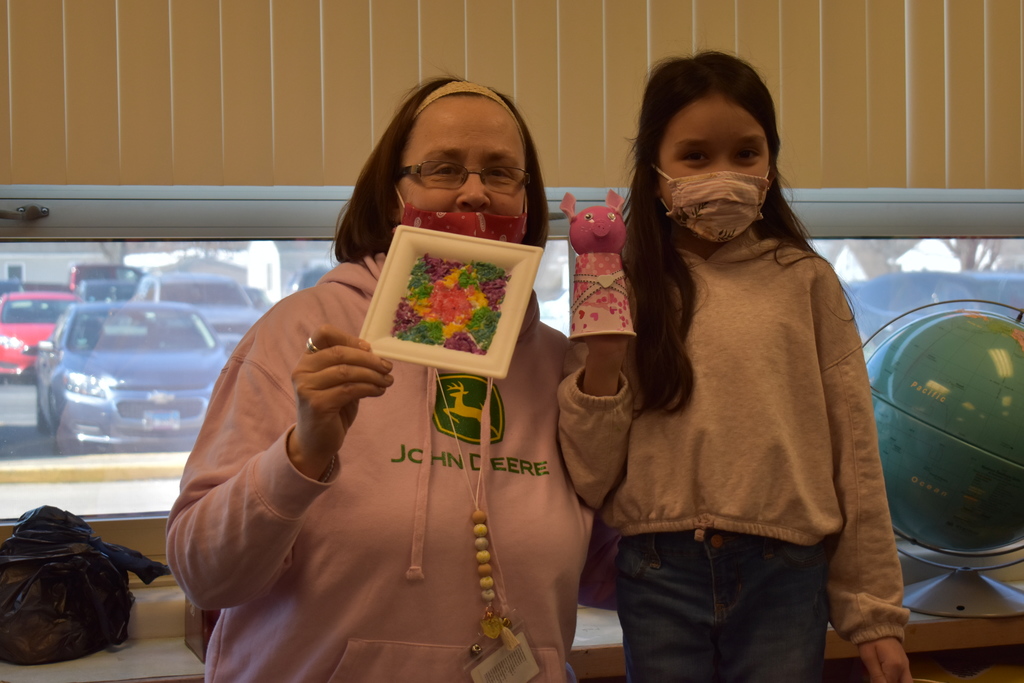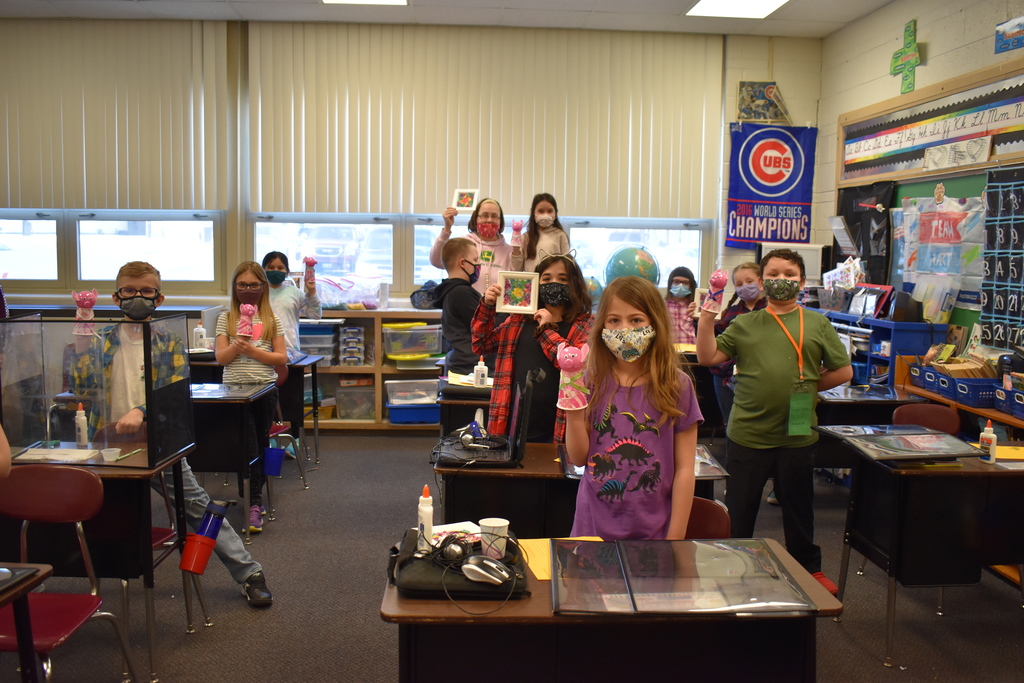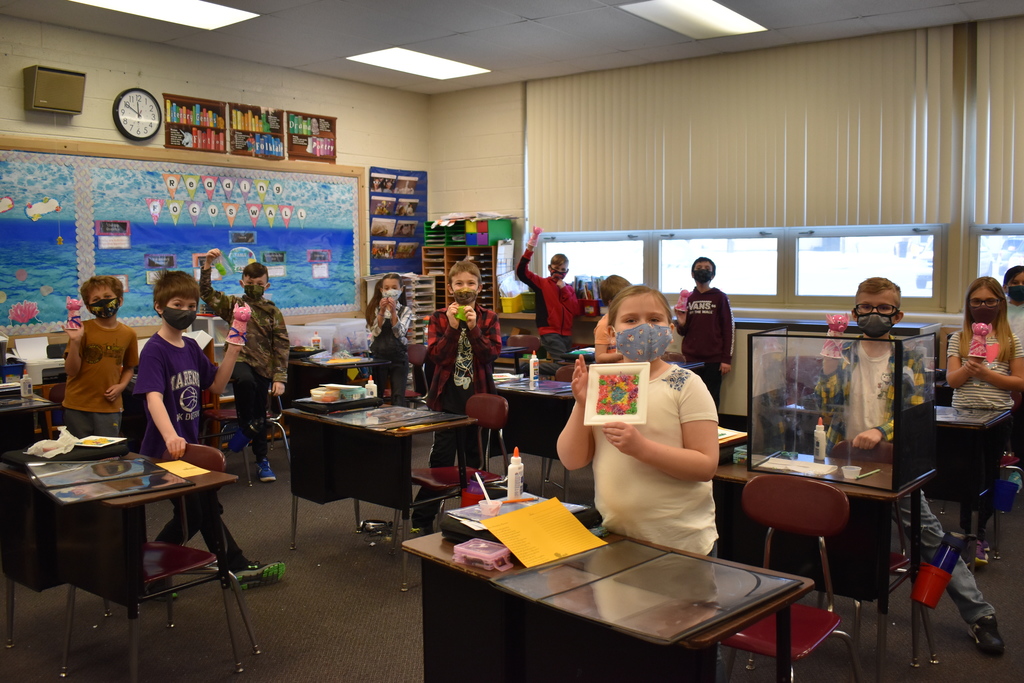 Farm Day Activities!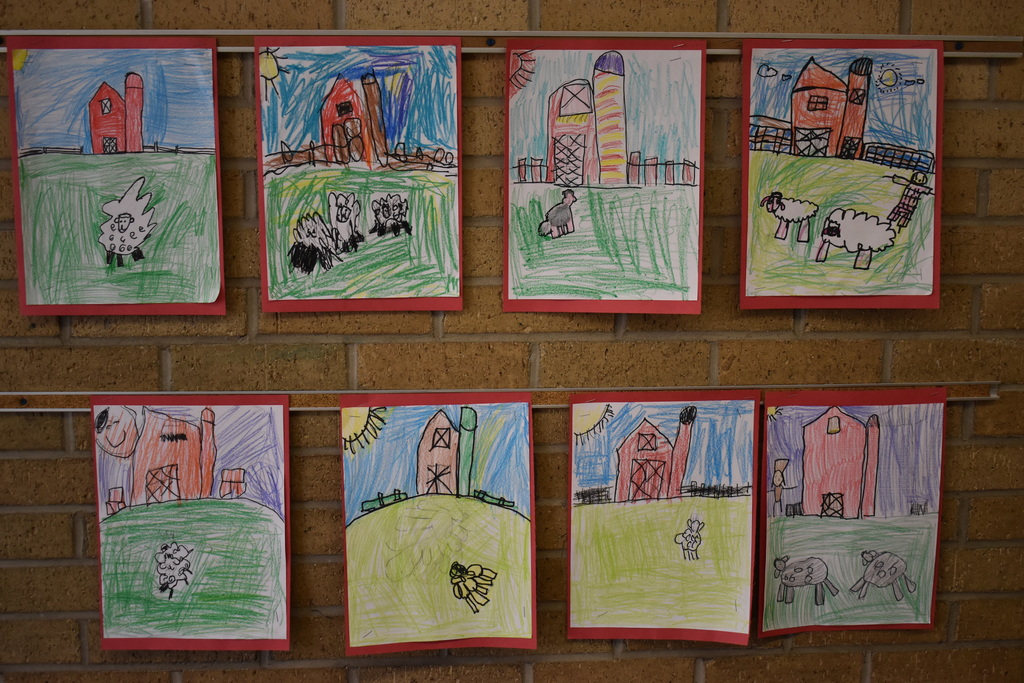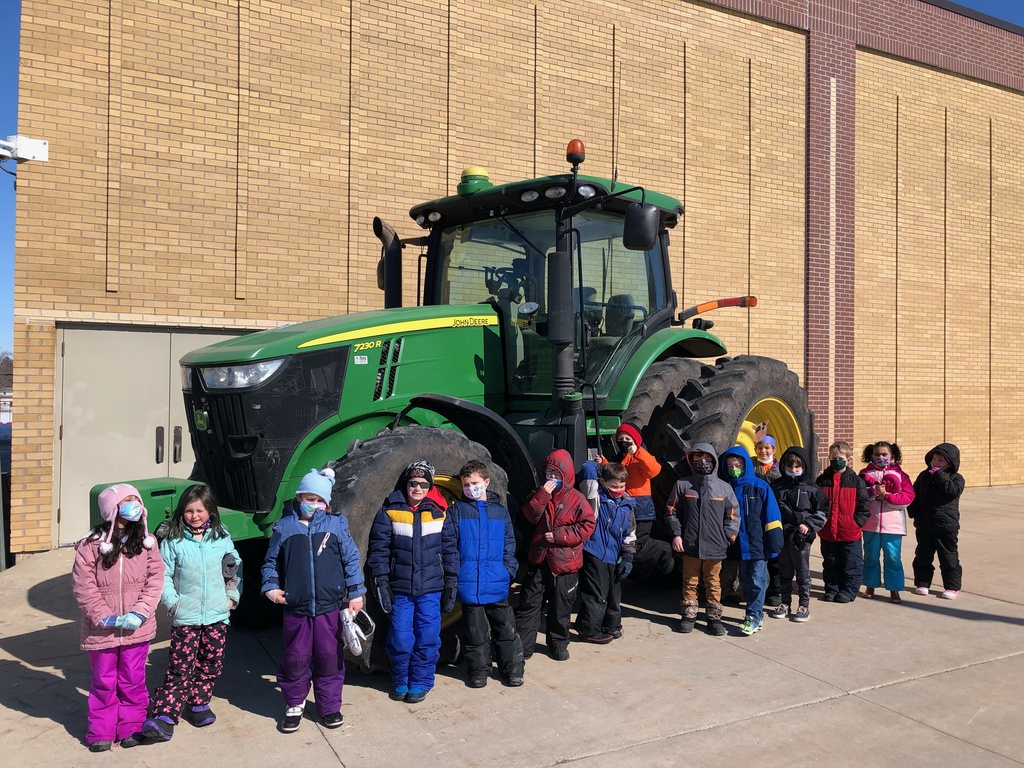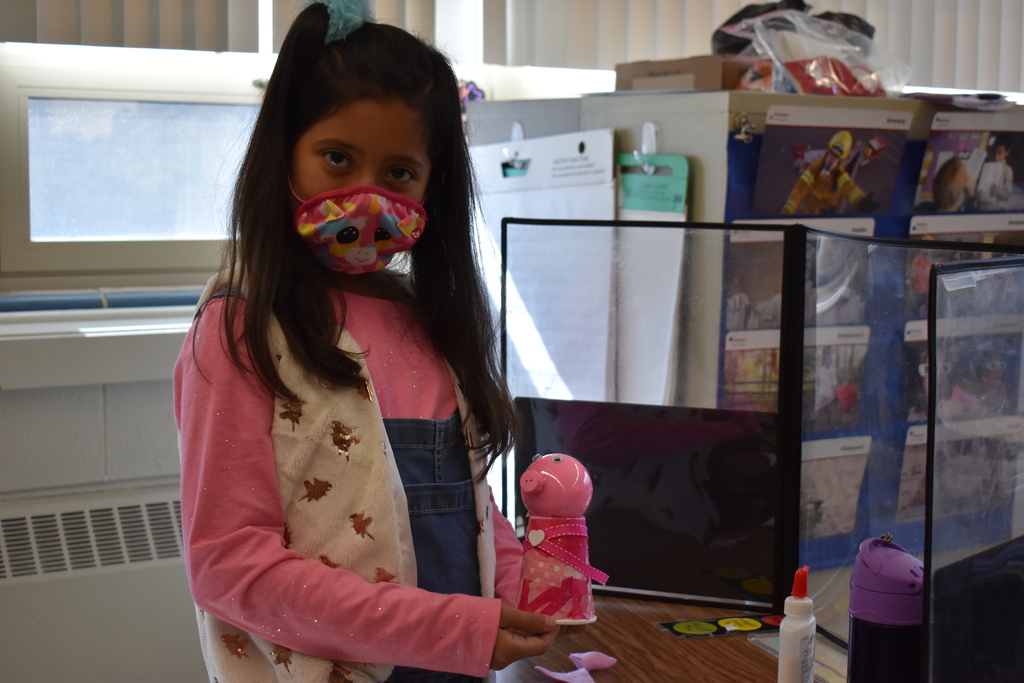 Mrs. Nolen's Class on Farm Day!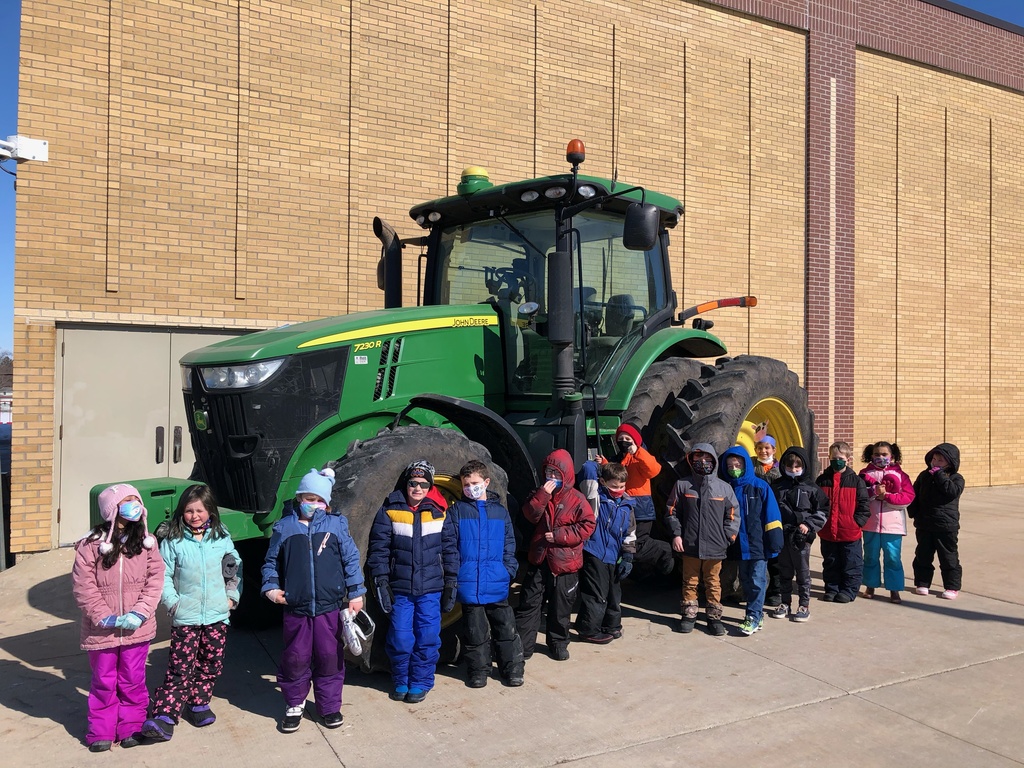 Mrs Nolen's class enjoying Farm Day.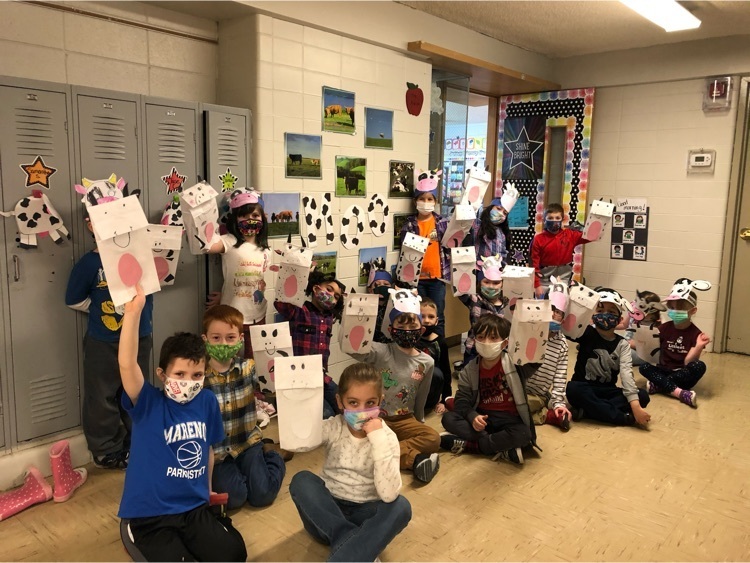 Technical Difficulties----No Health today! Friday February 26, 2021.

District 165 Has Heart ❤️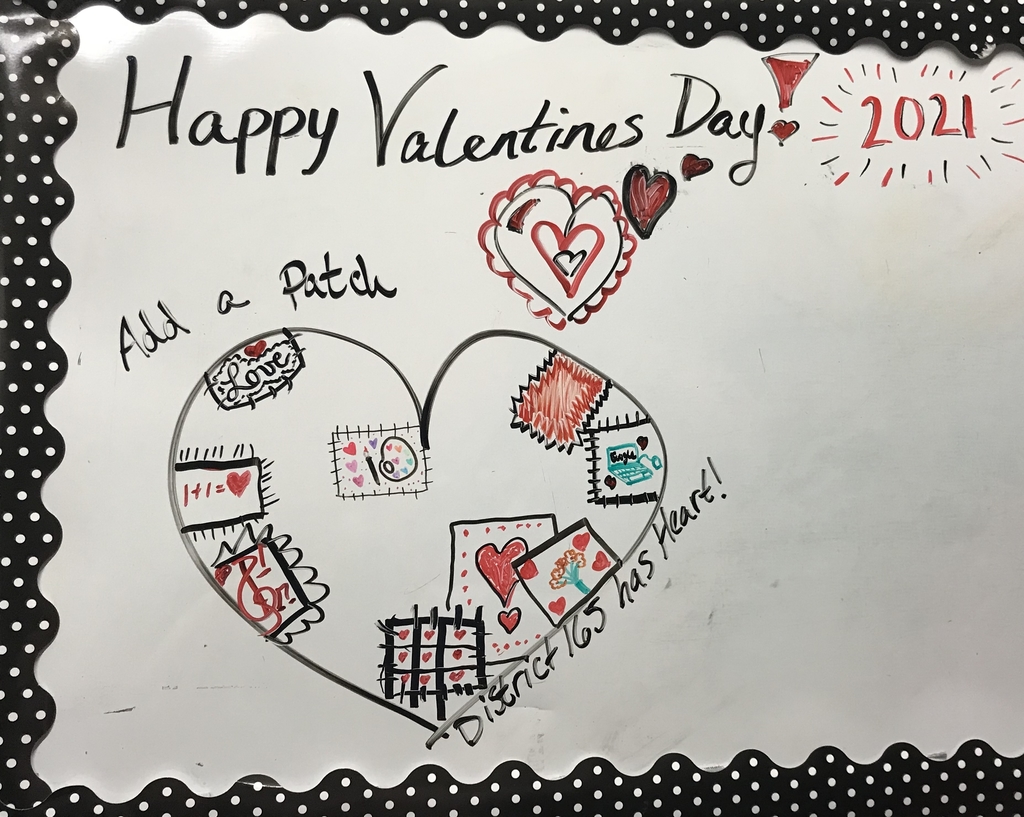 Looks just like Frosty (Elina-MCMS)

A fabulous snowman (Hannah-2nd Grade)

What a great snowman (Bodyn-Pre K)

Those are bright eyes in that snowman (Nicolas-4th grade)

A perfect snowman (Ivan-K)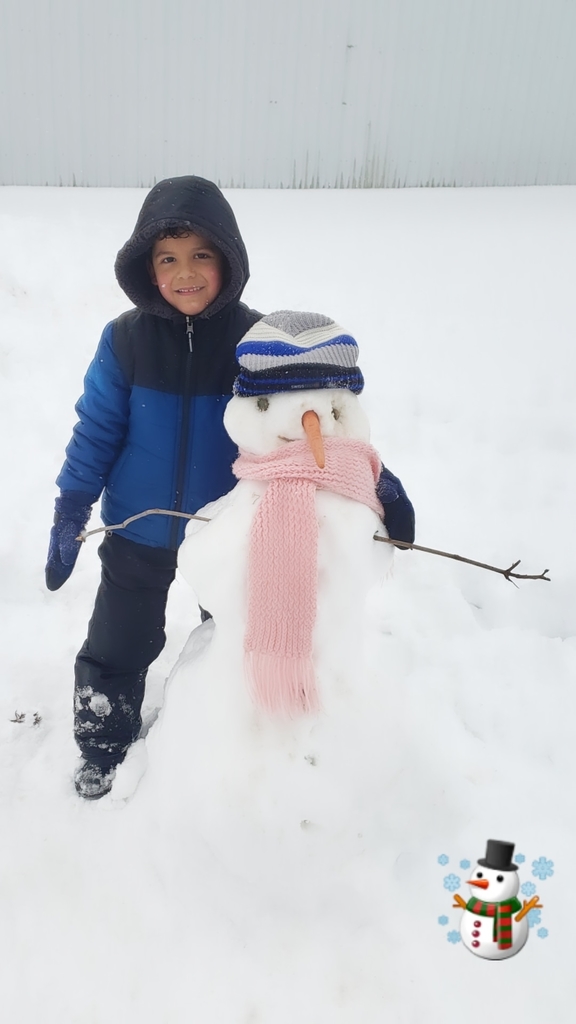 A very bright snowman (Alexis-7th grade, Kevin-K and little brother Evan)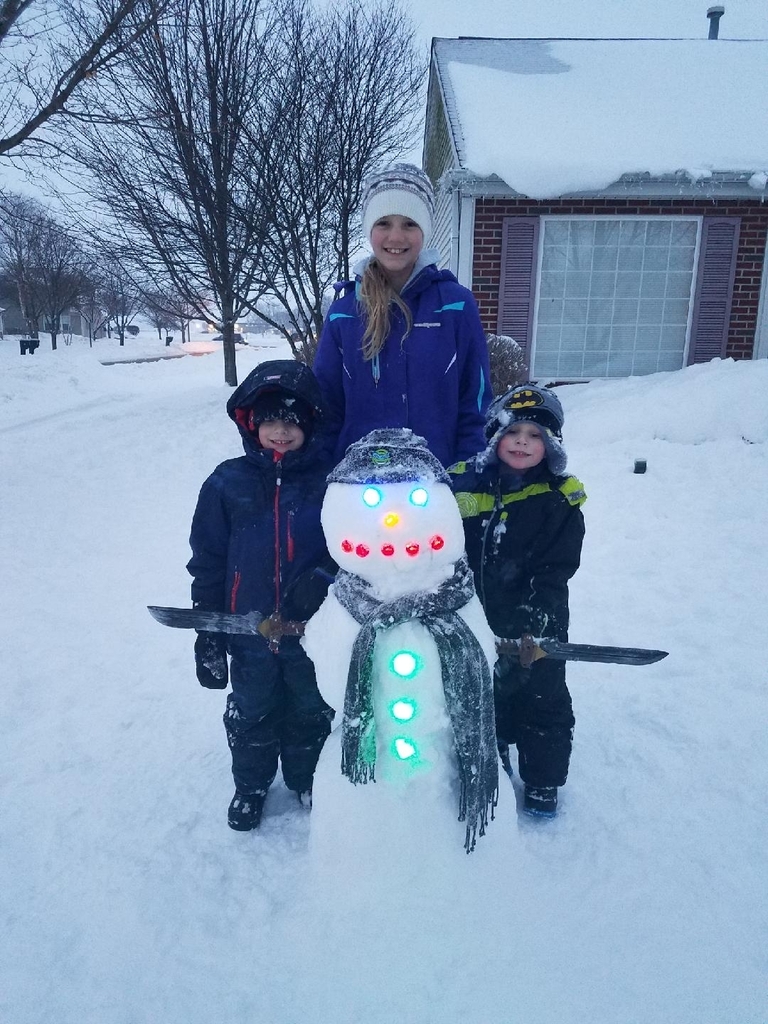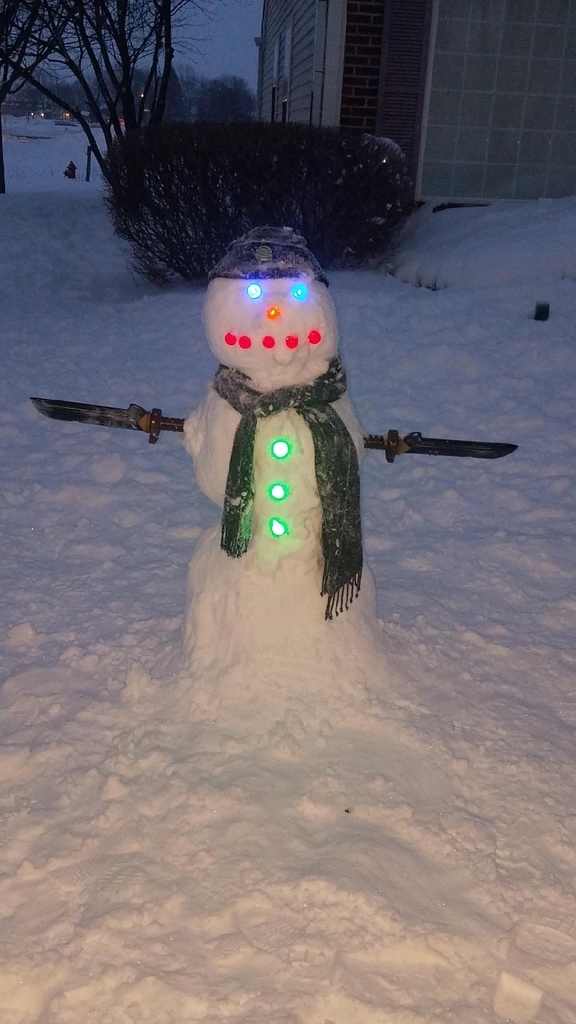 Max and Frosty!!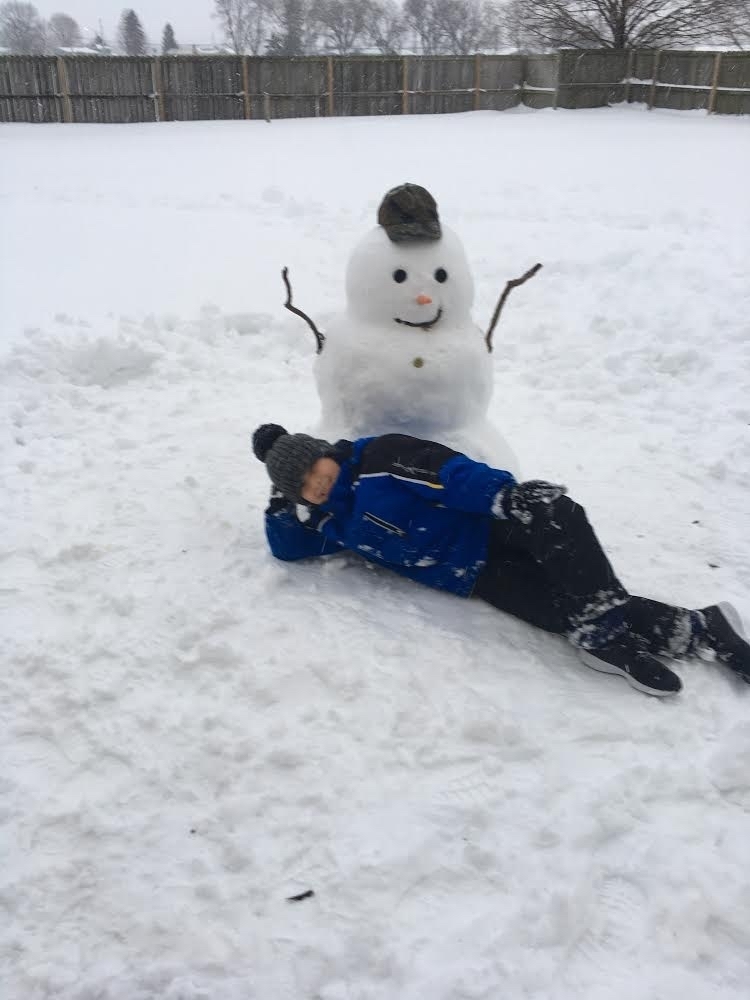 This one took teamwork! (Ethan —6th, Mason-3rd, Elka-1st, Aleigha-3rd and Rainin)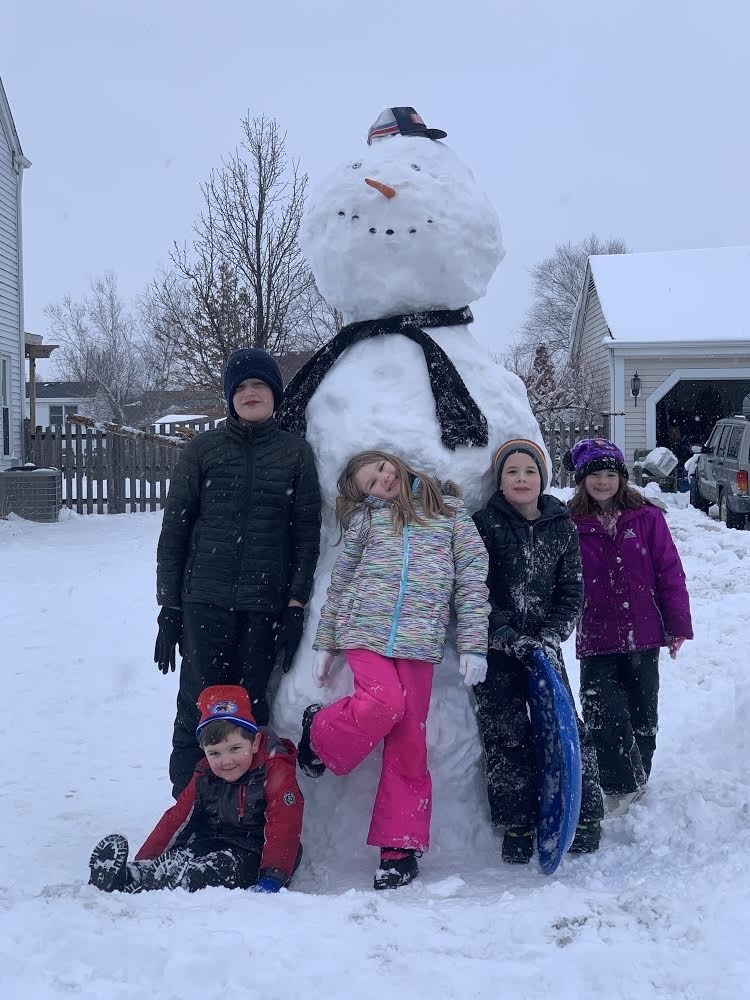 The best snowman ever (Julie -5th grade)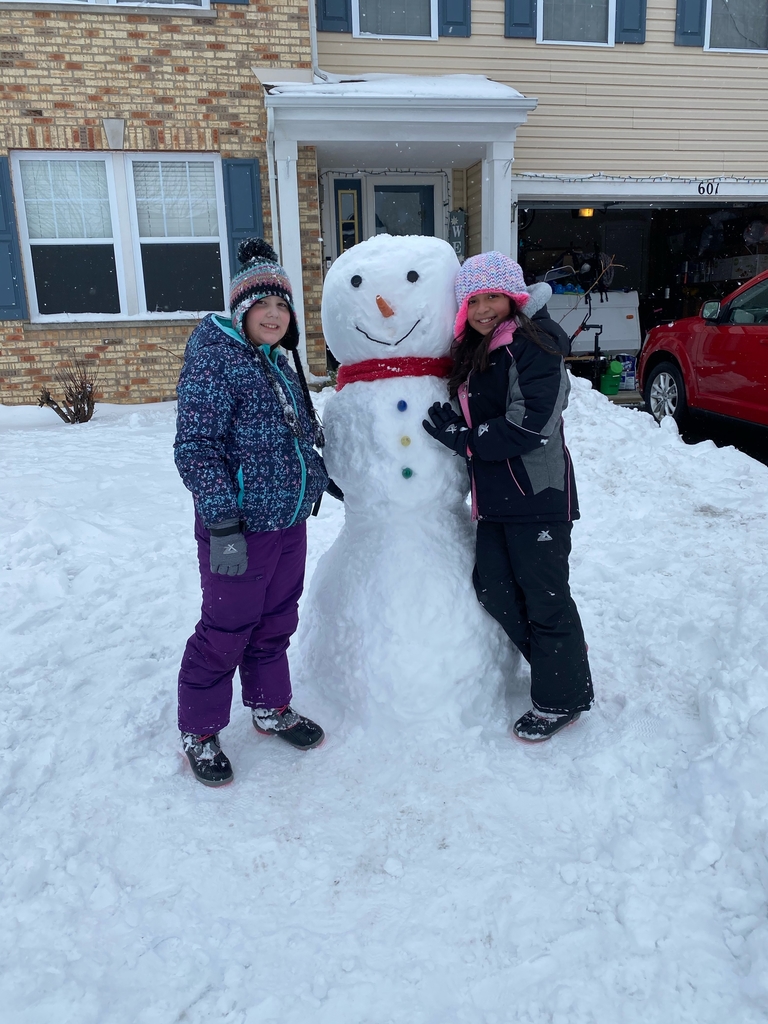 What a perfect snowman! (Mrs Cederlund—3rd Grade)

Are we supposed to playing or building a snowman? (Chelsea-1st grade and Elijah-Pre K)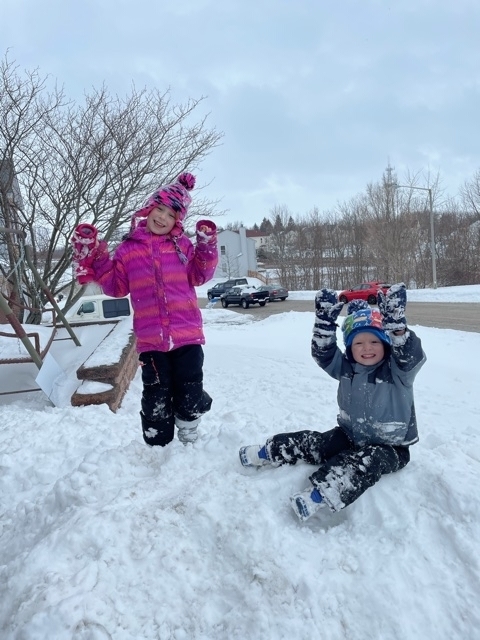 A great day for building snowman (Molly-3rd grade and little sister Faith-5 years)