5th Grade Trip to Springfield!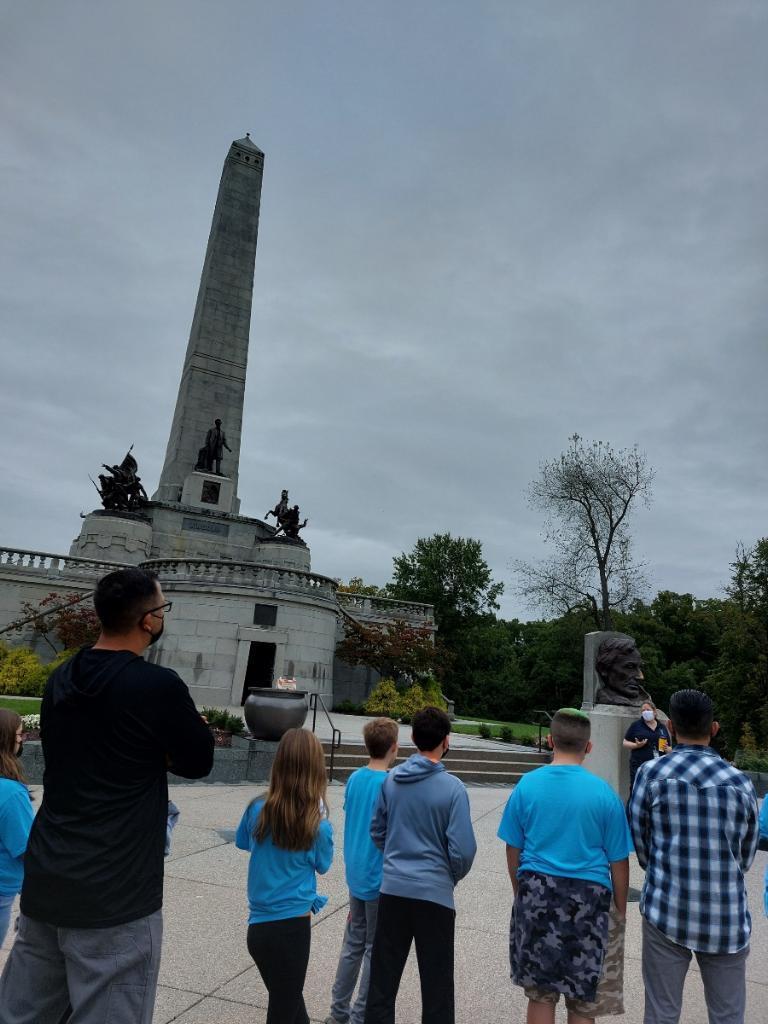 Miss Oie and her 5th grade students enjoying the field trip!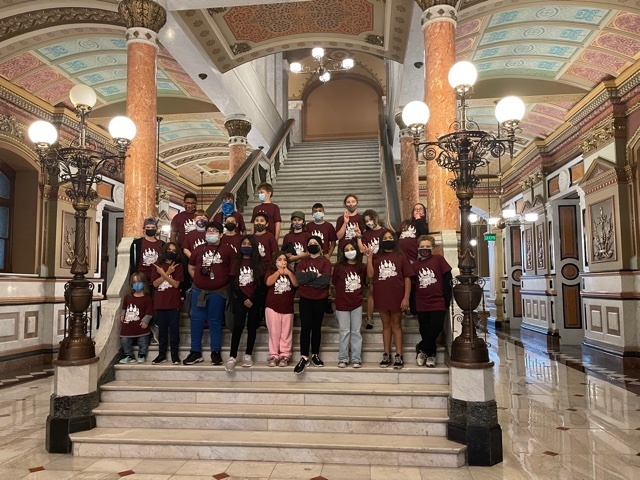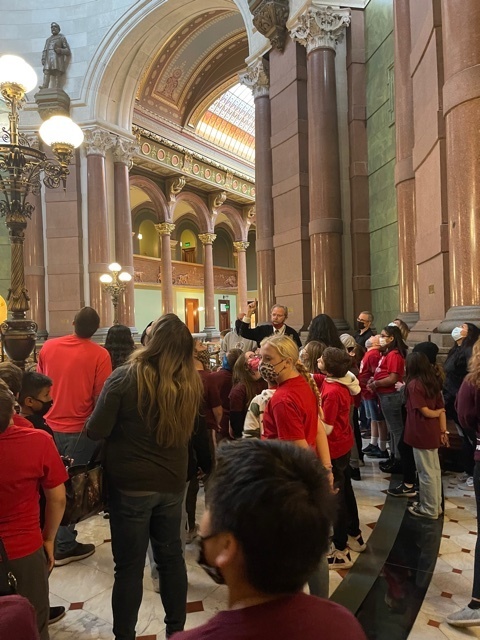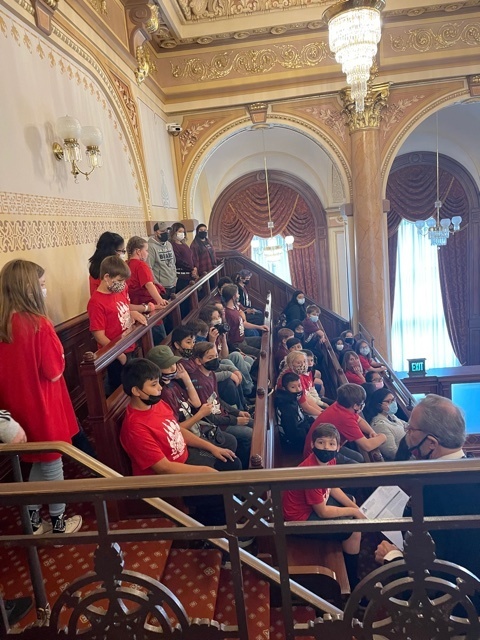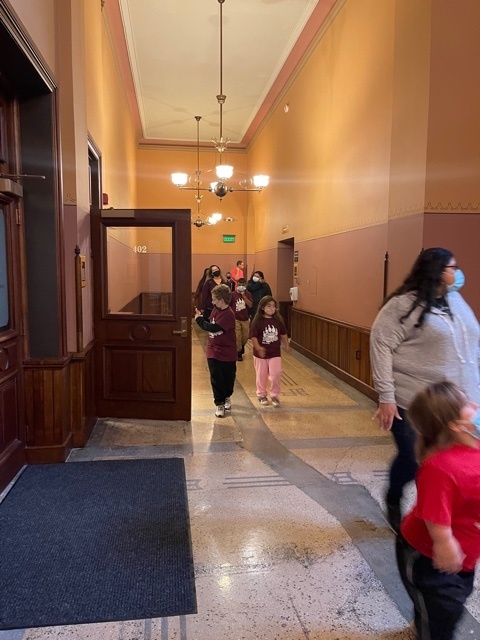 Friday was our 1st Kindergarten & 8th grade buddy program! The students had a great time meeting their buddies, making an art project, and playing outside.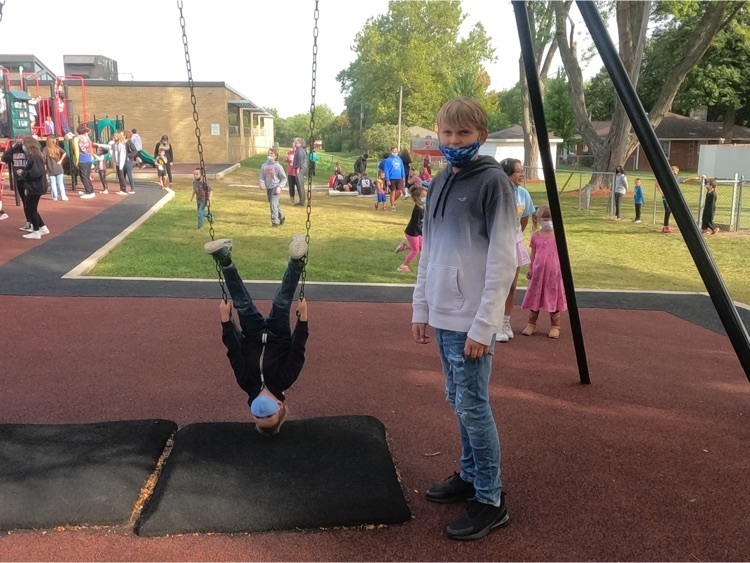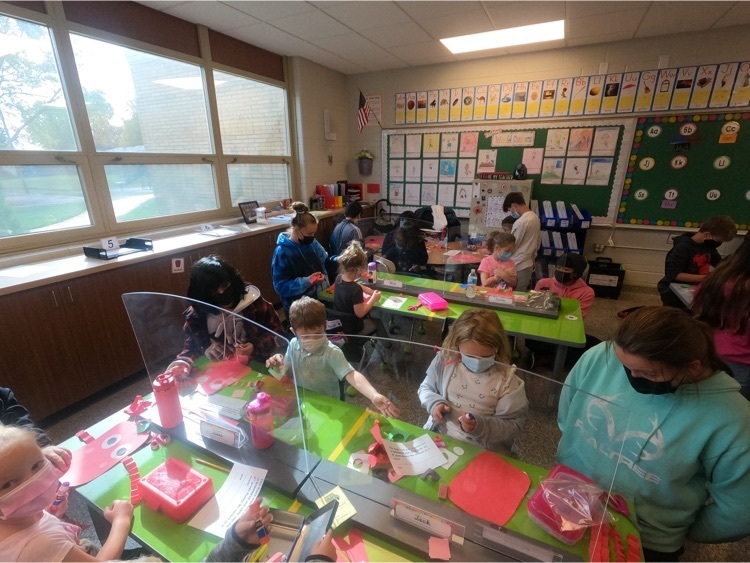 Today we raised the flag at our newly renovated Locust School. Members of American Legion 192 served as the Honor Guard. Students then said the Pledge of Allegiance and listened to the National Anthem.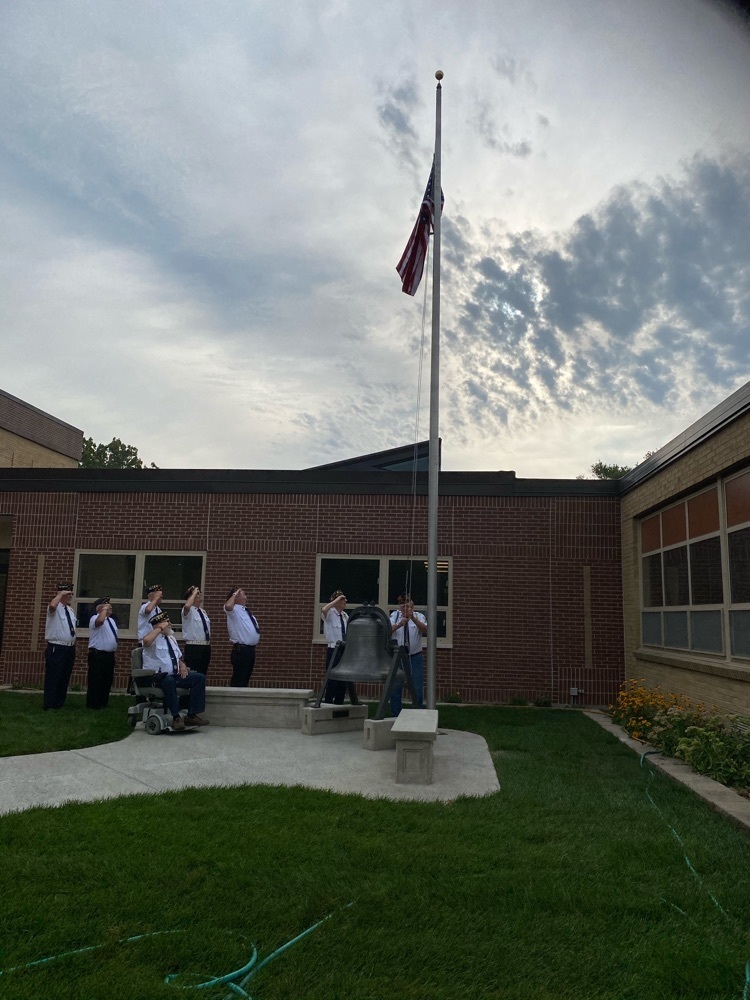 Adding the roof!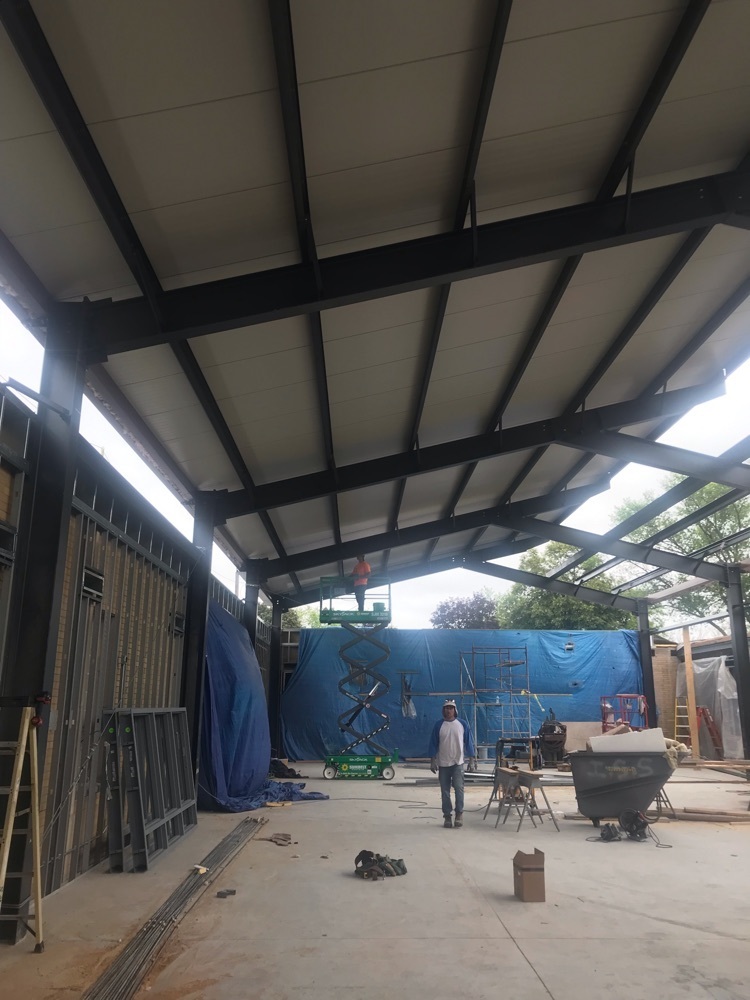 Locust construction progress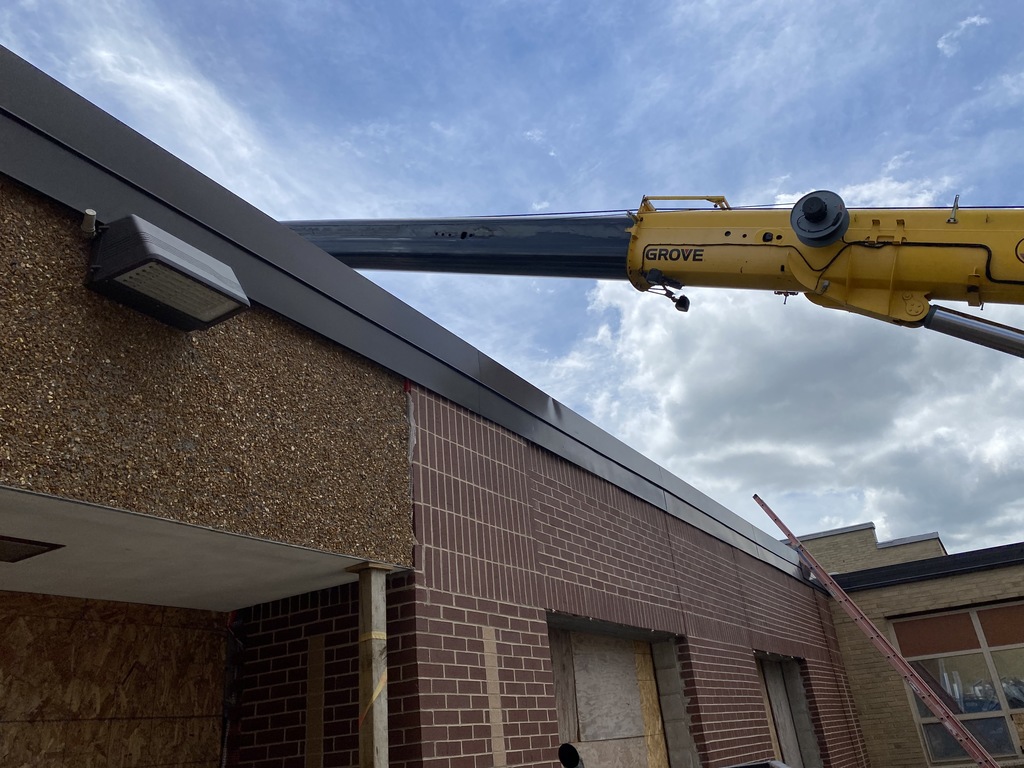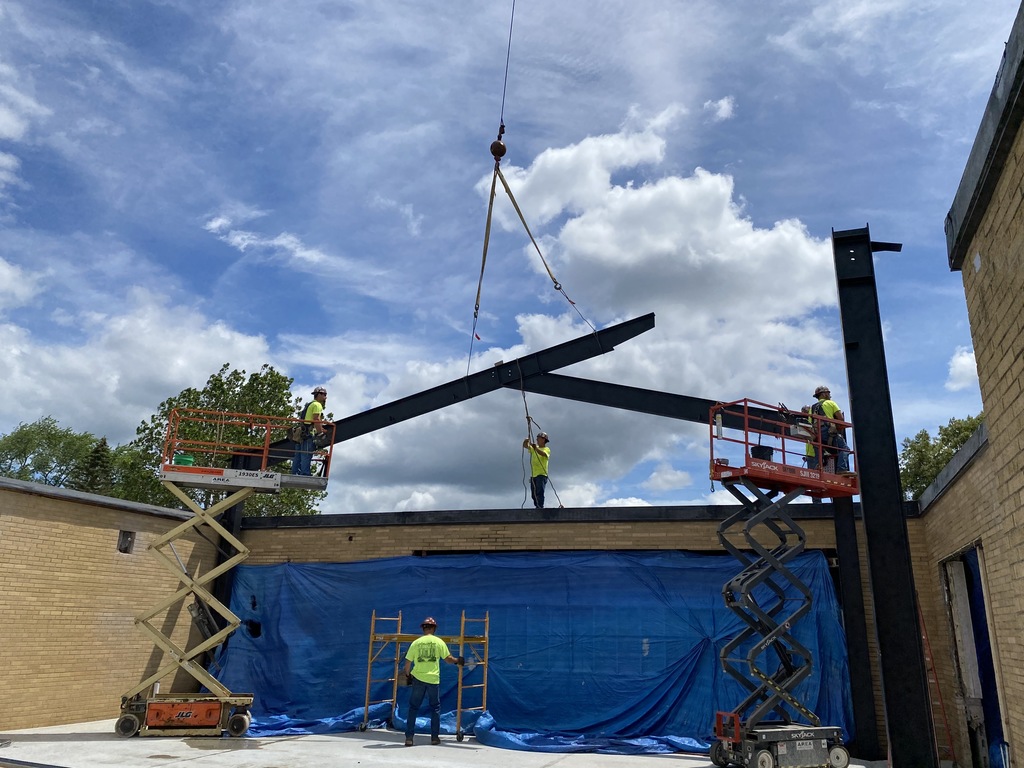 Locust construction progress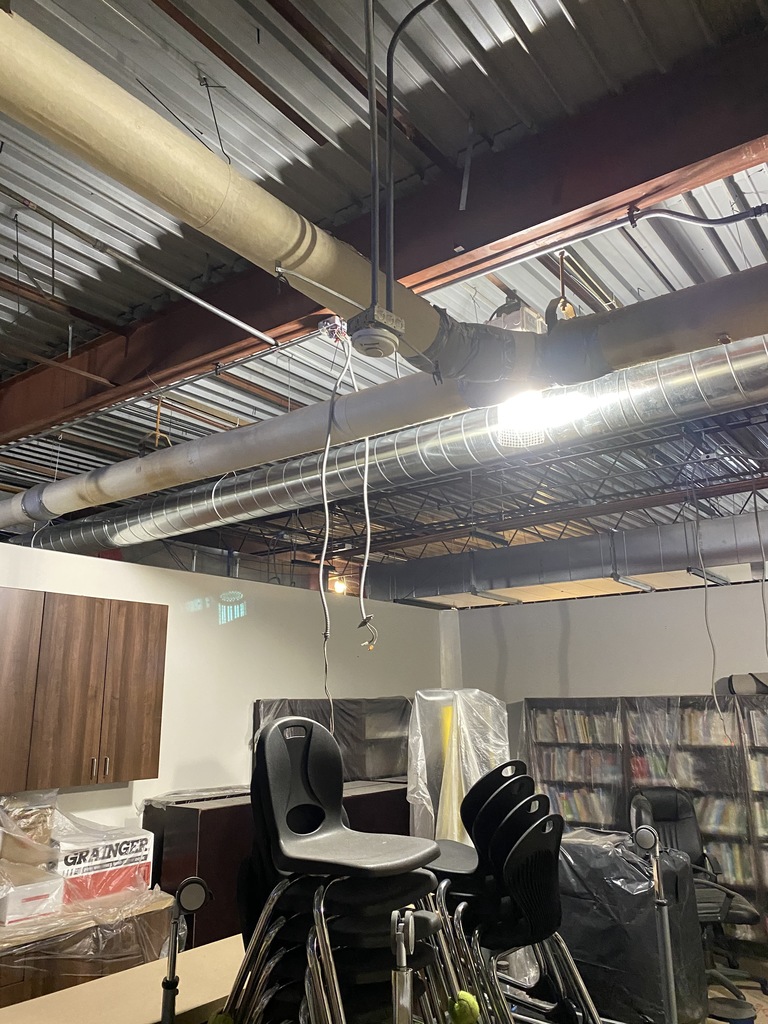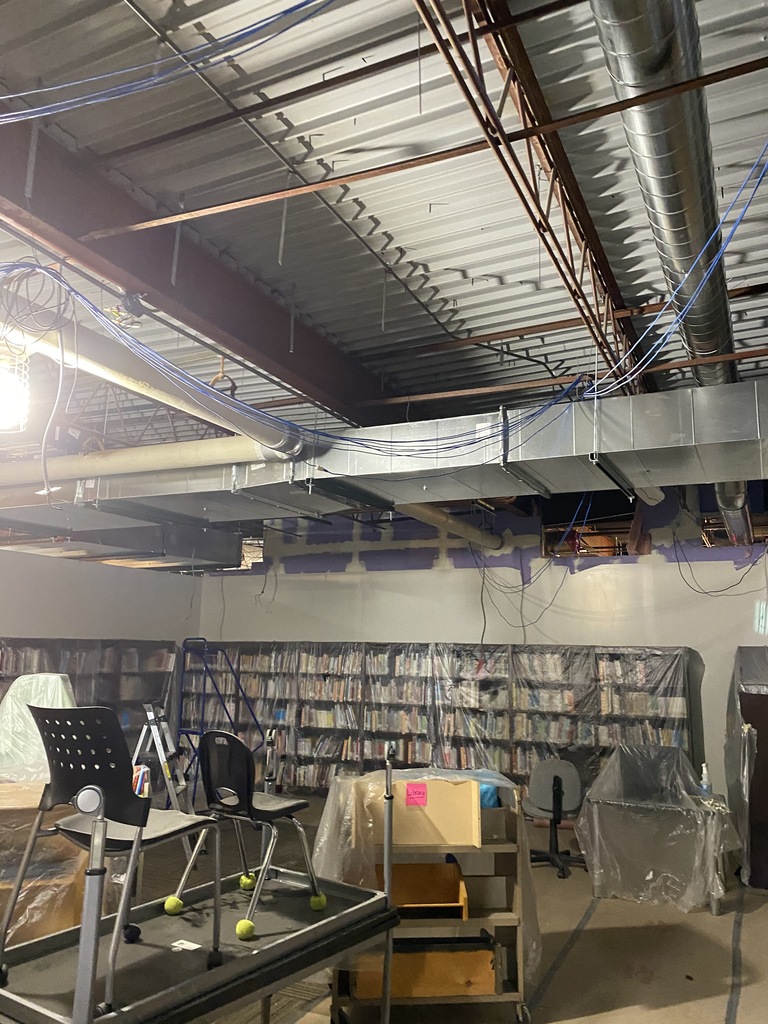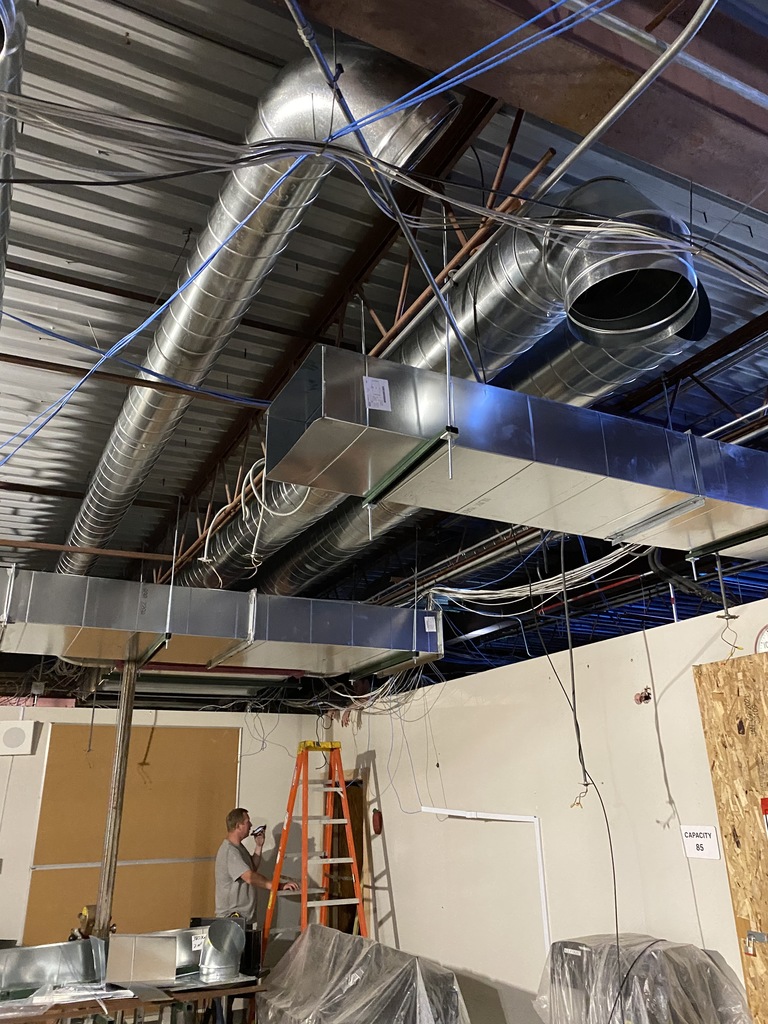 More construction on the inside of Locust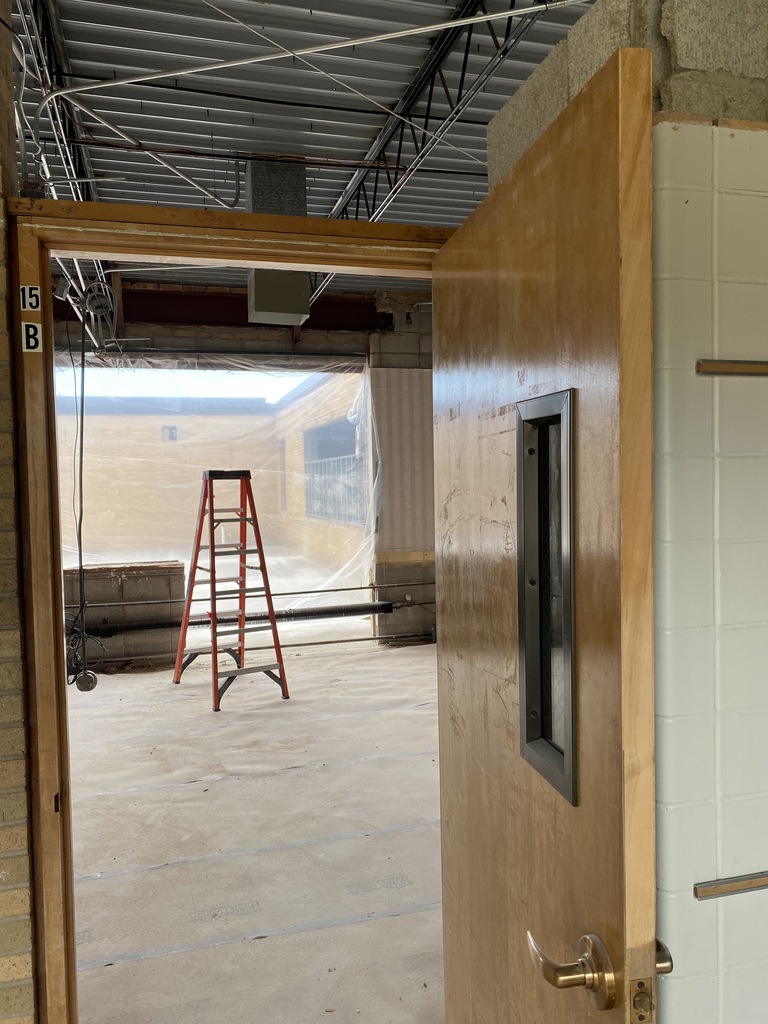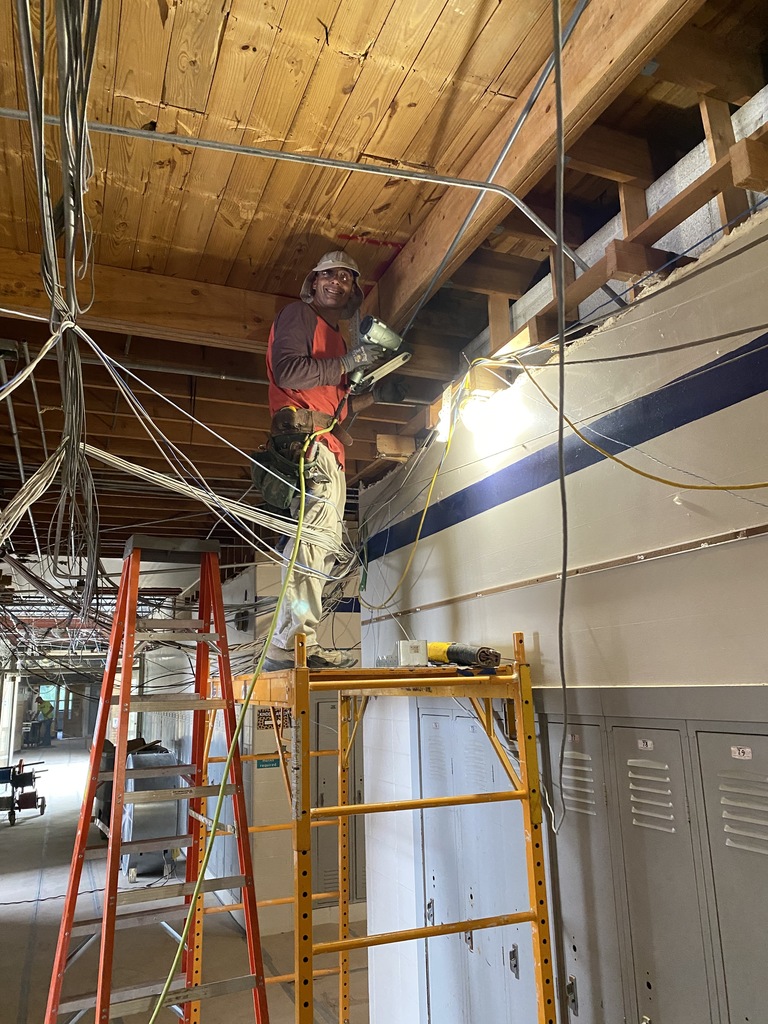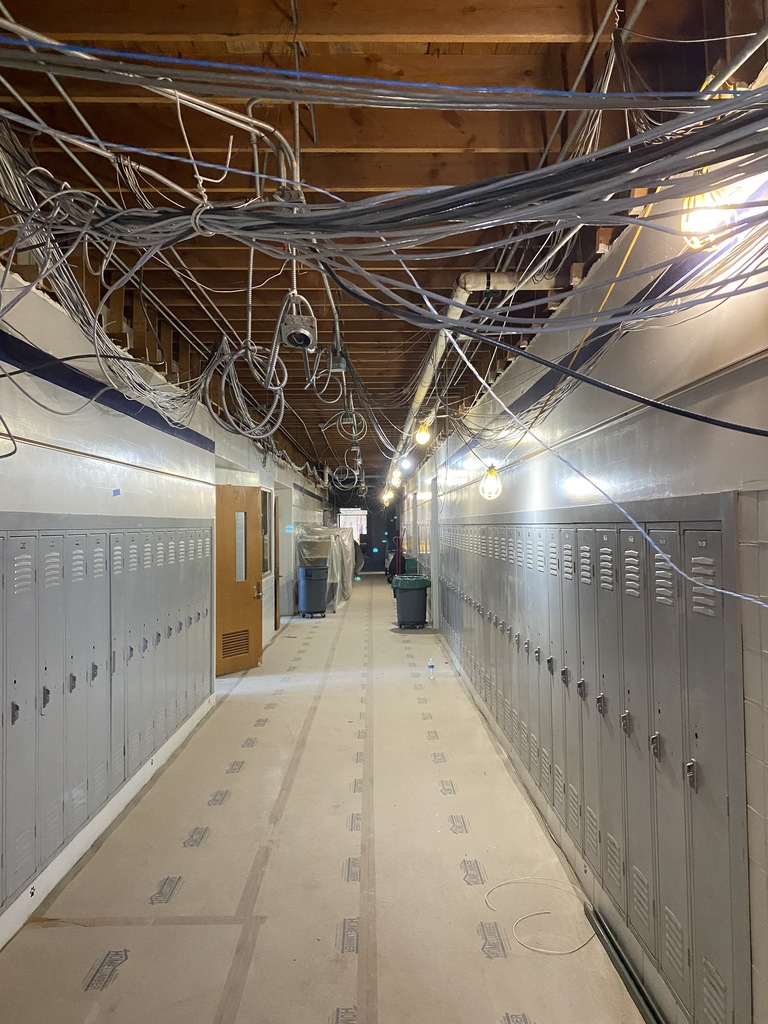 Locust Elementary Summer Construction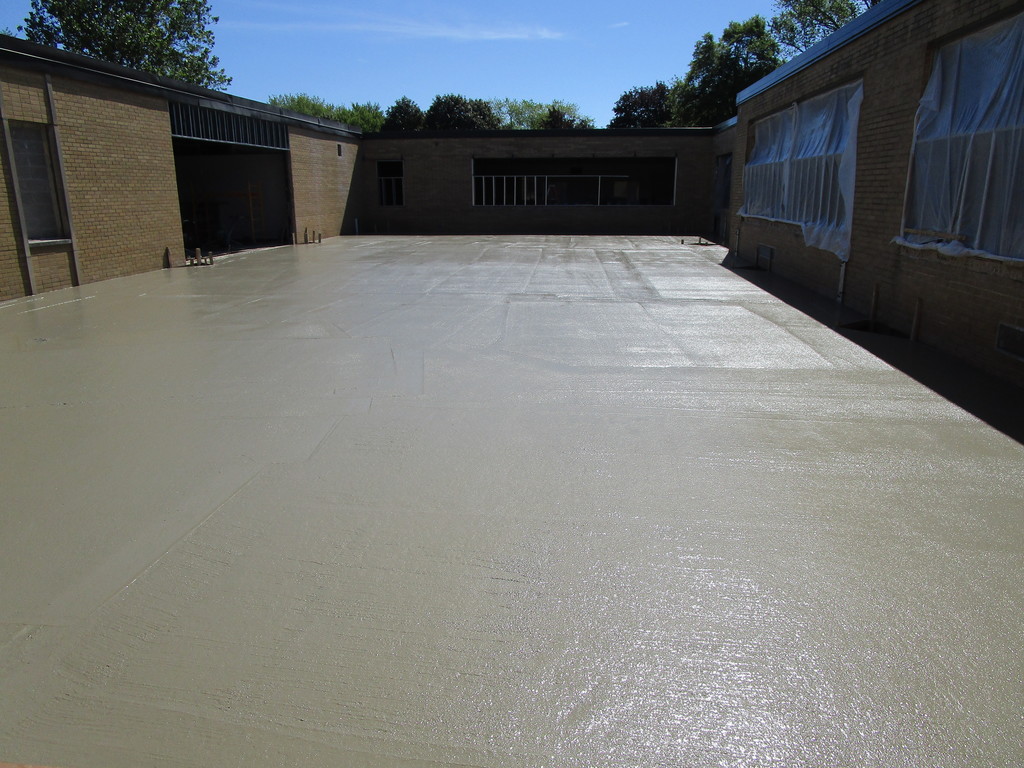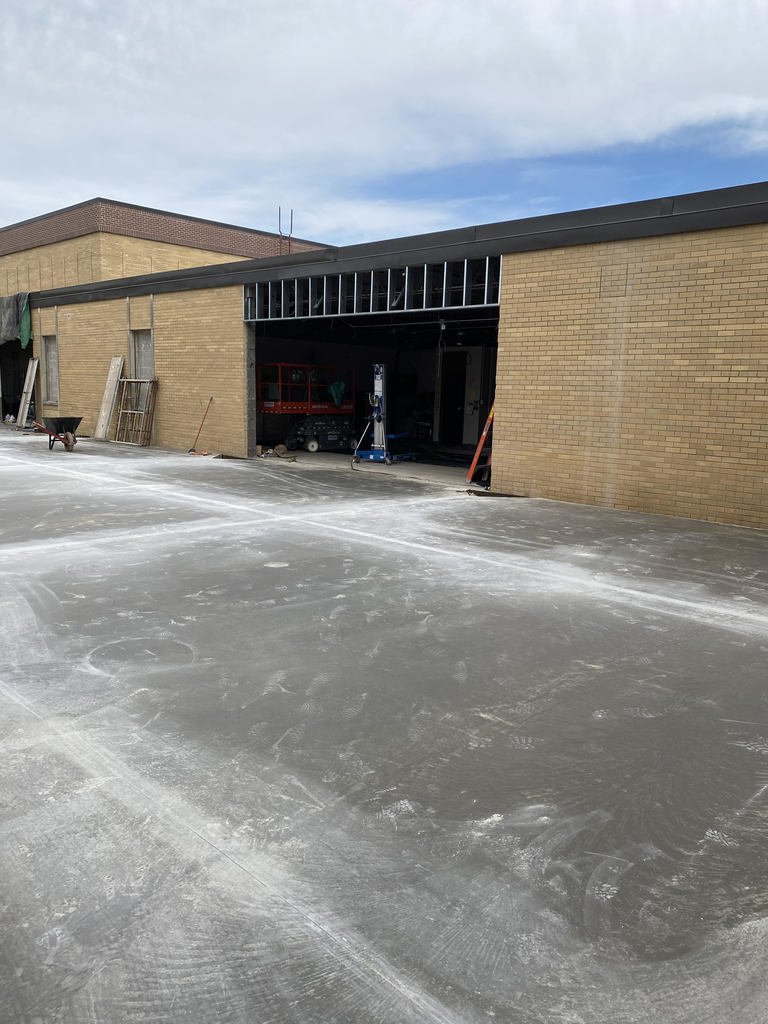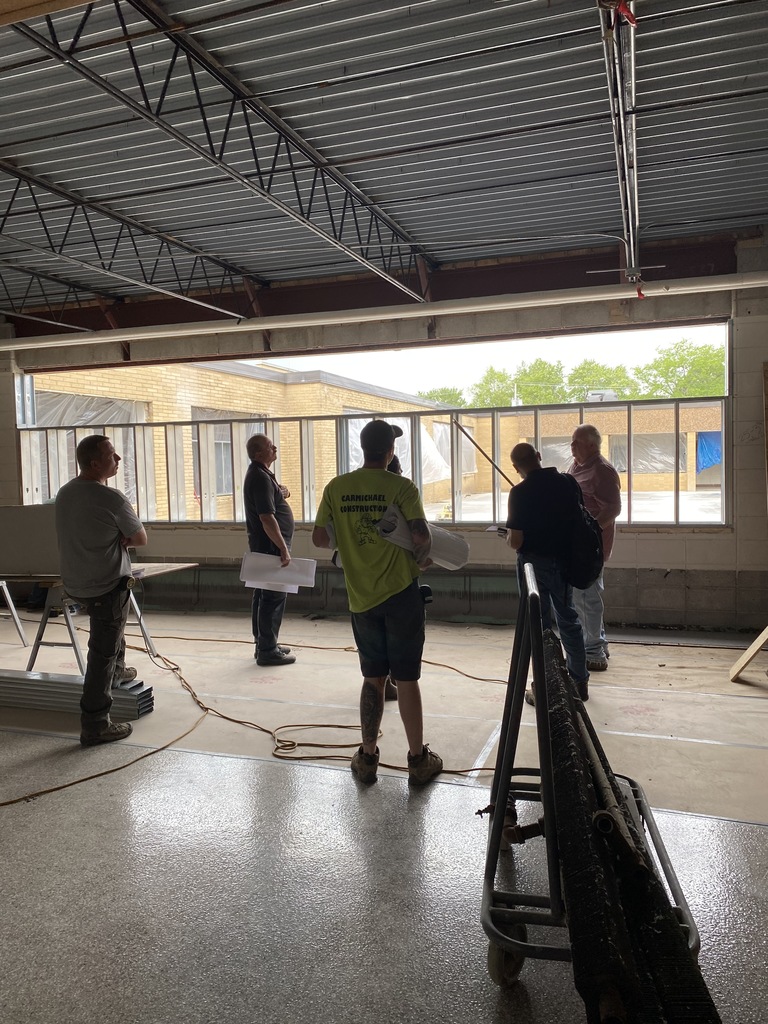 Concrete day!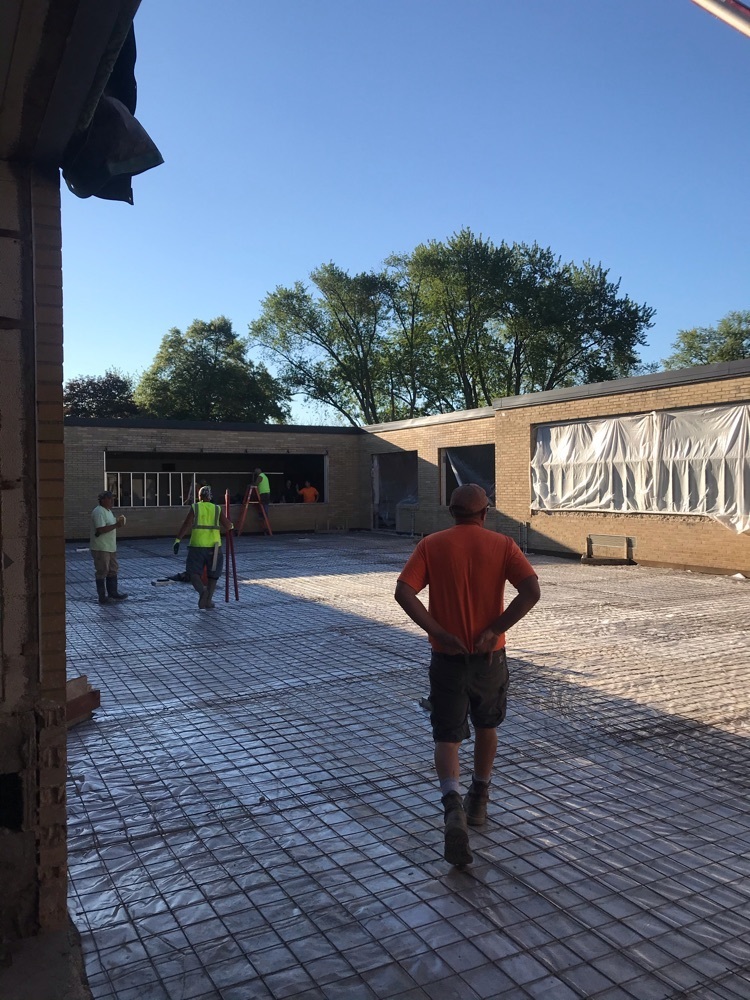 Locust Remodeling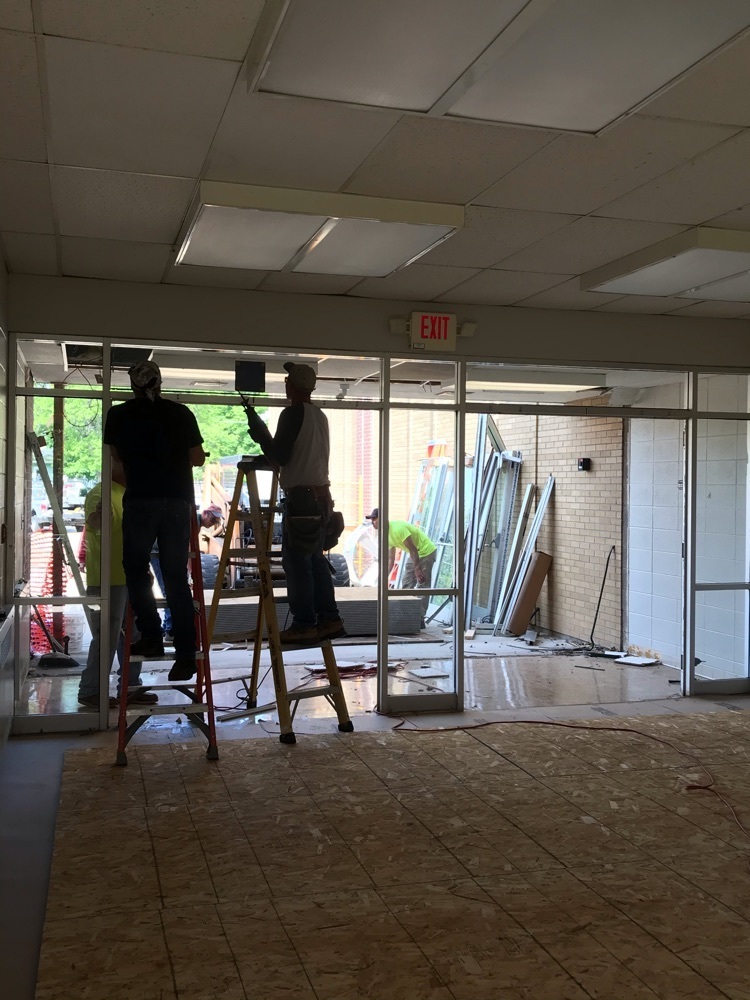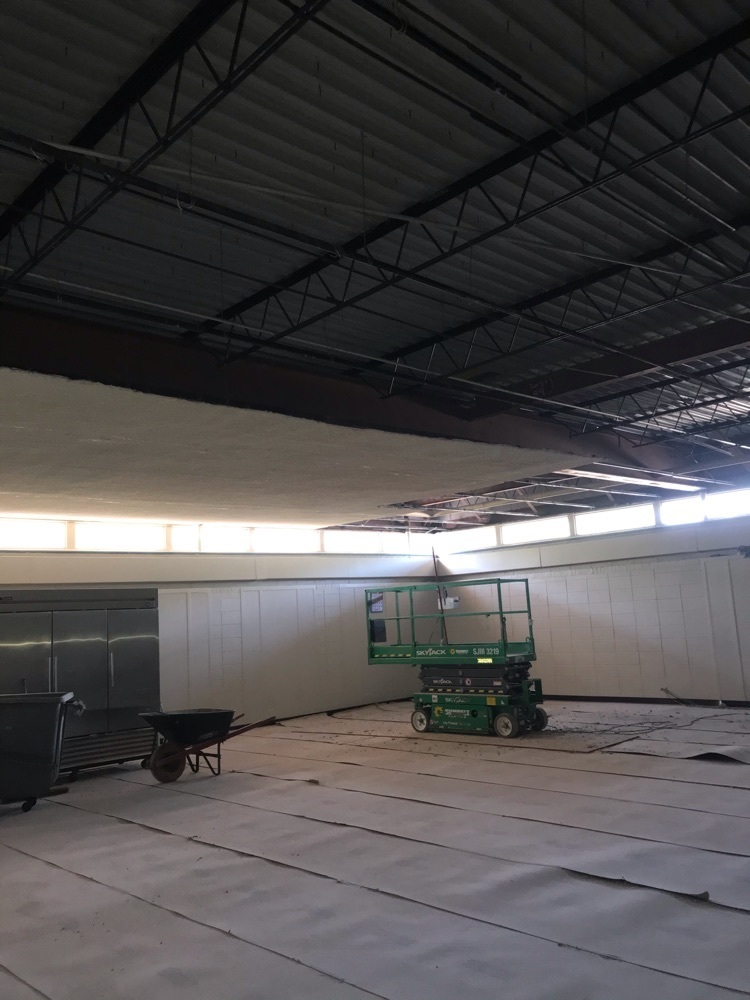 Our Amazing Teachers!

Snow Cones Teachers & Friends!

Field Day!!! Students enjoying their last day of school!

Perfect attendance!! Great job!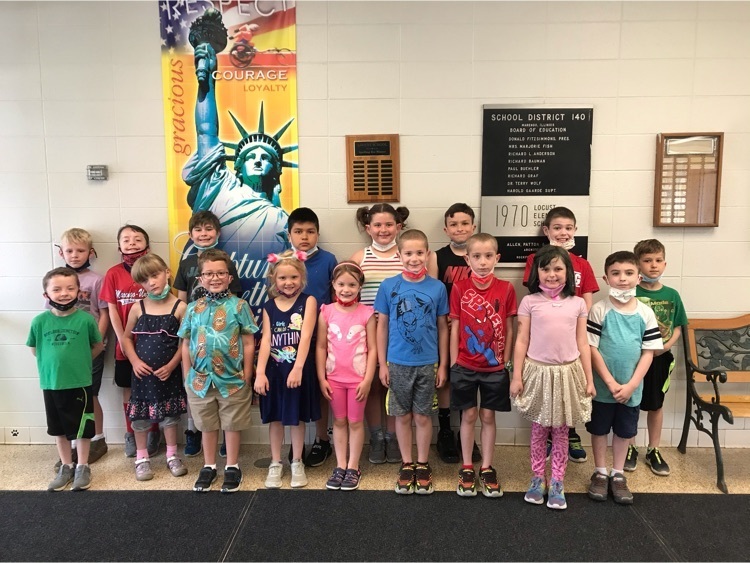 Final day of Grant's Readathon and the whole school did their last 15 minutes of reading outside. Beautiful day for it!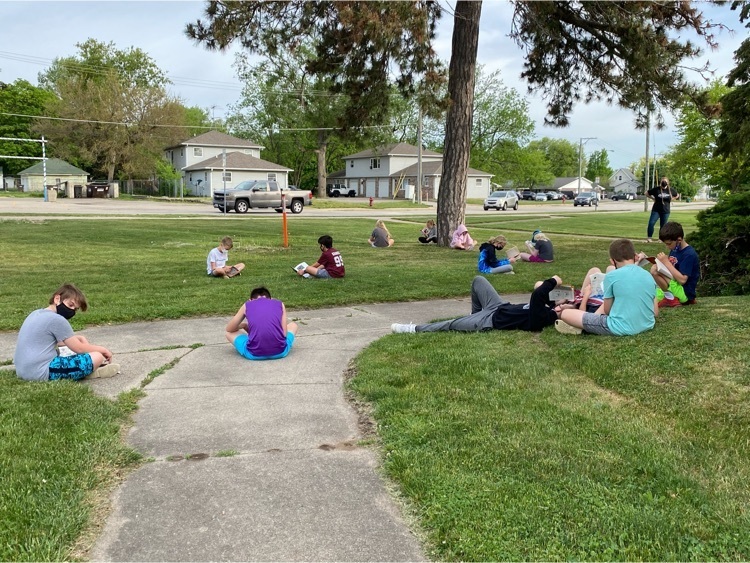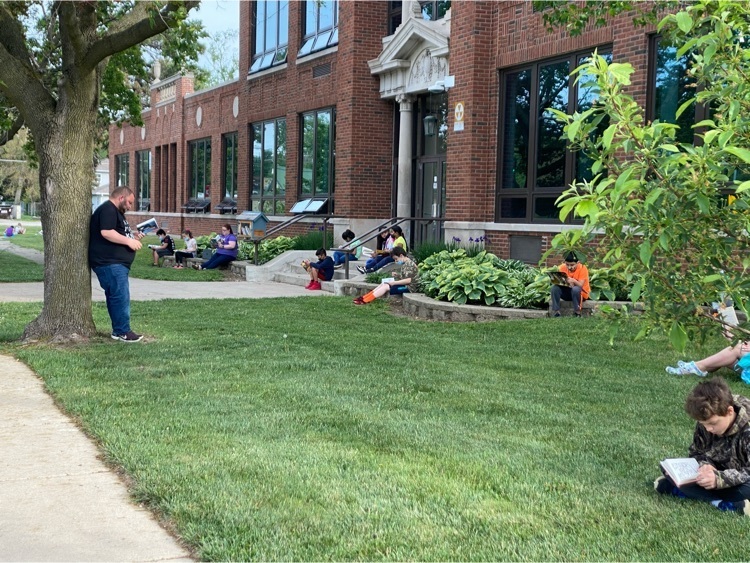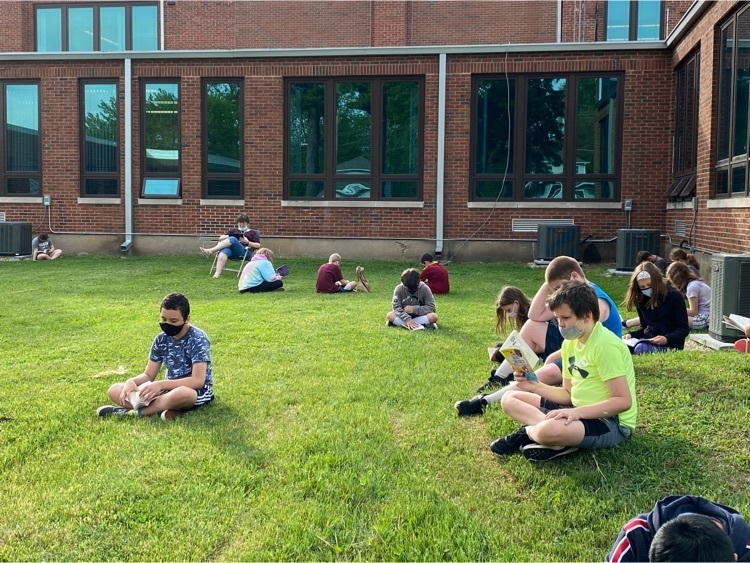 Locust 3rd graders visit/tour Grant Intermediate School.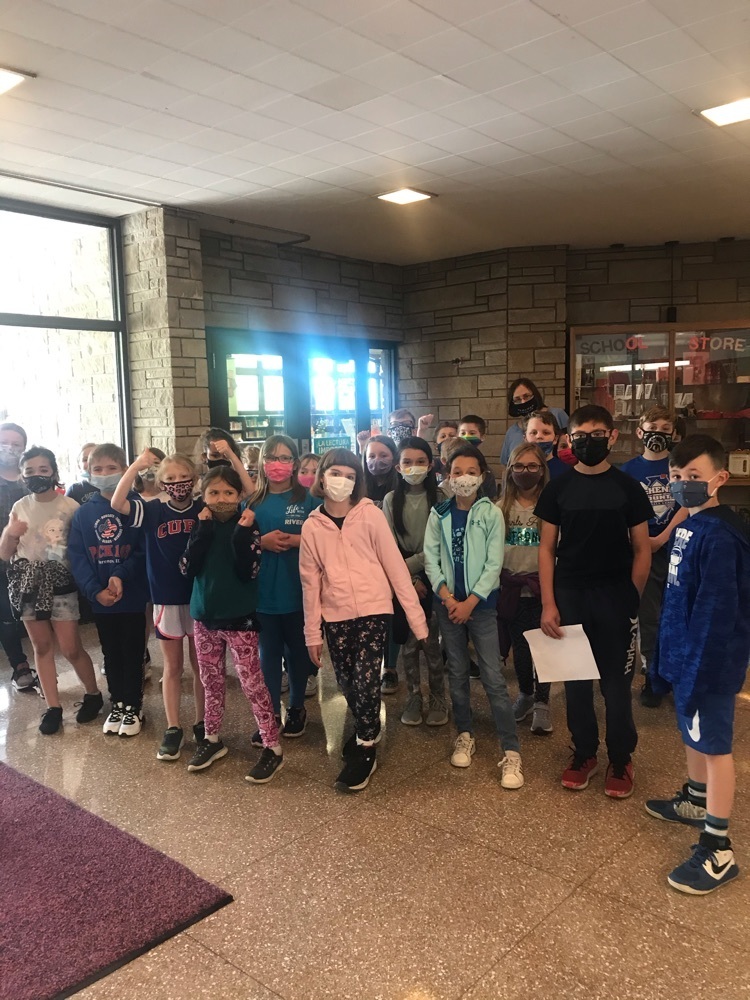 Mr. Burke gets slimed! Over 50% signed up online to raise money for the Kids Heart Challenge.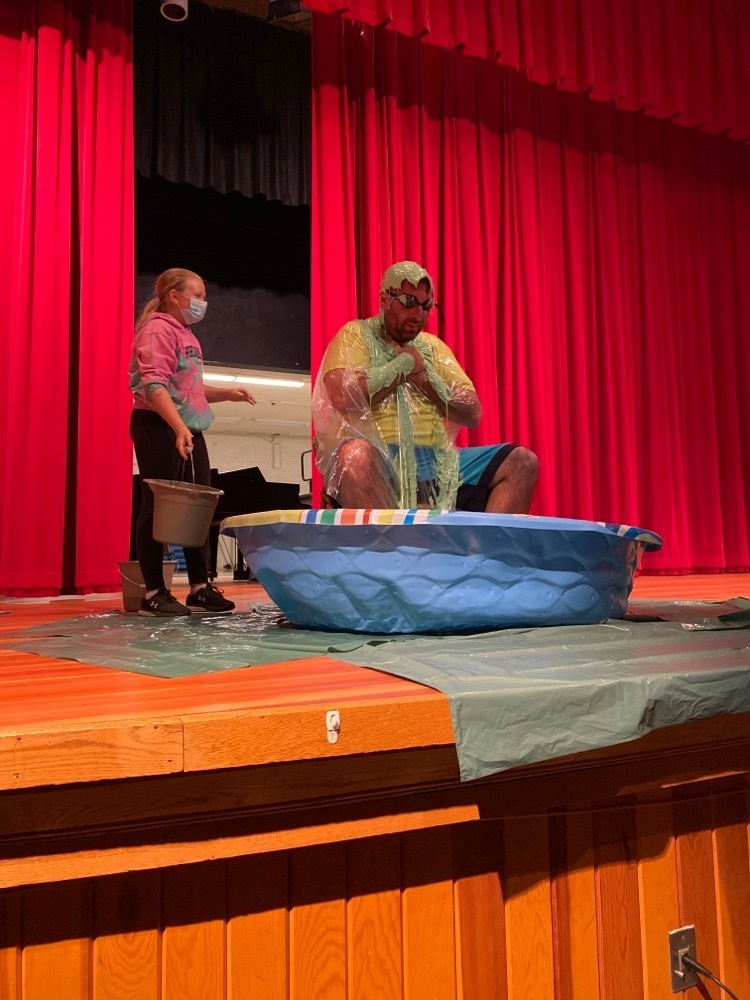 What does chocolate cake have to do with our Readathon? Ask a Grant student. 😊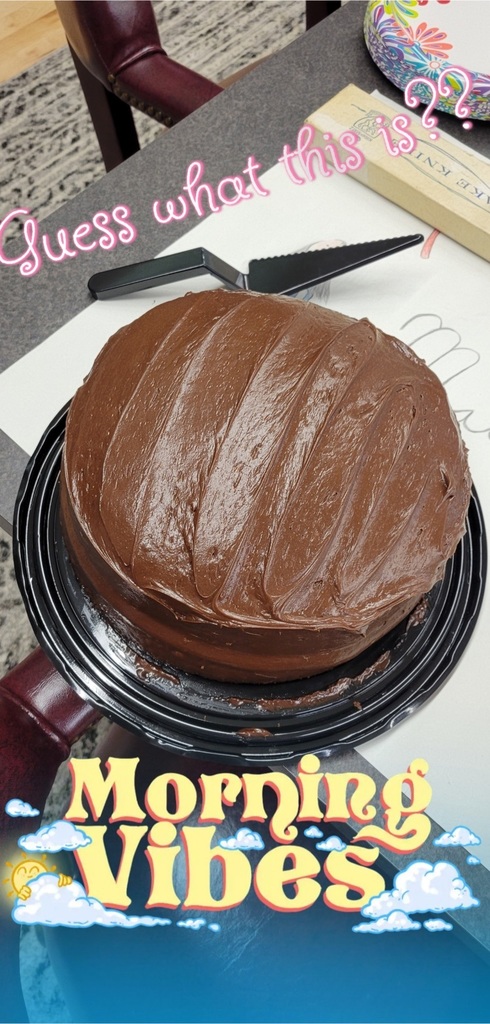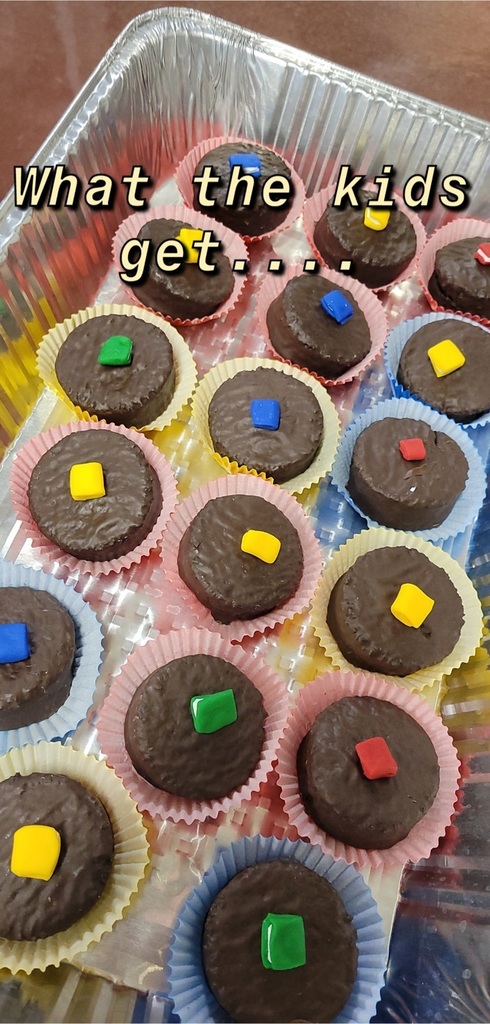 Lunch outside for students who read 60+ minutes for Grant's Readathon!