Happy St. Patrick's Day!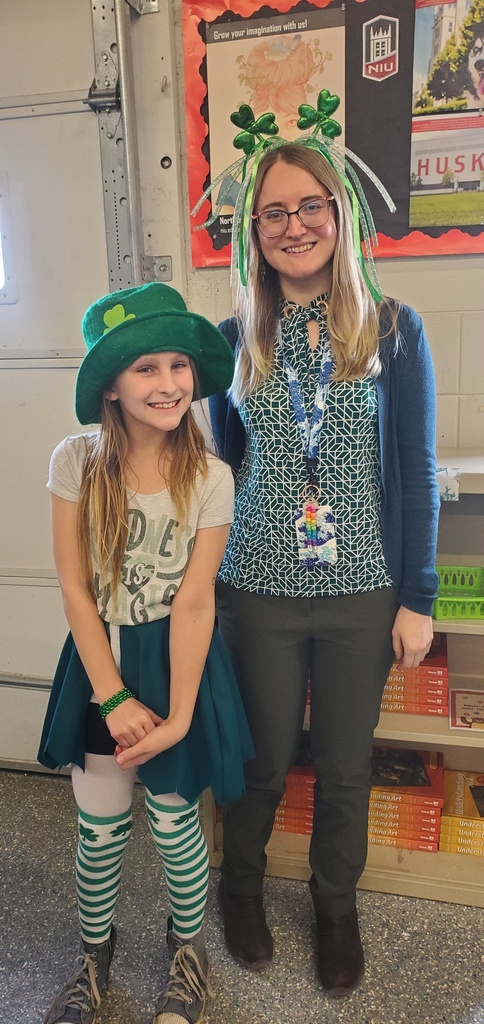 Tough loss but WOW what a game! Be proud Lady Warriors!

MCMS Lady Warriors beat Riley Viking 28-27 to go to the Conference Championship on Thursday. Way to go!
Congratulations to 6th/7th Grade girls basketball team winning the MNC Consolation Tournament!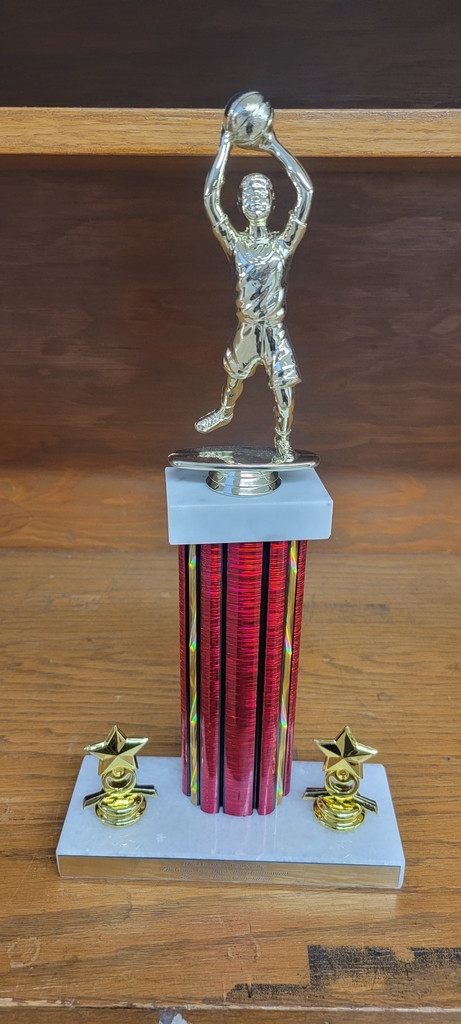 Congratulations to all the 8th-grade girl's basketball team in their big win tonight over FRG 44-19! Cheer them on tomorrow at Genoa against Riley at 5:15!
Congratulations to 7th grade for beating Hiawatha in the Round Robin. They are on to the last round!

Due to inclement weather the Board of Education Meeting for Wednesday, Feb. 22nd is rescheduled to Thursday, February 23rd, 7:00 p.m. in room 10, 816 E. Grant Hwy., Marengo, IL

Wolves Hockey Game - MCMS Field Trip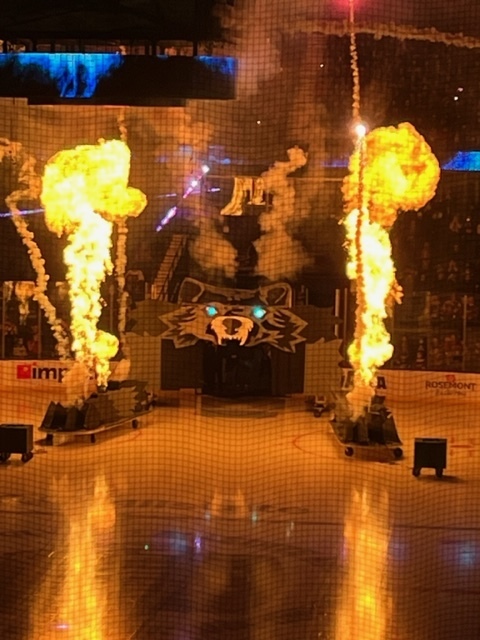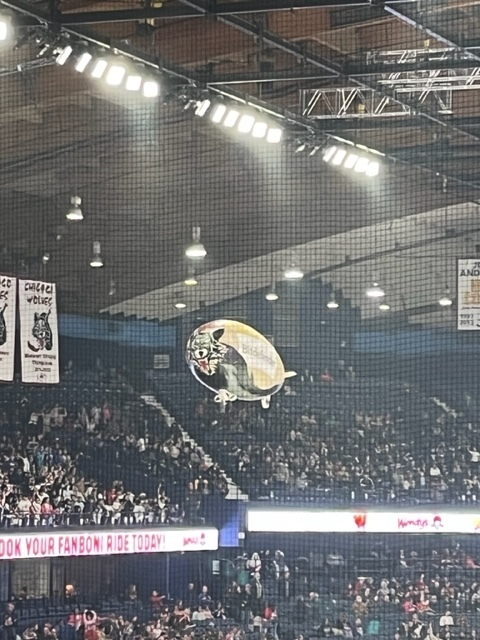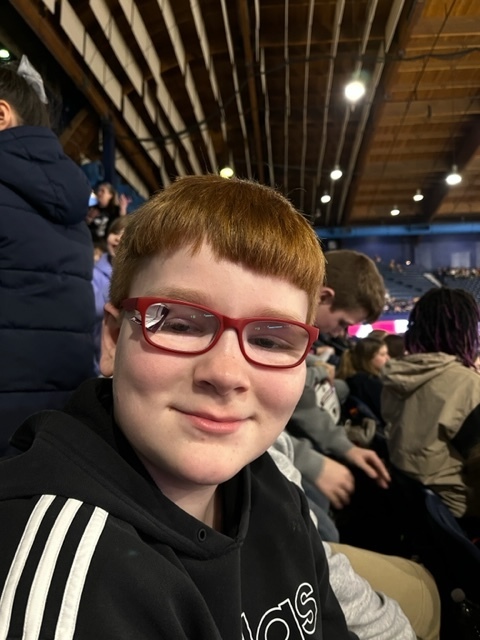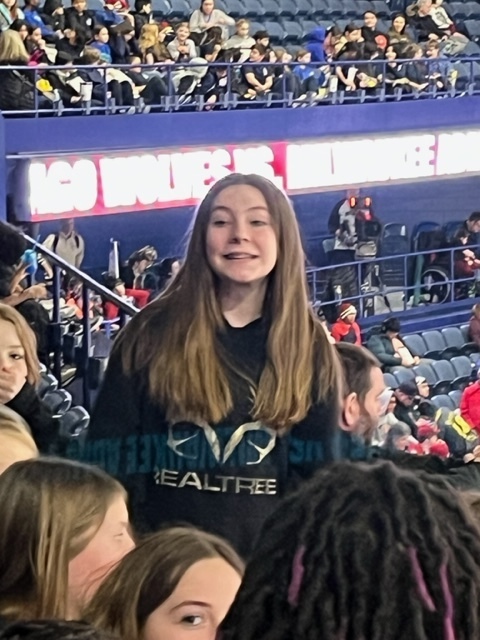 Locust Fun Run!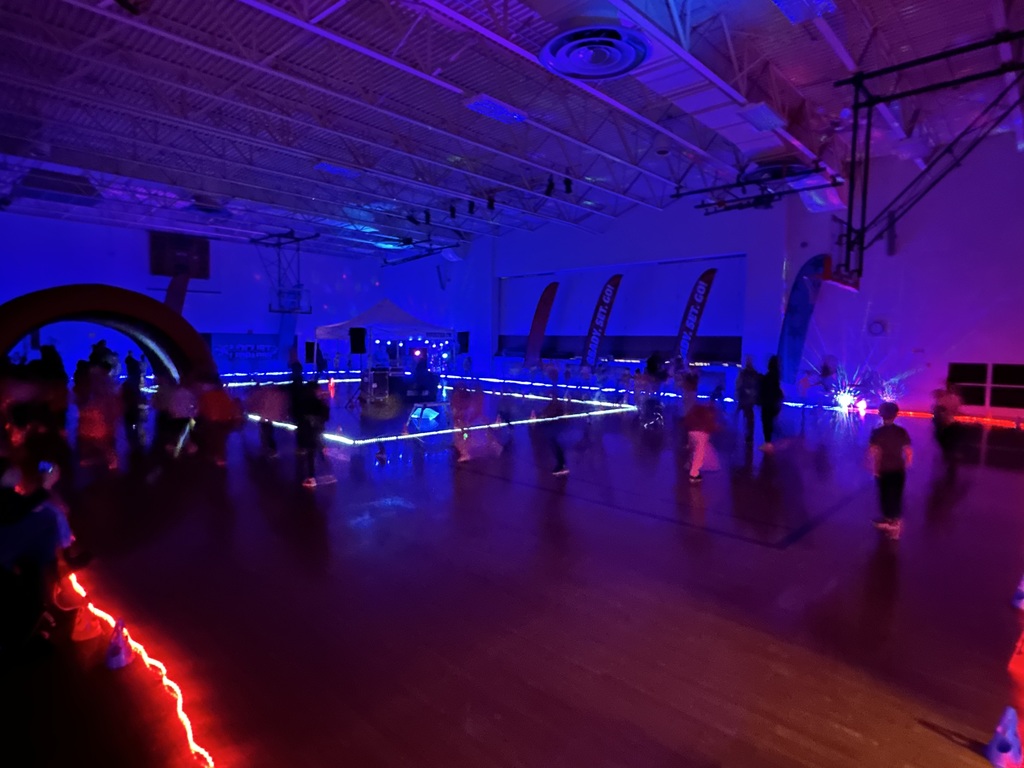 6th Grade Student of the Week!! Oliver Greene - Capable, Ximena Diaz - Spirited, Arianna Guerre - Kind, London Herzog - Honorable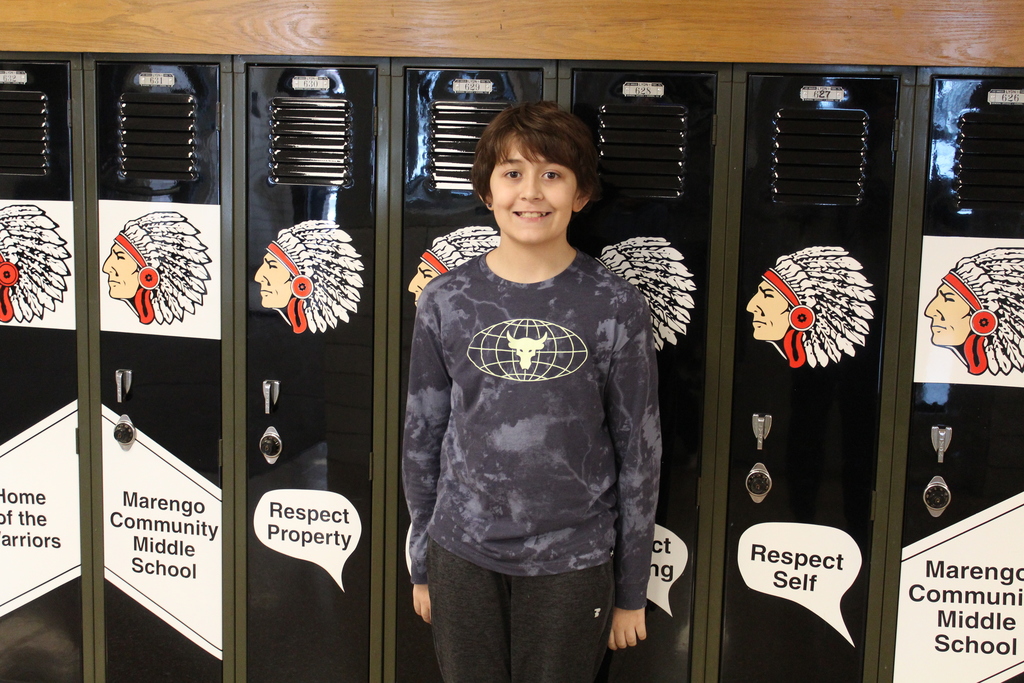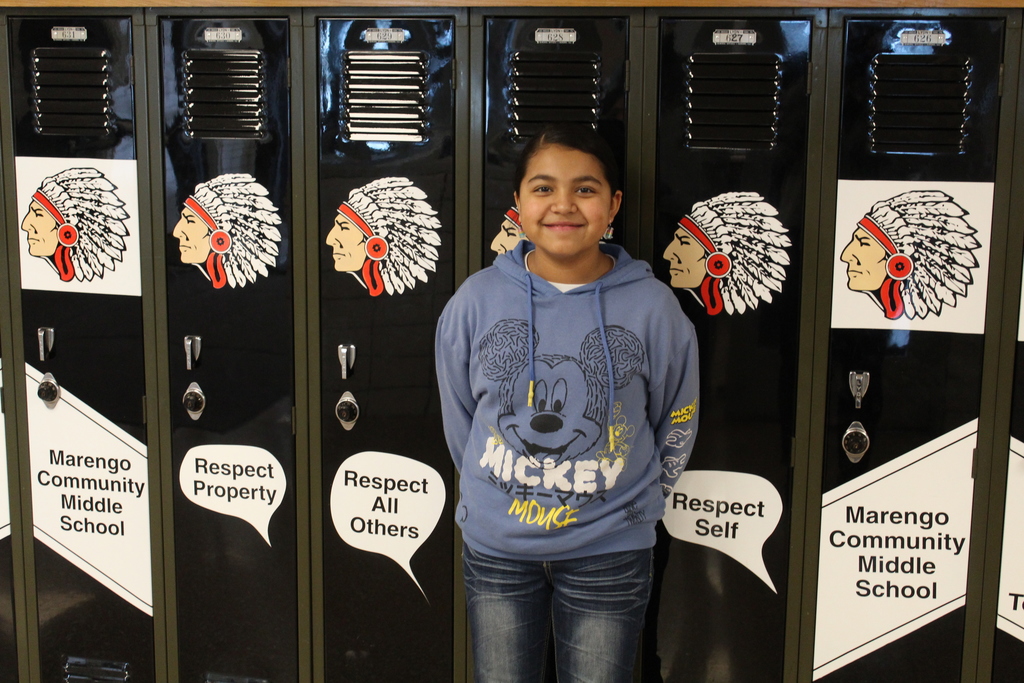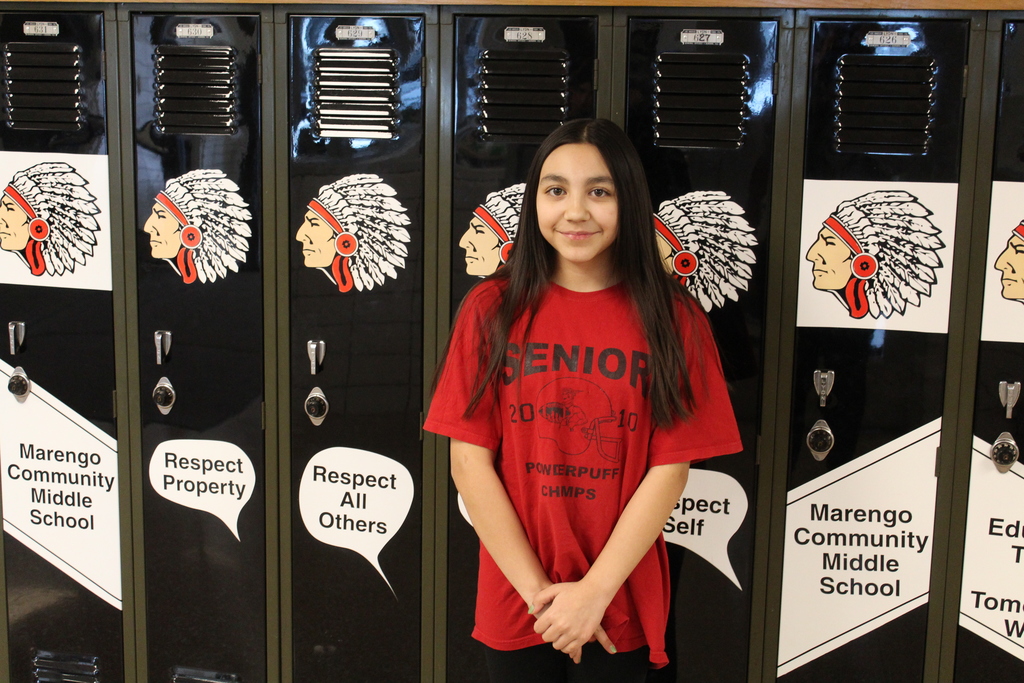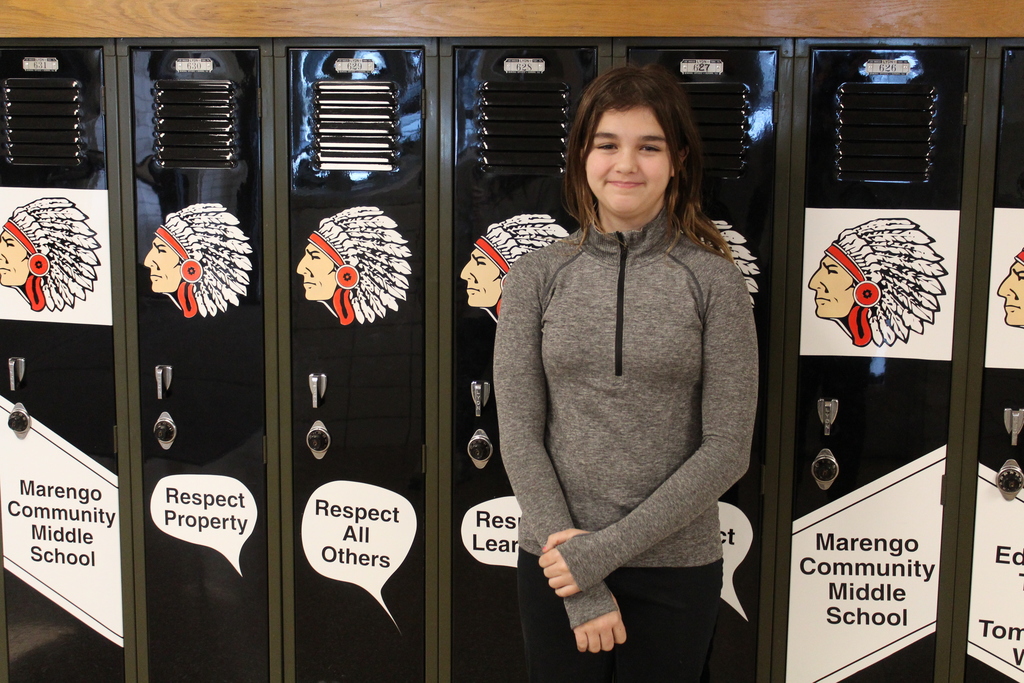 7th Grade Student of the Week!! Alivia Kaemke - Responsible, Amelia Jones - Respectful, Sam Brown - Hard worker, Ryan Schroeder - Engaged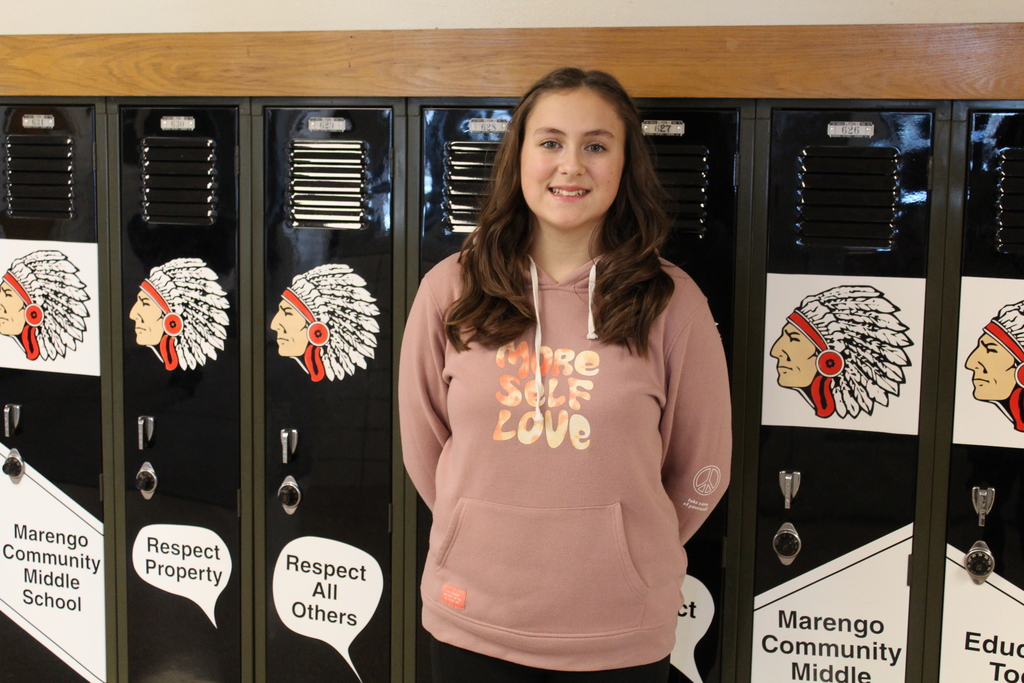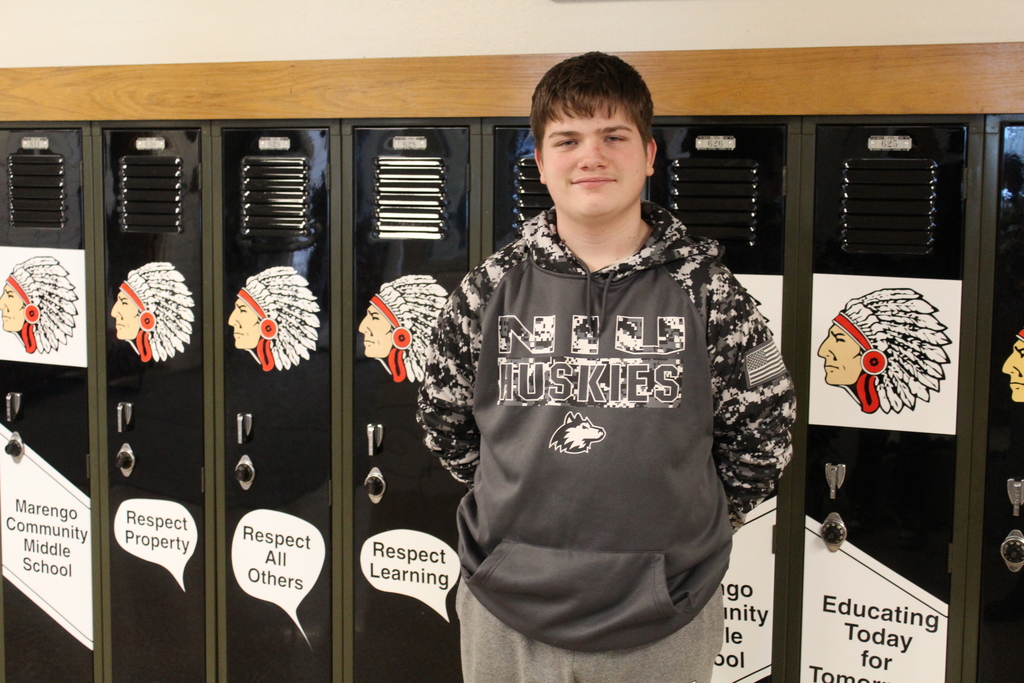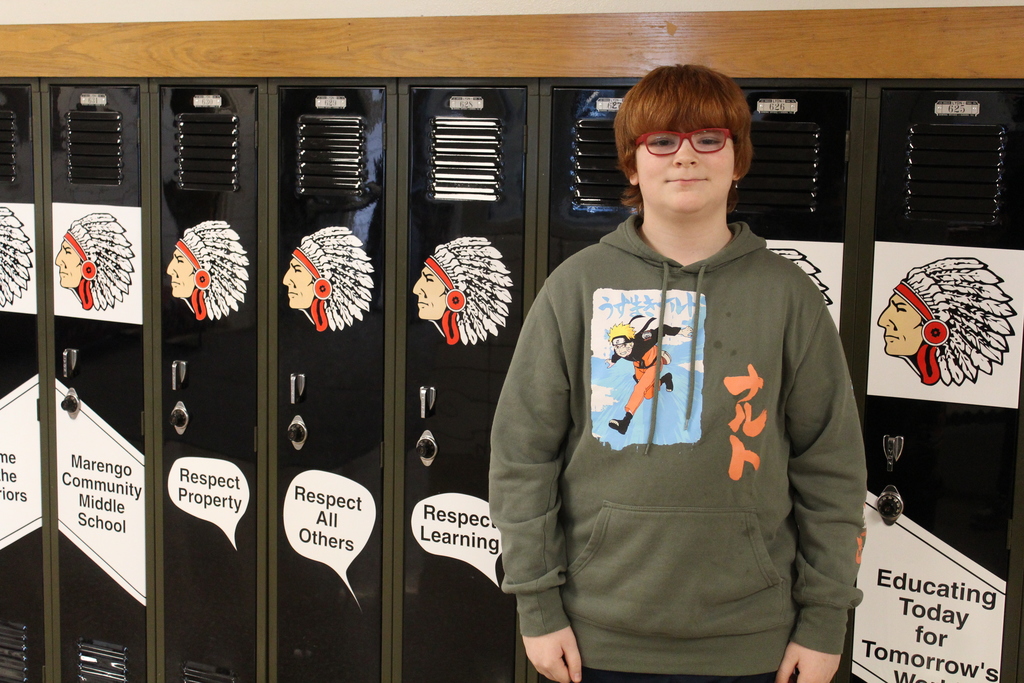 MCMS - Student of the Week!! Each Week the teachers are asked to nominate a student along with a word that best describes that student. This week we would like to congratulate.... 8th Grade Student of the Week!! Alex Capistran-Velazquez - Successful, Ryan Hess - Kind, Isabell Huerta - Polite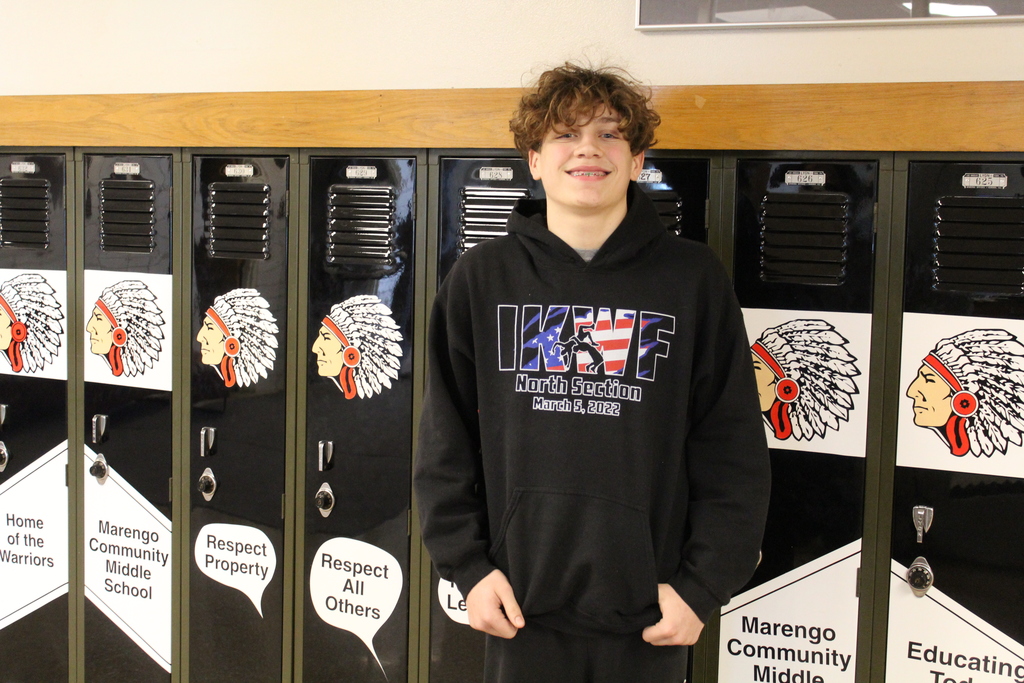 MCMS Spelling Bee participants and winner!

HS boys basketball team cleaning windows at Locust!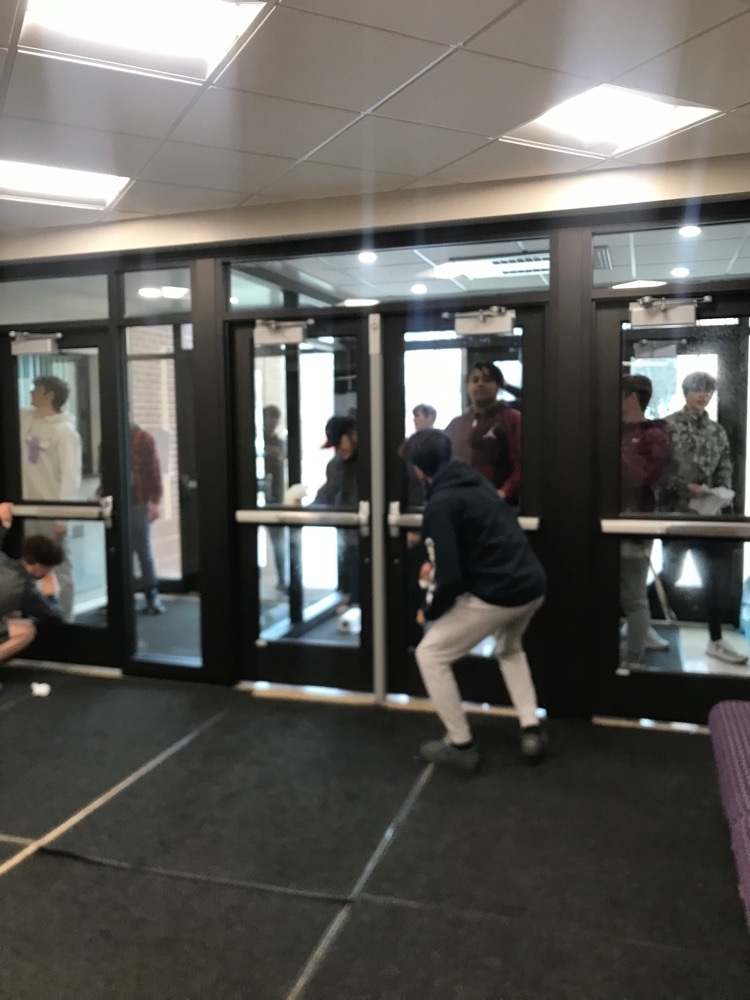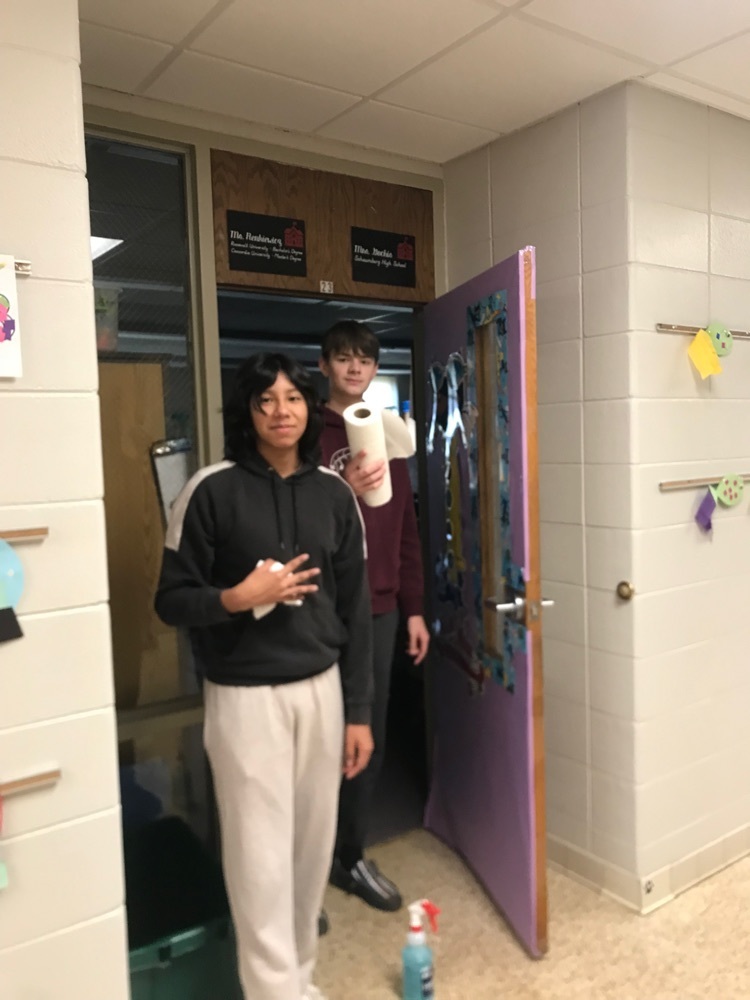 5th Grade Band Performance 12/8 - Thank you for attending!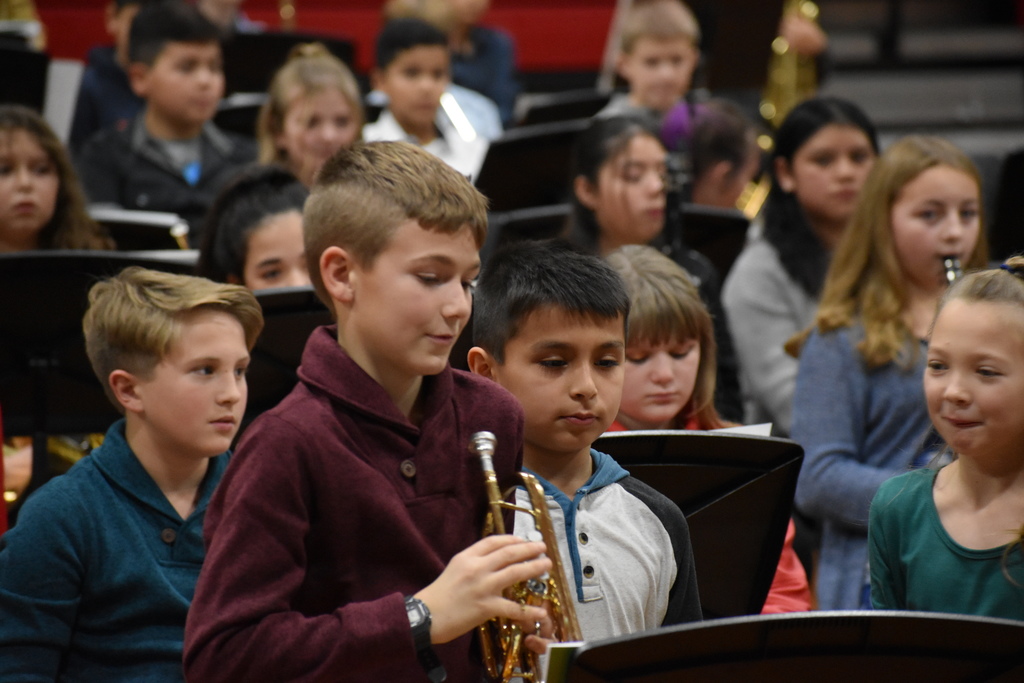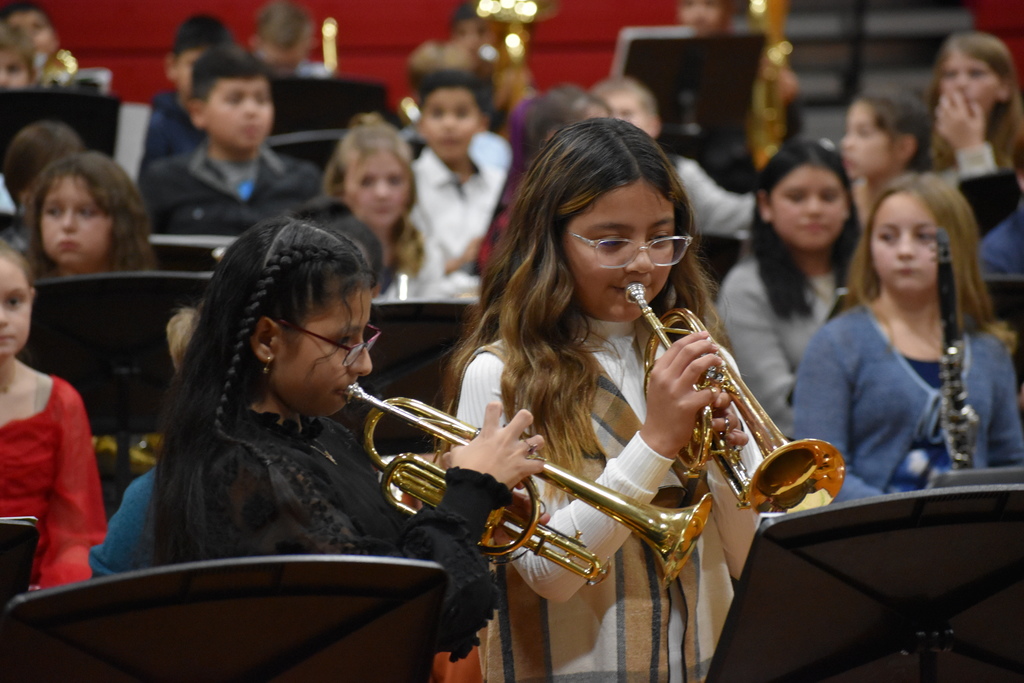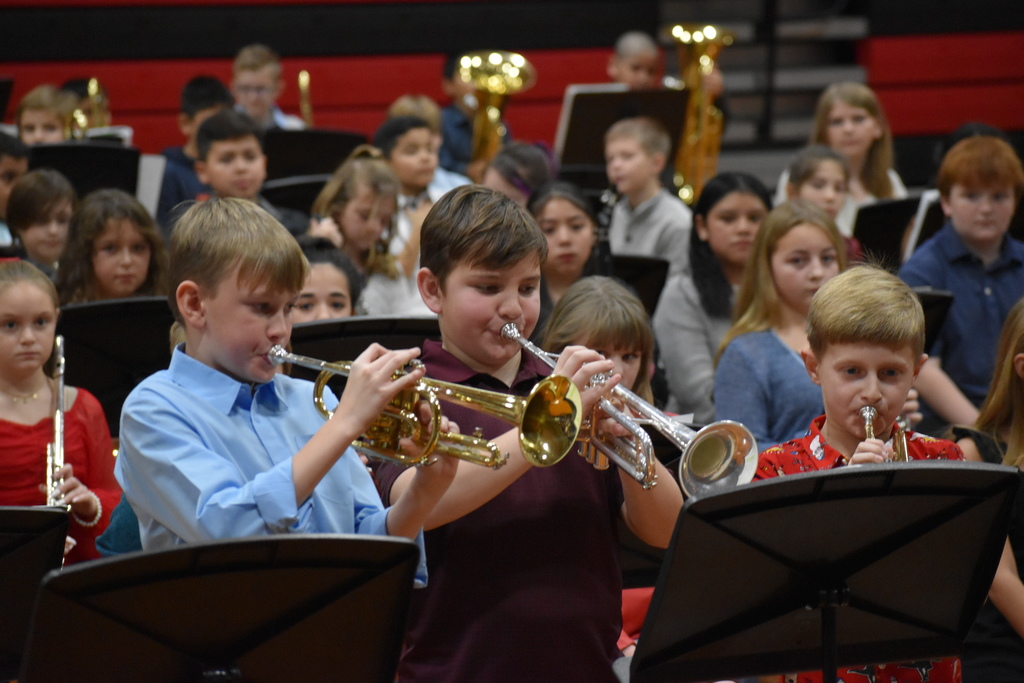 4th and 5th graders enjoying their classroom Fall Festival!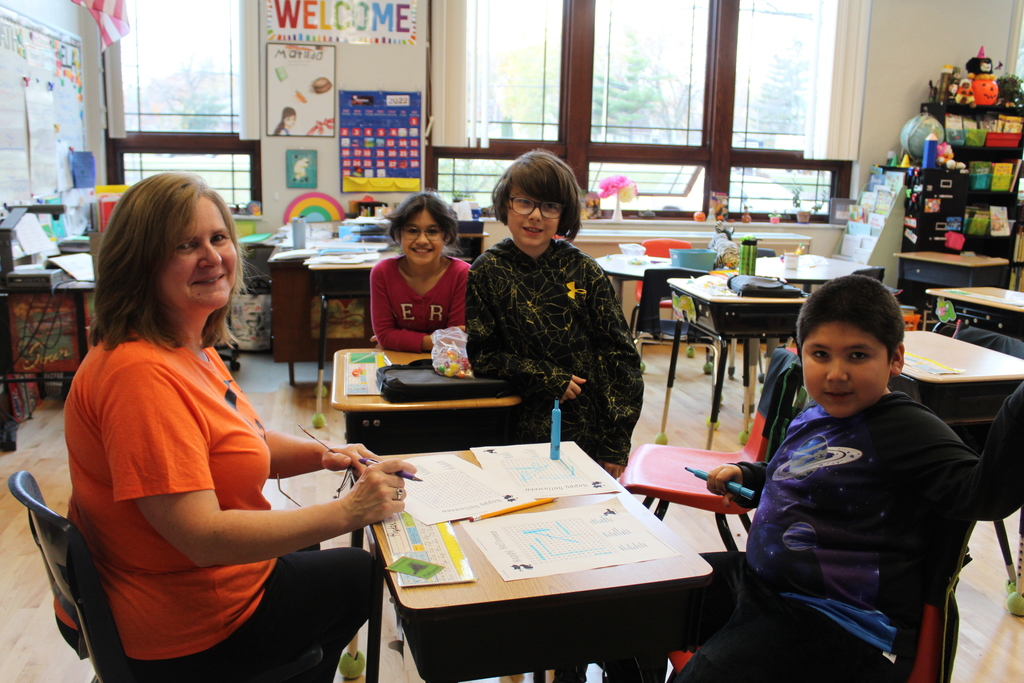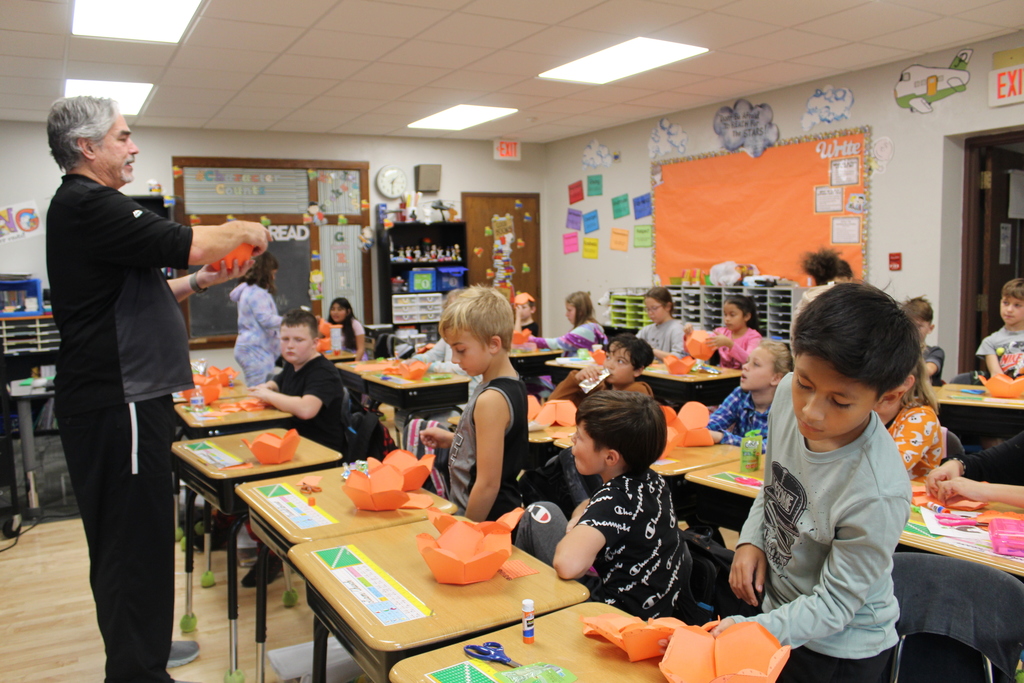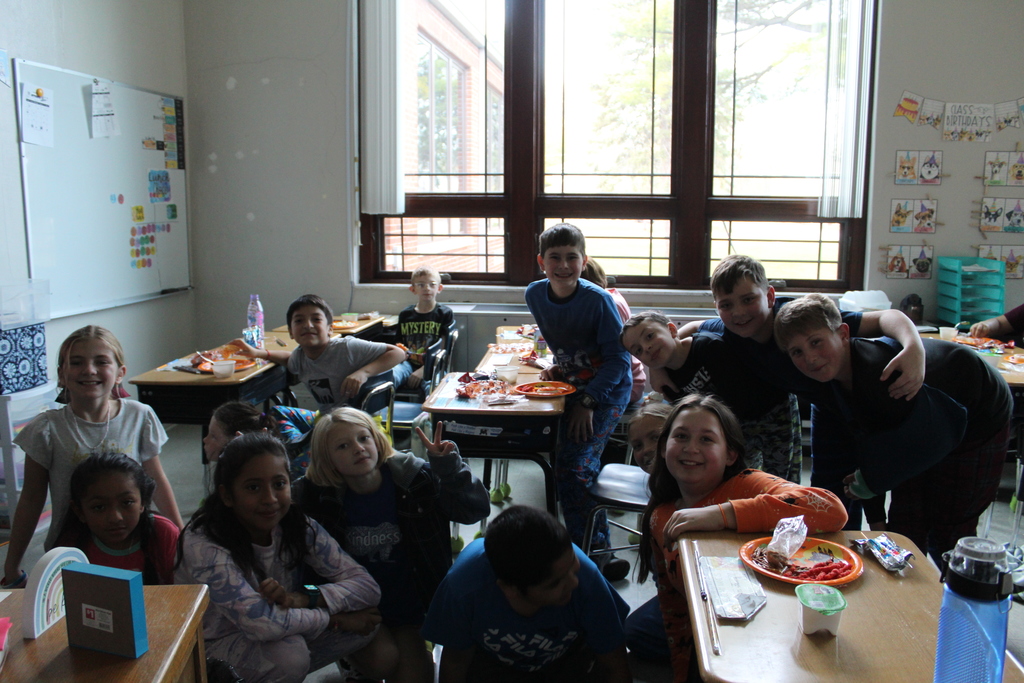 McScare Night!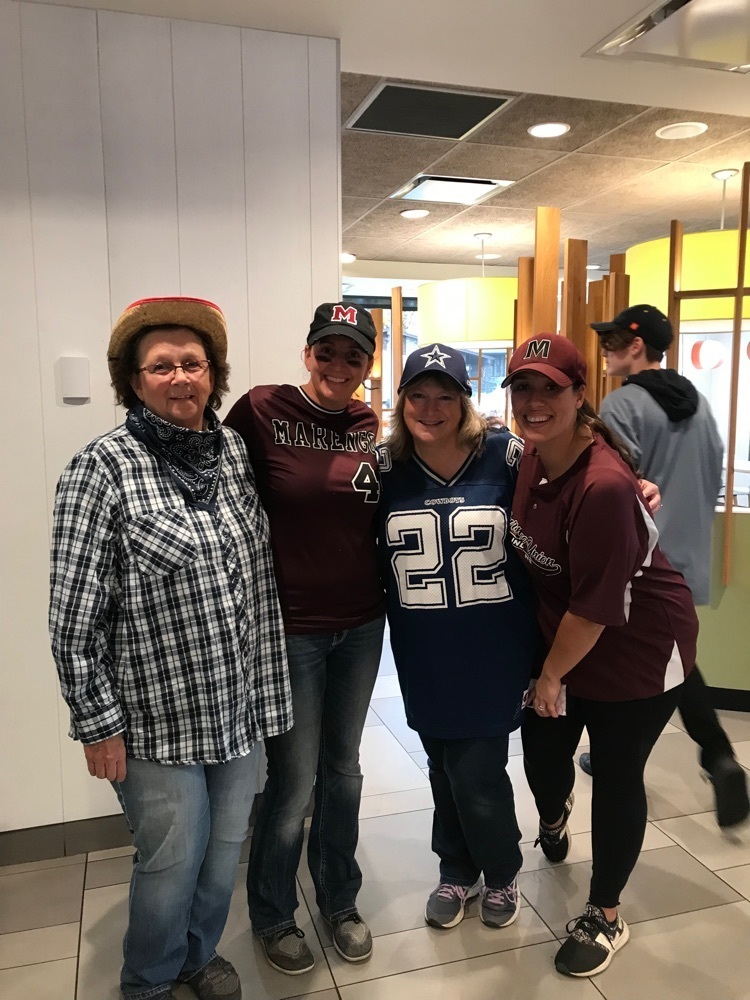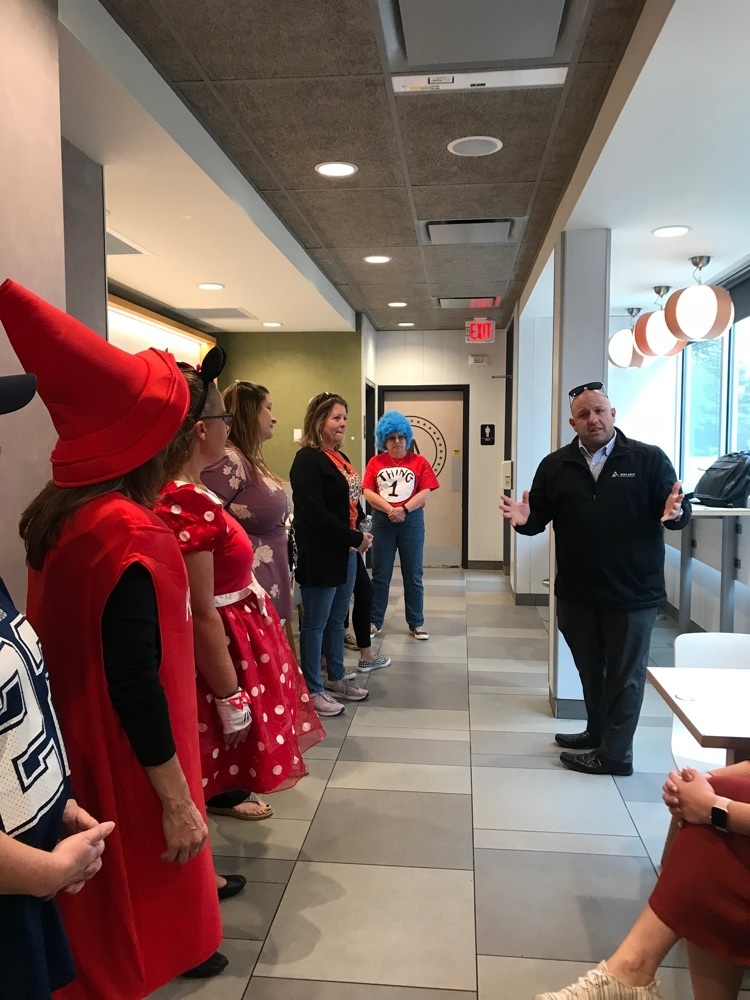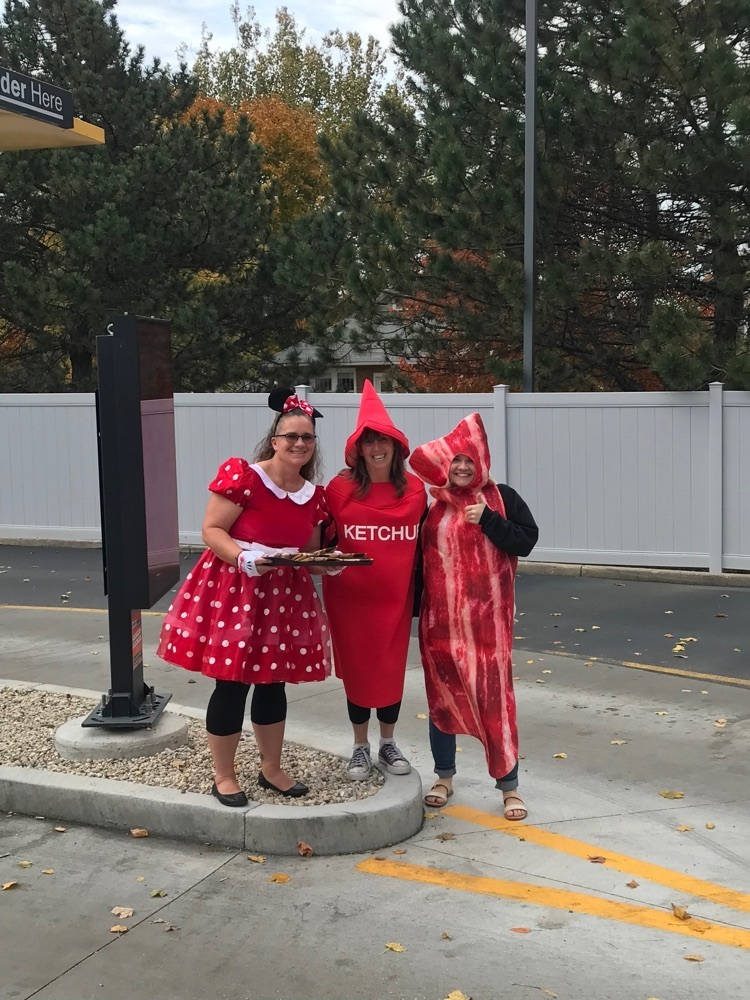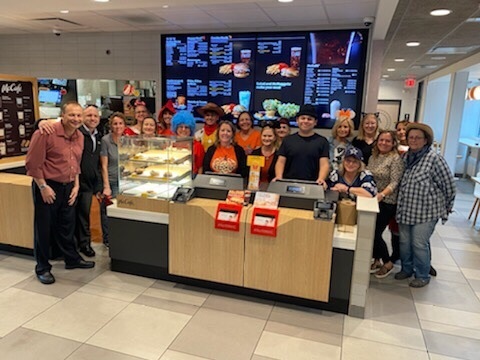 7th Grade Students fieldtrip to Springfield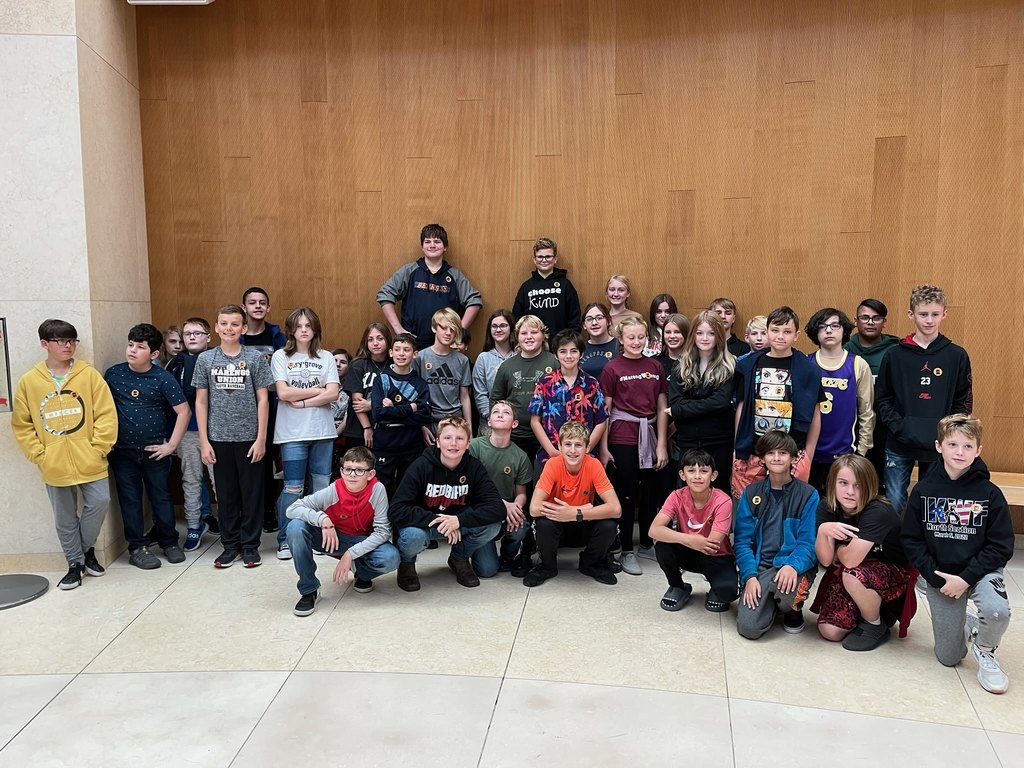 5th Grade Challenger Field Trip with Ms. Wright's Class.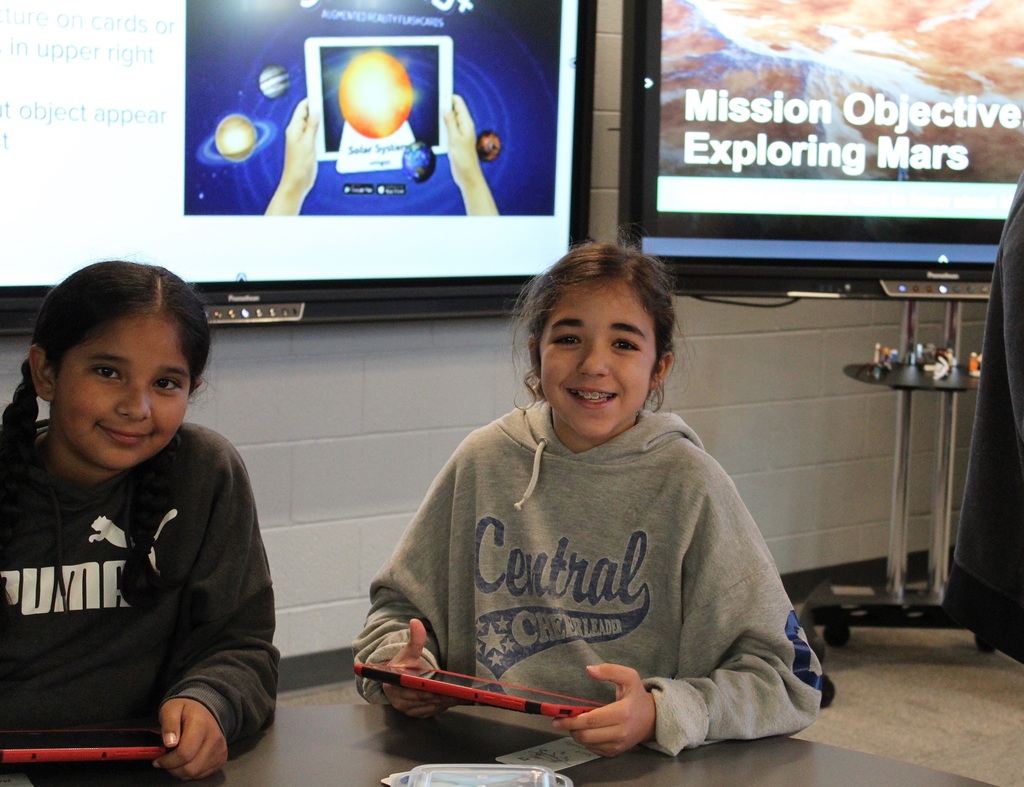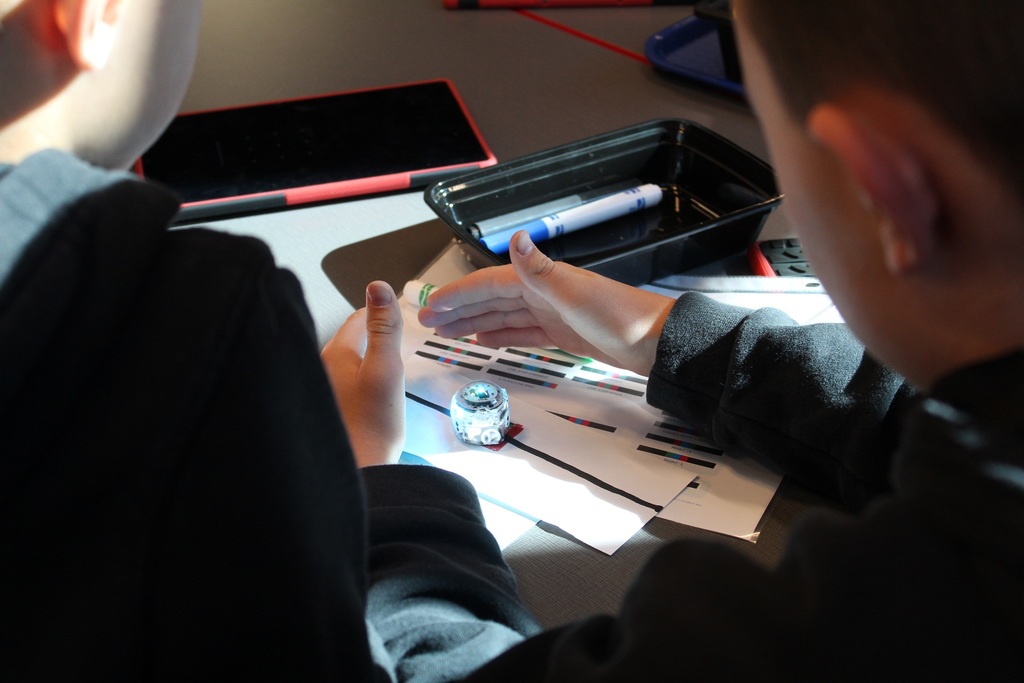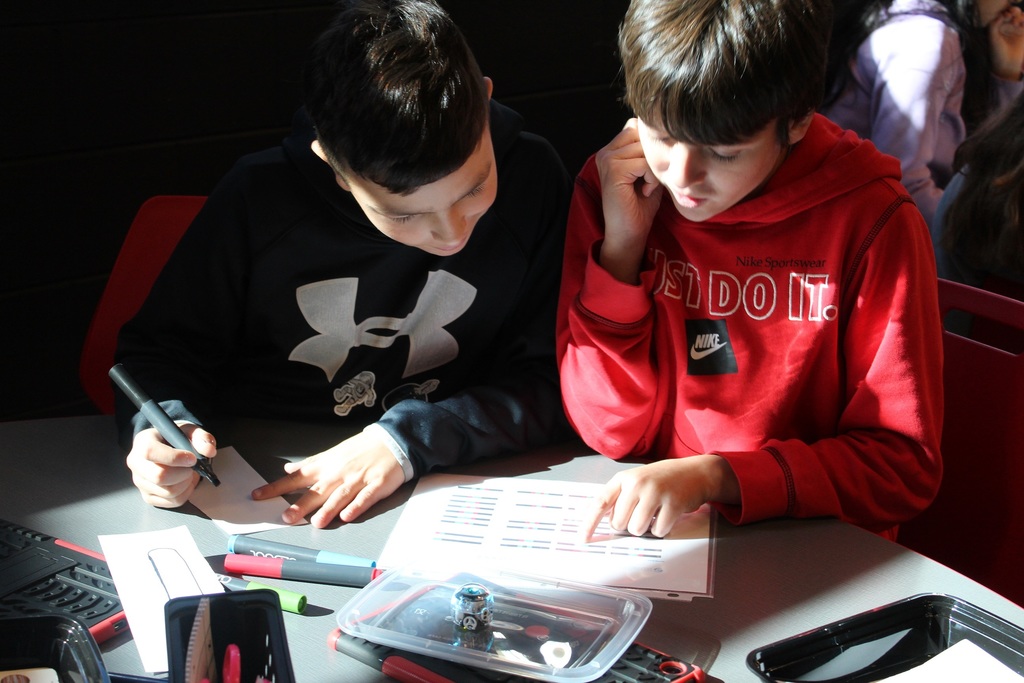 Challenger Field Trip - 5th Grade