What a fantastic night at the McHenry County Historical Museum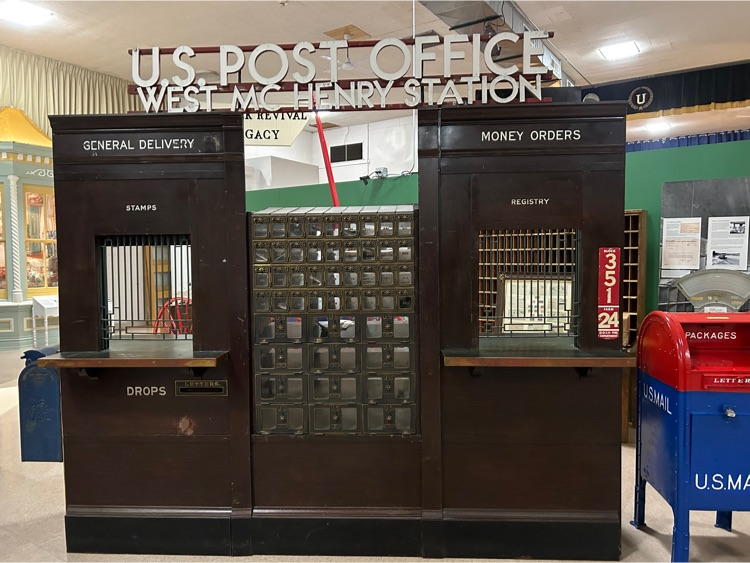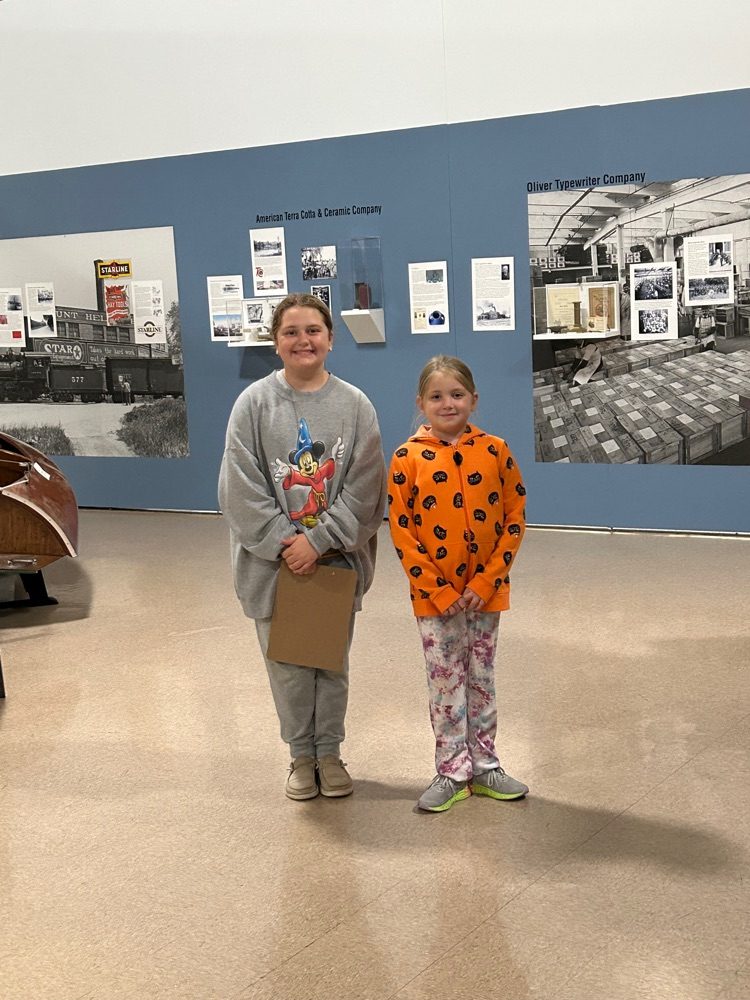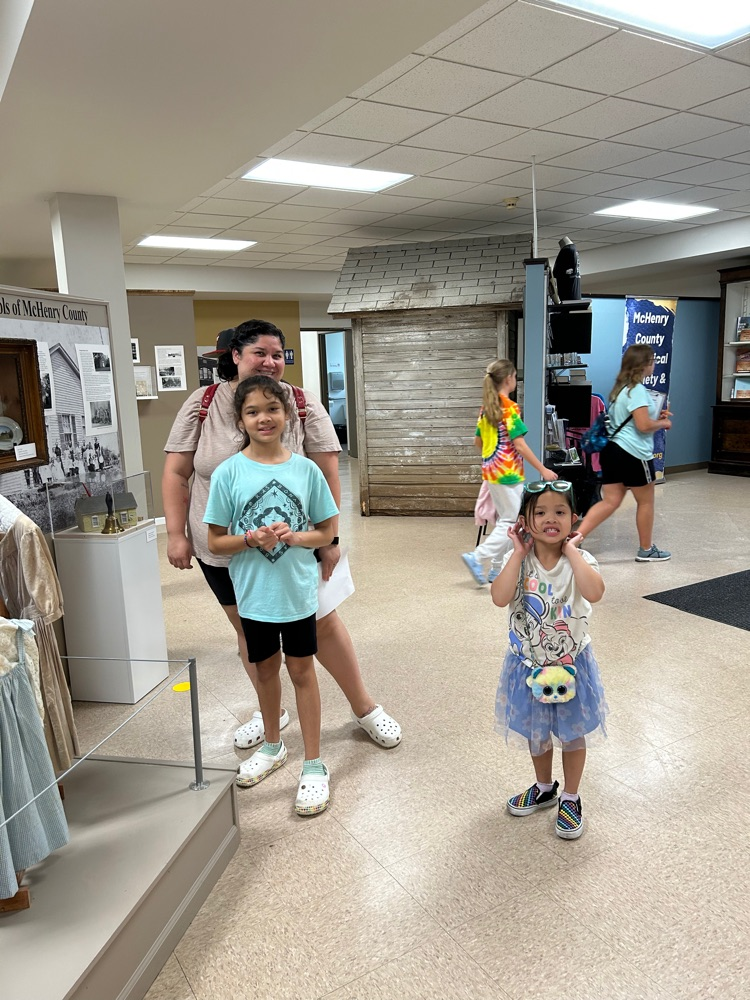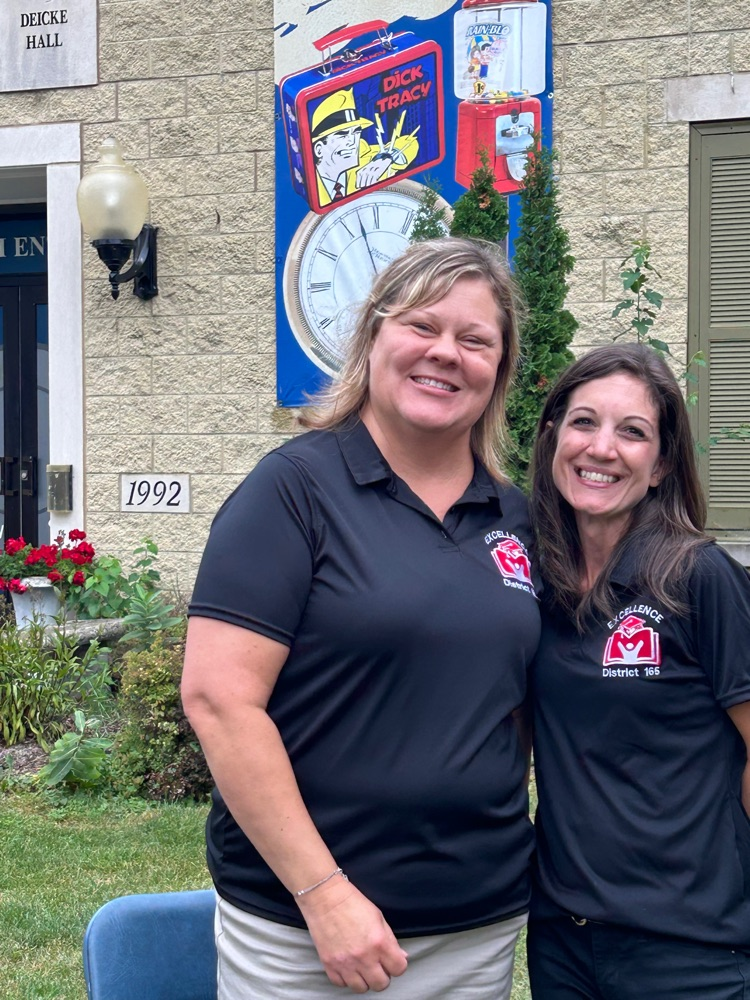 Field day and picnic!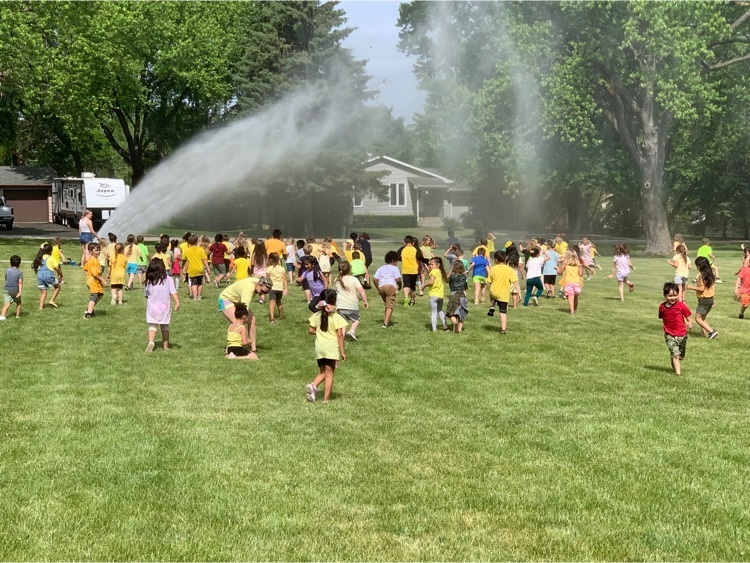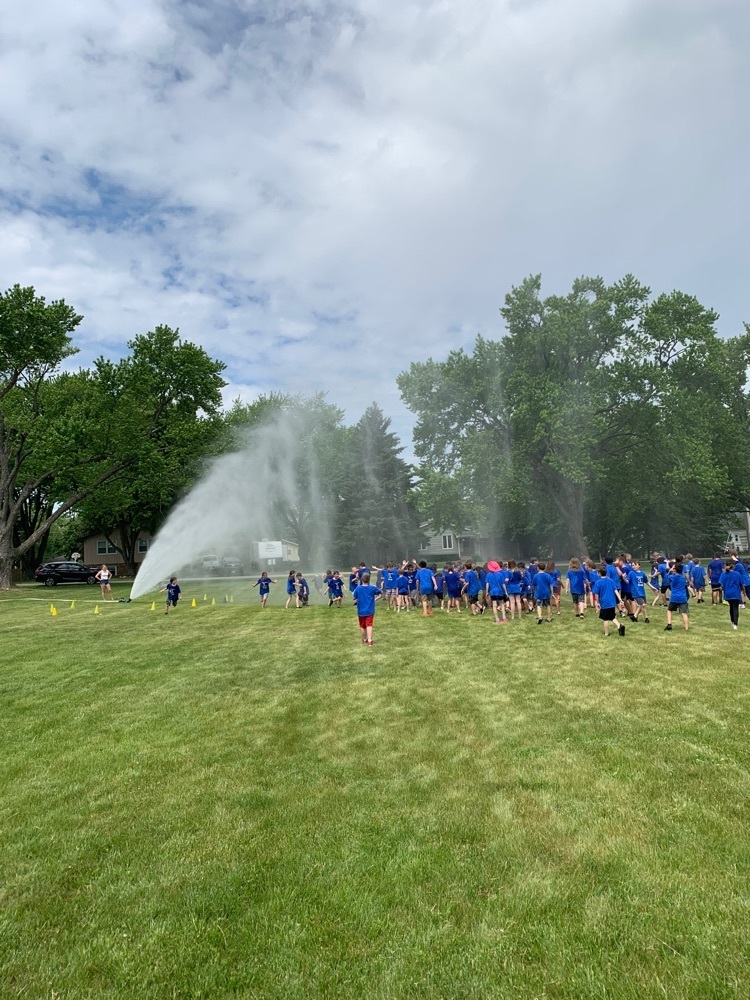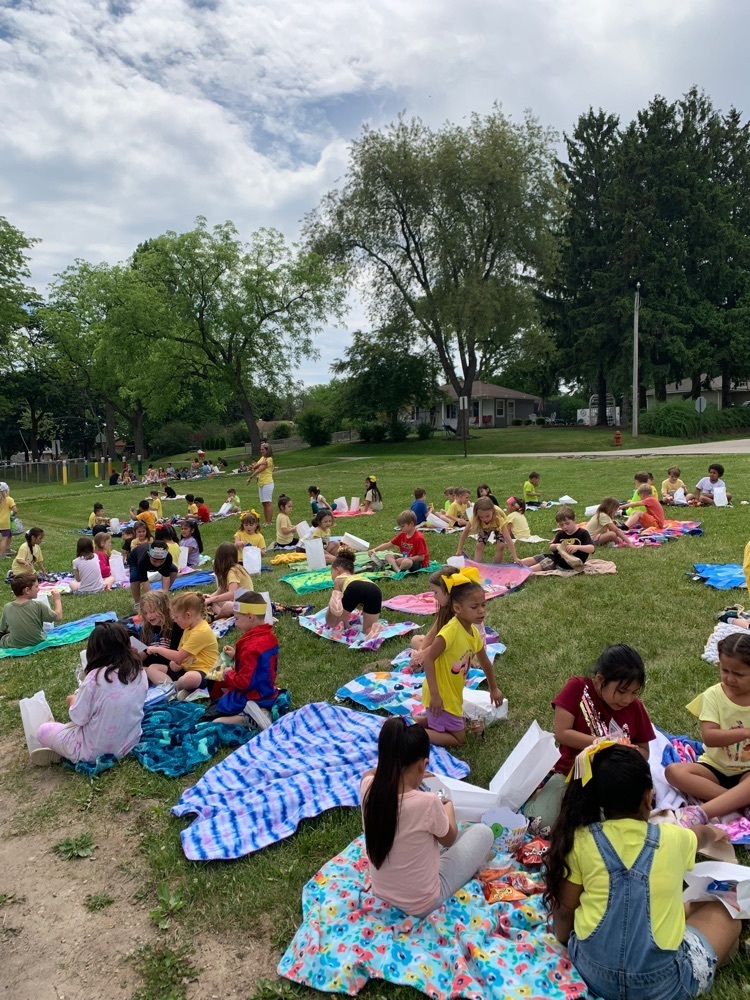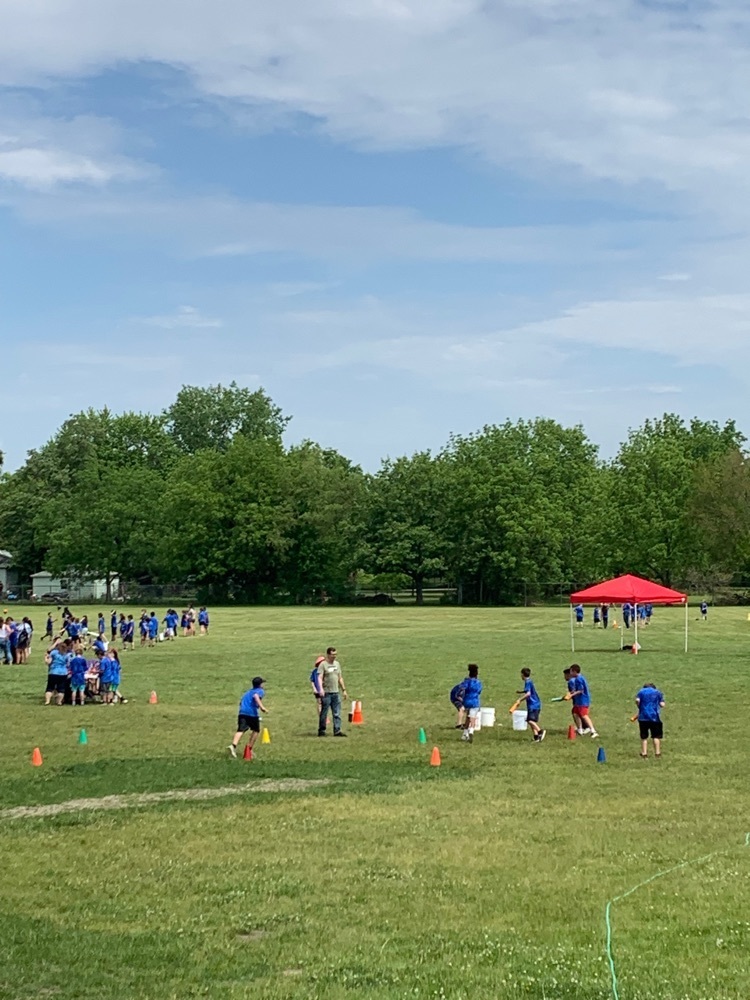 3rd graders visiting Grant today!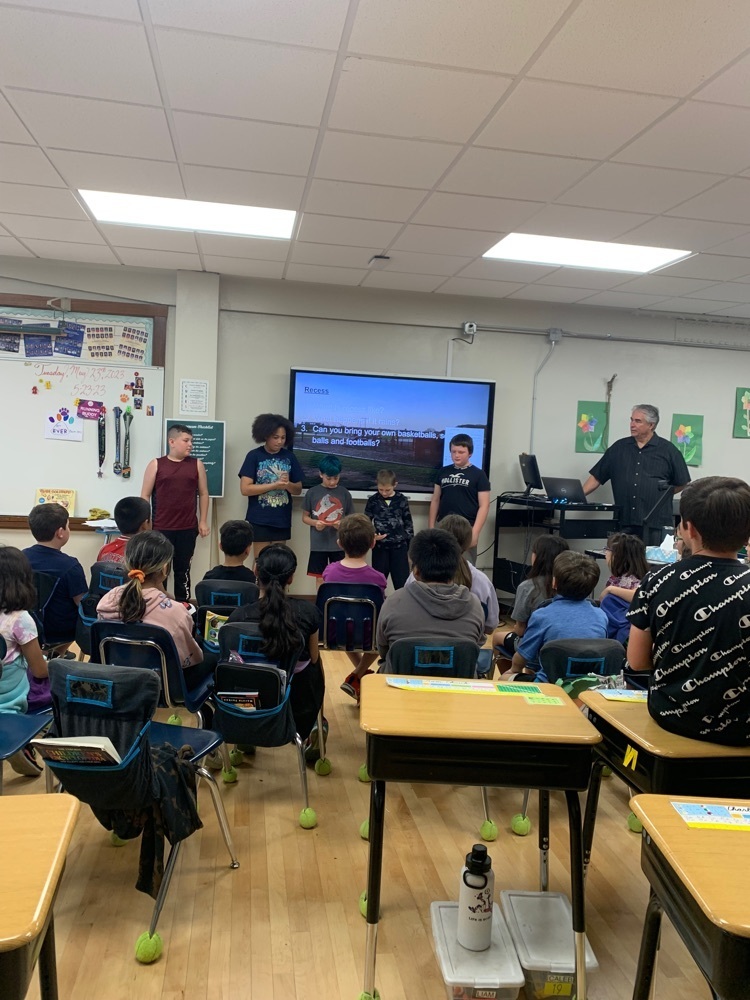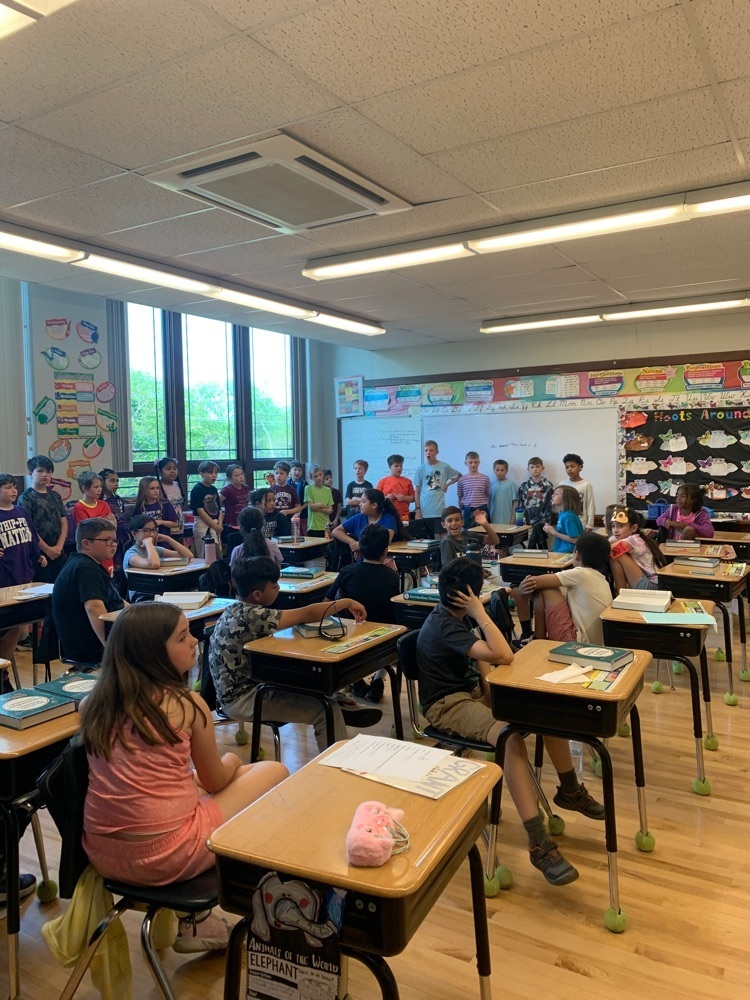 Kdg buddies at MCMS!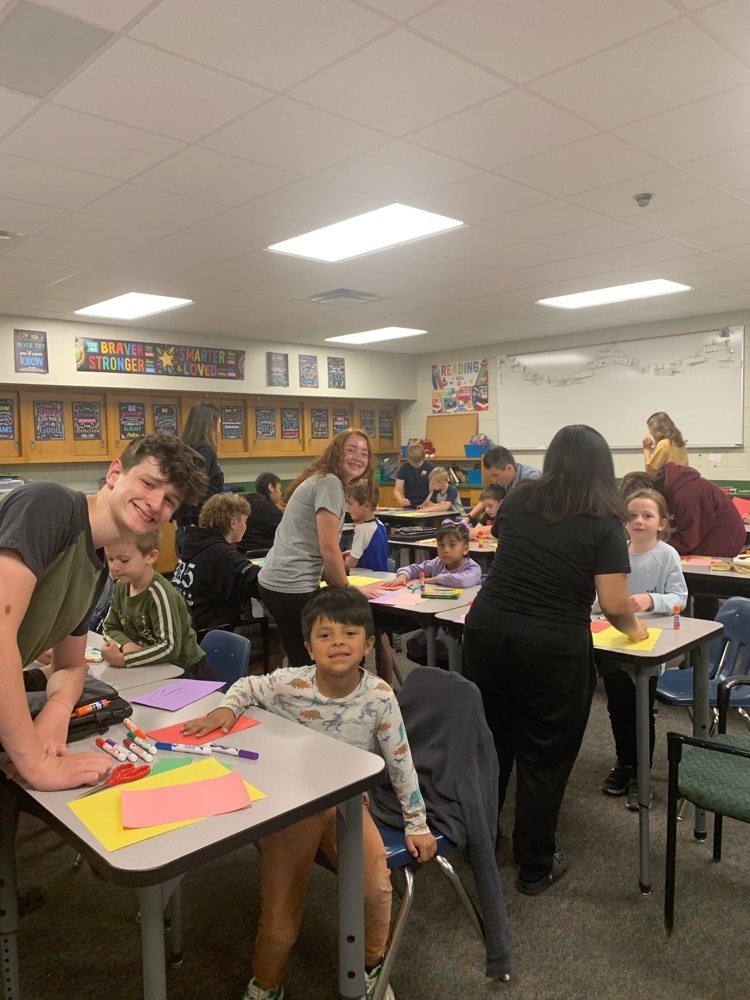 Students from Mrs. Aggarwal's class learning about the importance of agriculture.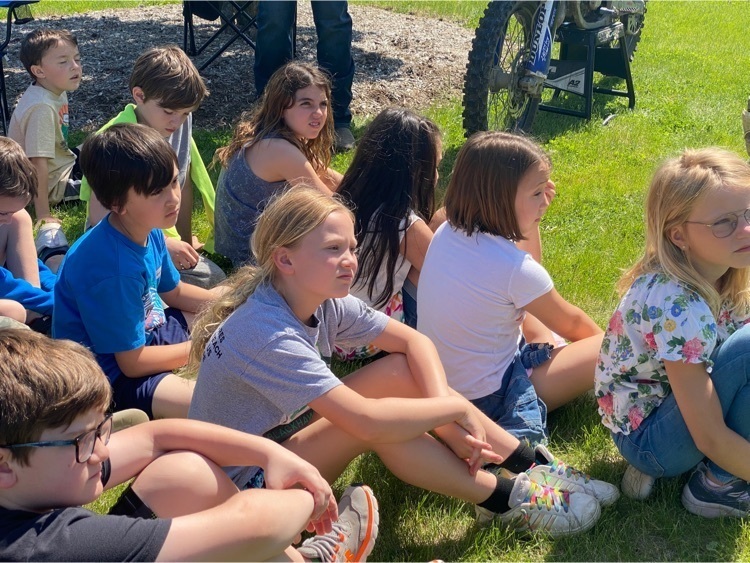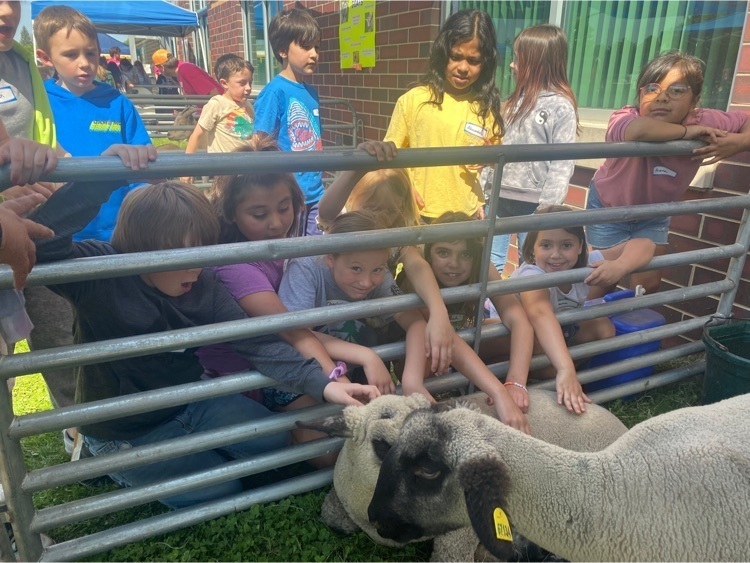 FFA Week at the high school!

Students learned about important character traits in today's PRO Kids Assembly. Ask your child what PRO stands for!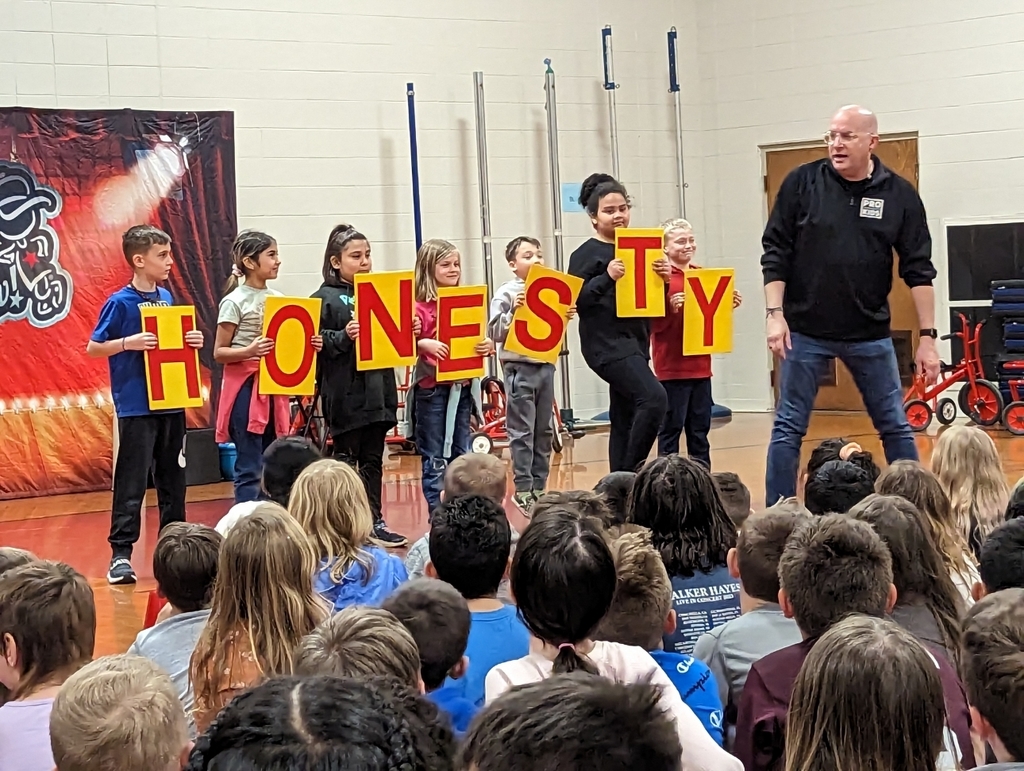 ProKids Show today at Locust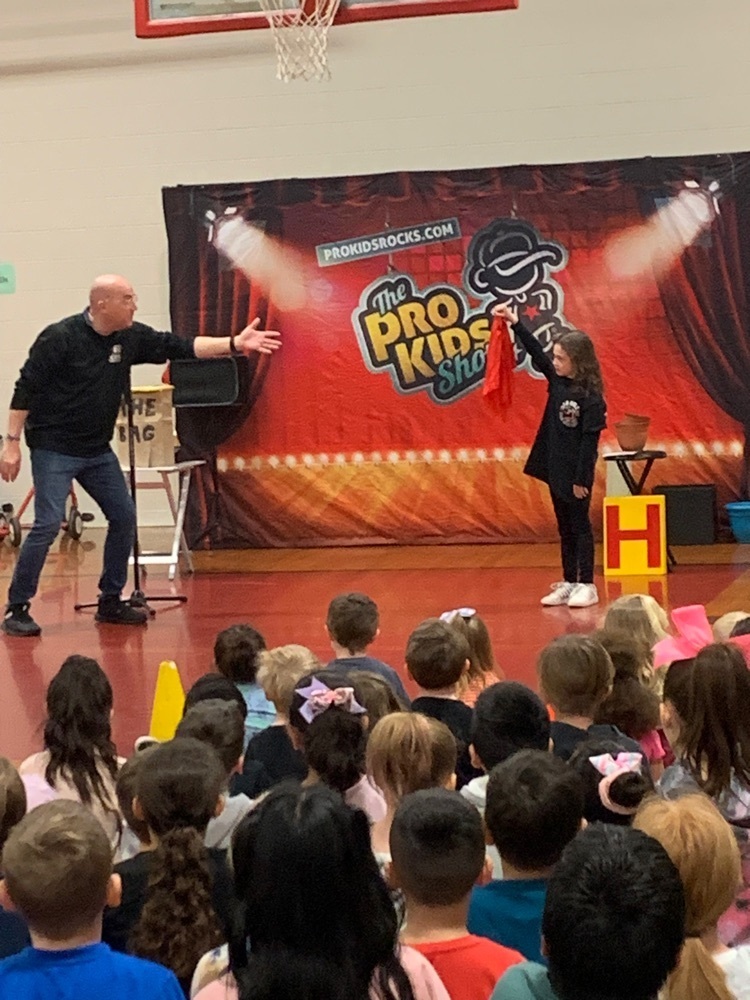 Join us for a fun filled night of BINGO!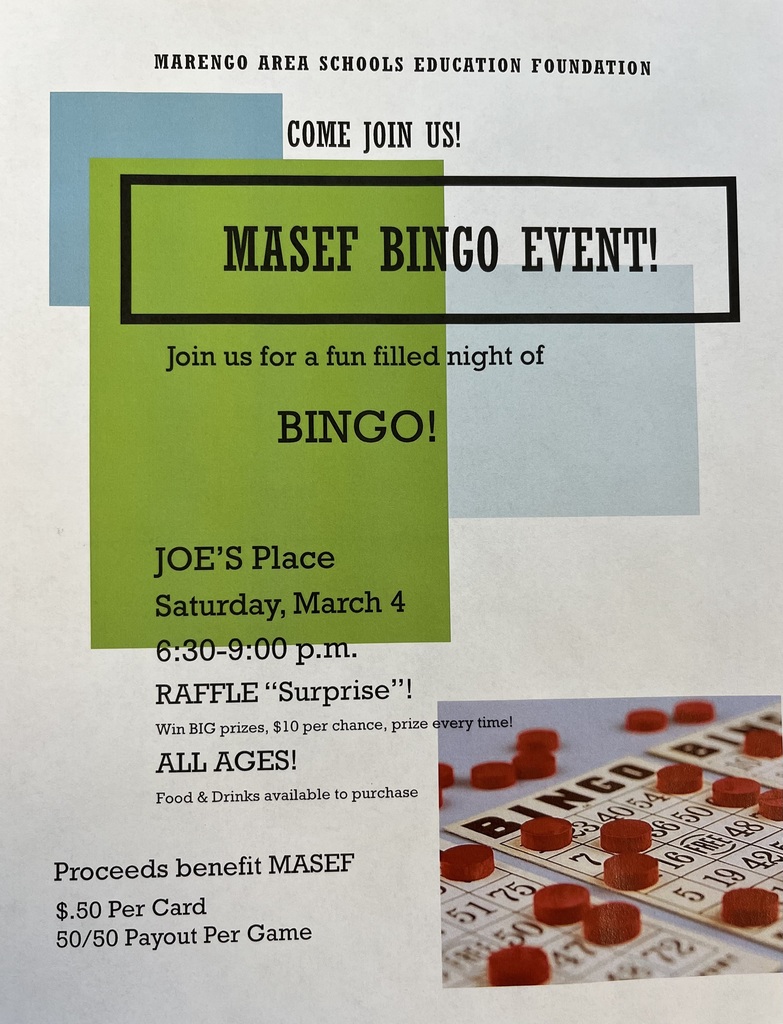 Locust Fun Run!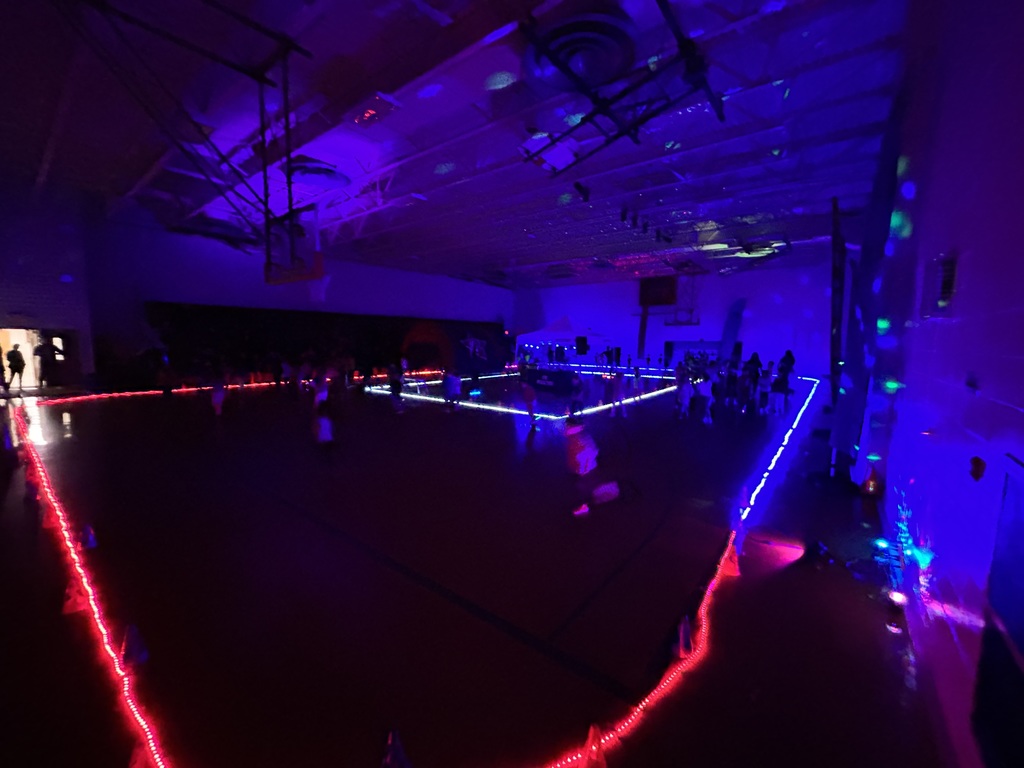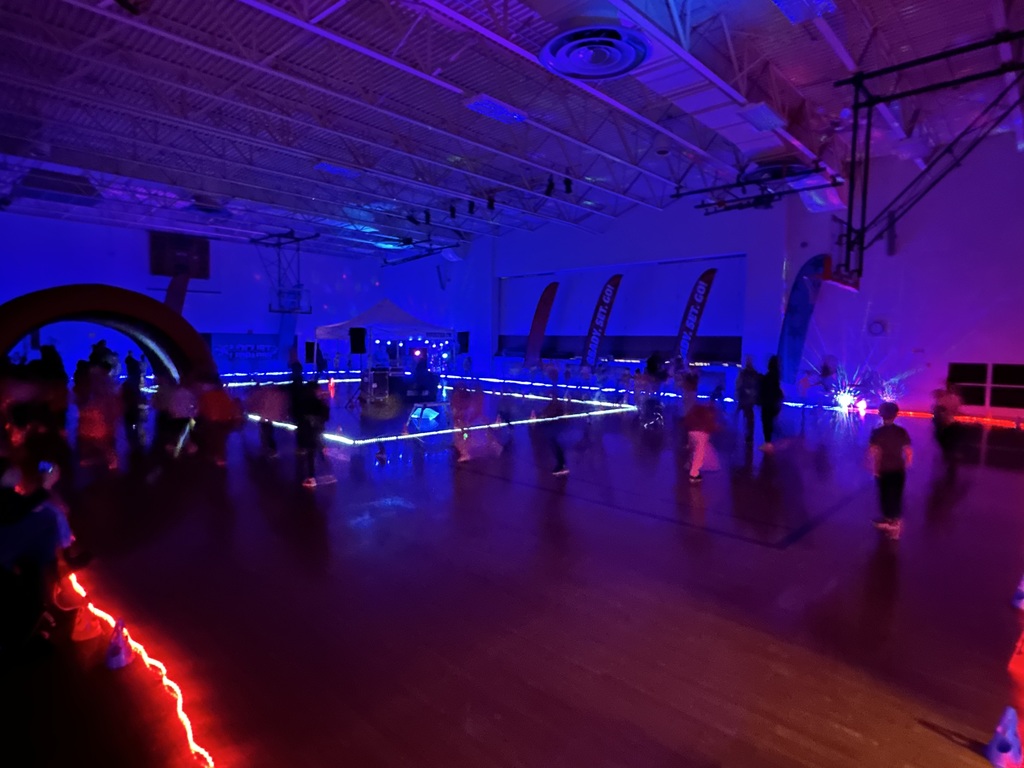 Caroling Event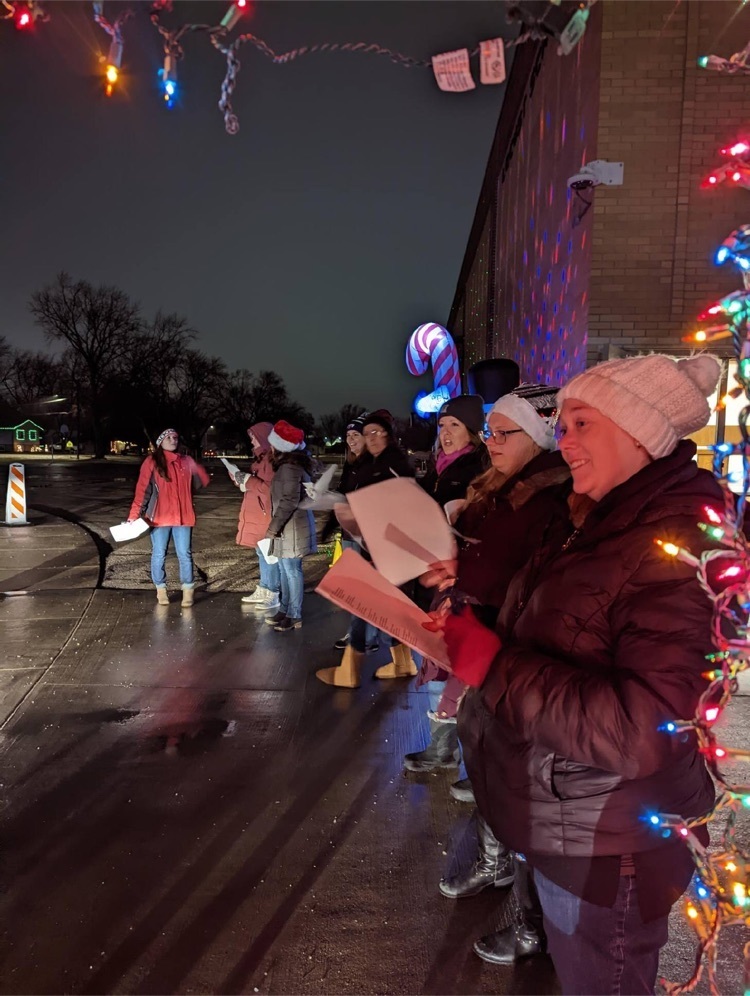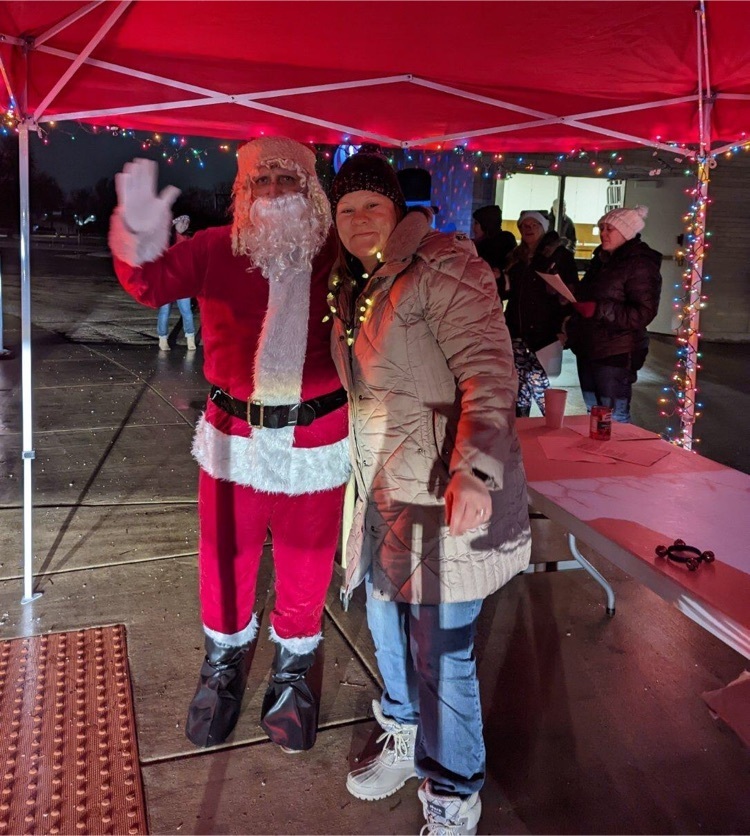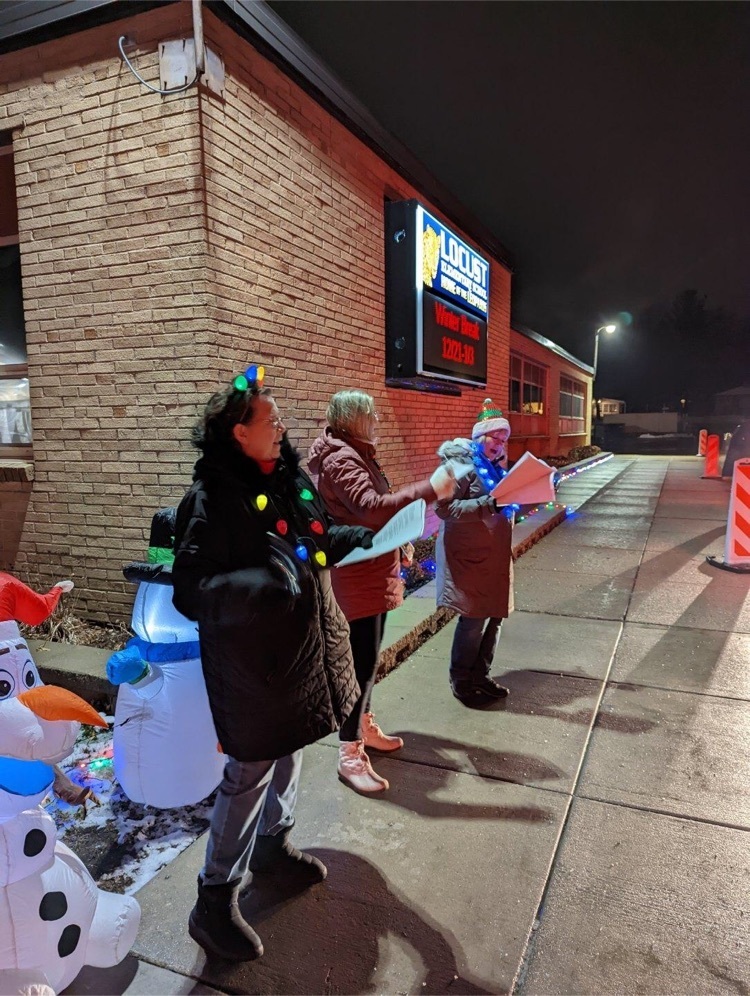 Ice cream and a special visit from Chief Hayes!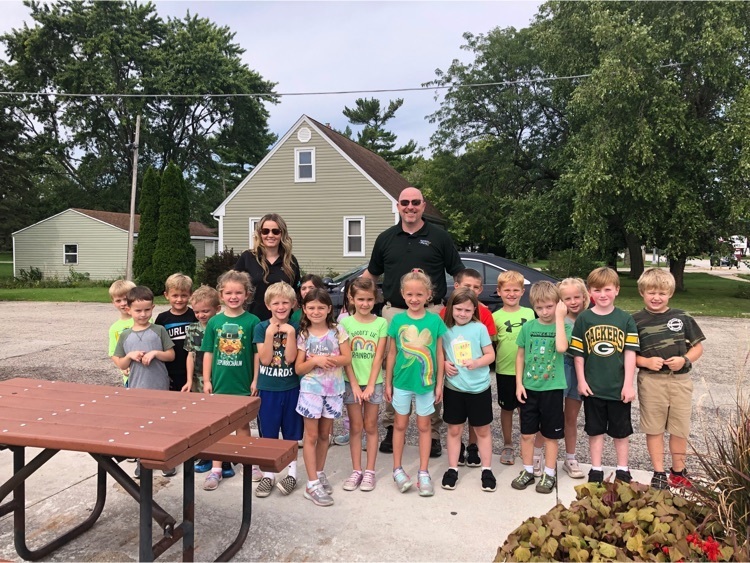 Under the Bridge Co-op activity! #teamwork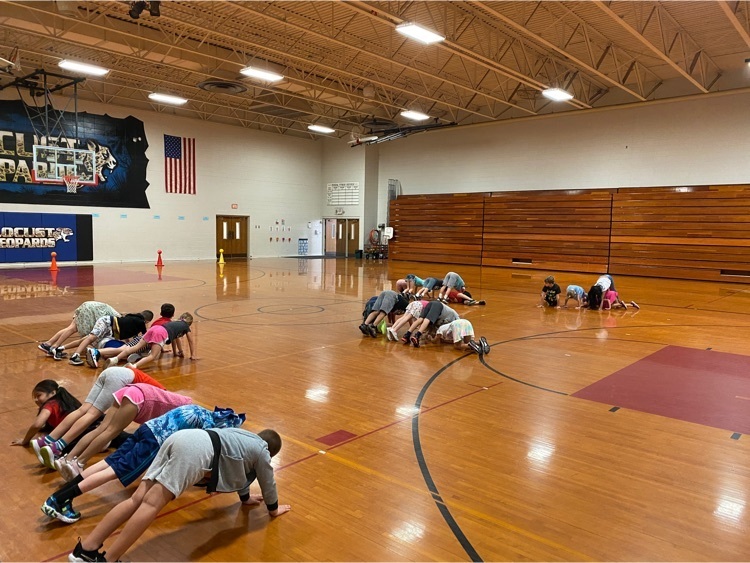 Hungry Hippos!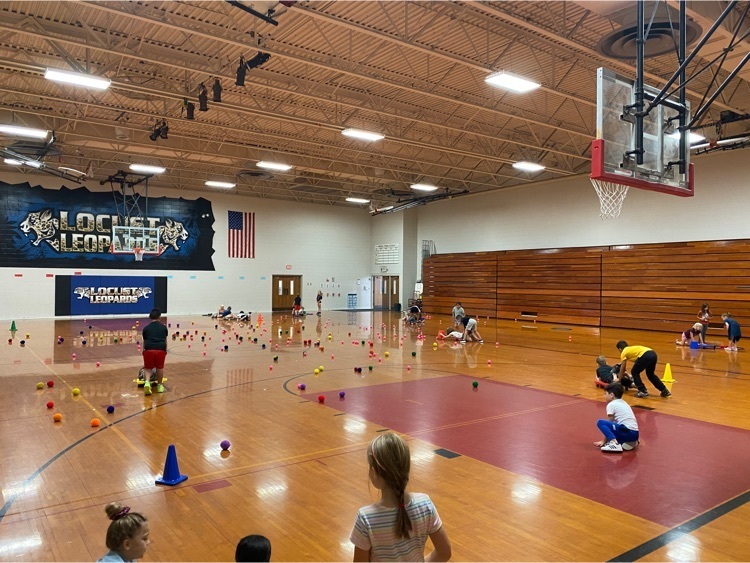 Field day and Leopard Luau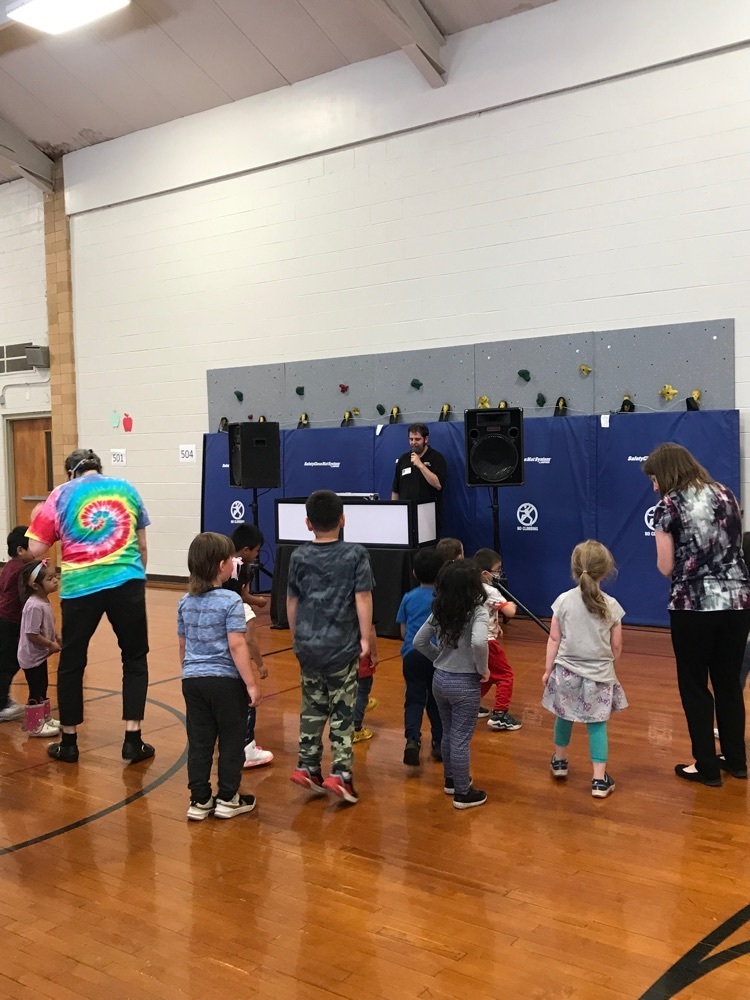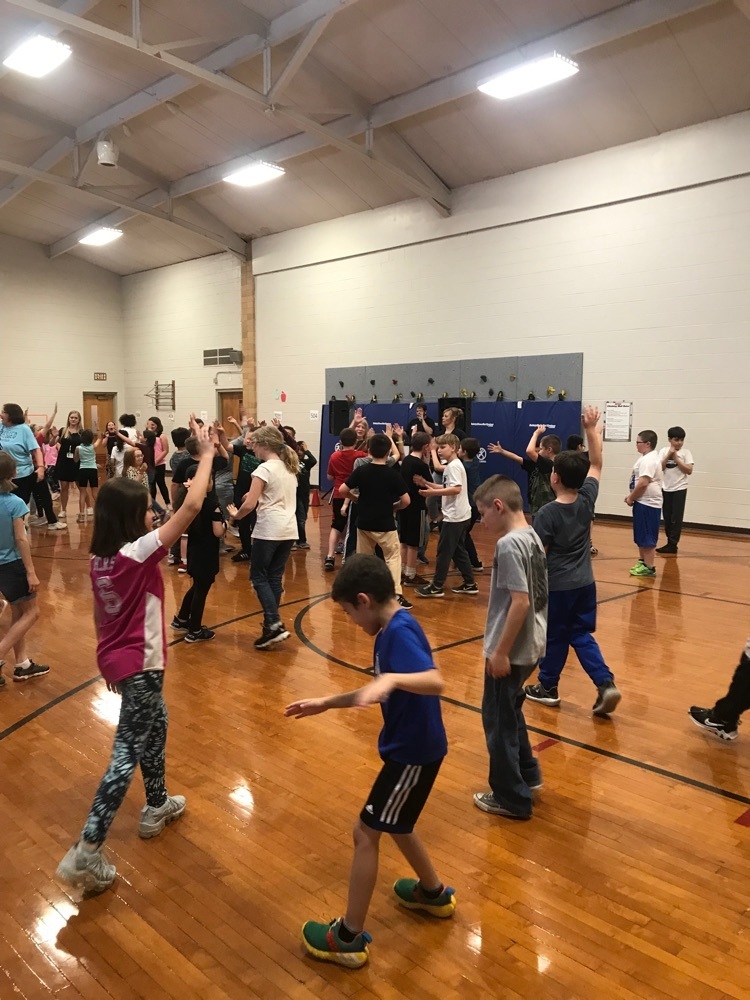 3rd graders visiting Grant.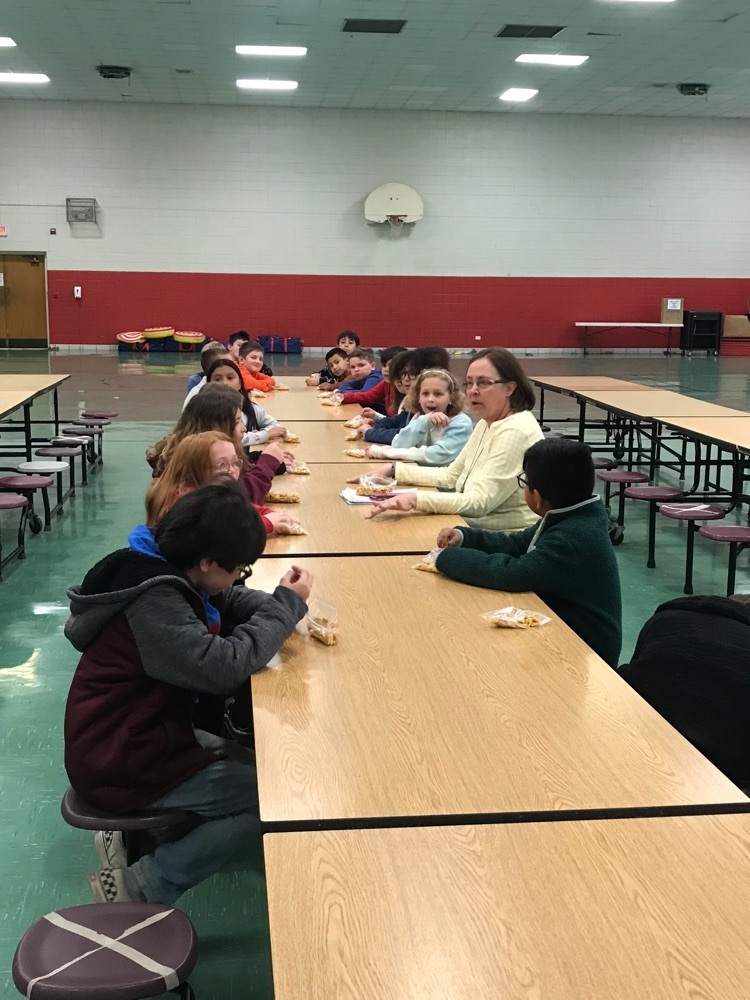 Top 5 Activity Countdown! #5 #pinballtag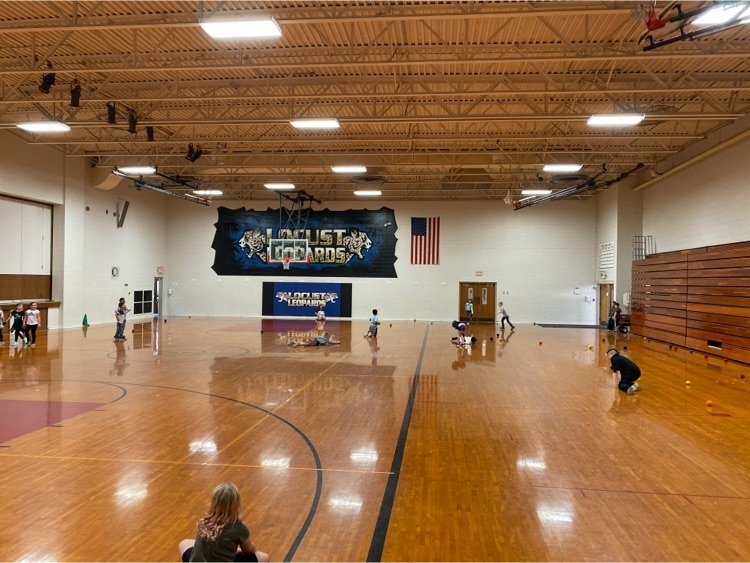 3rd grade visiting MCC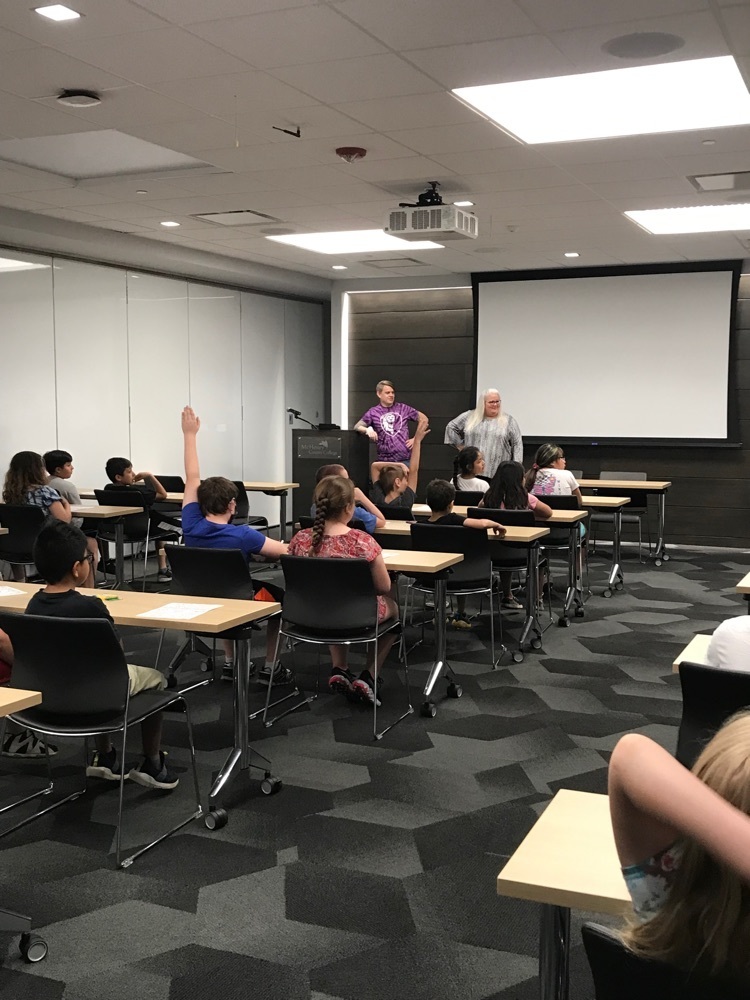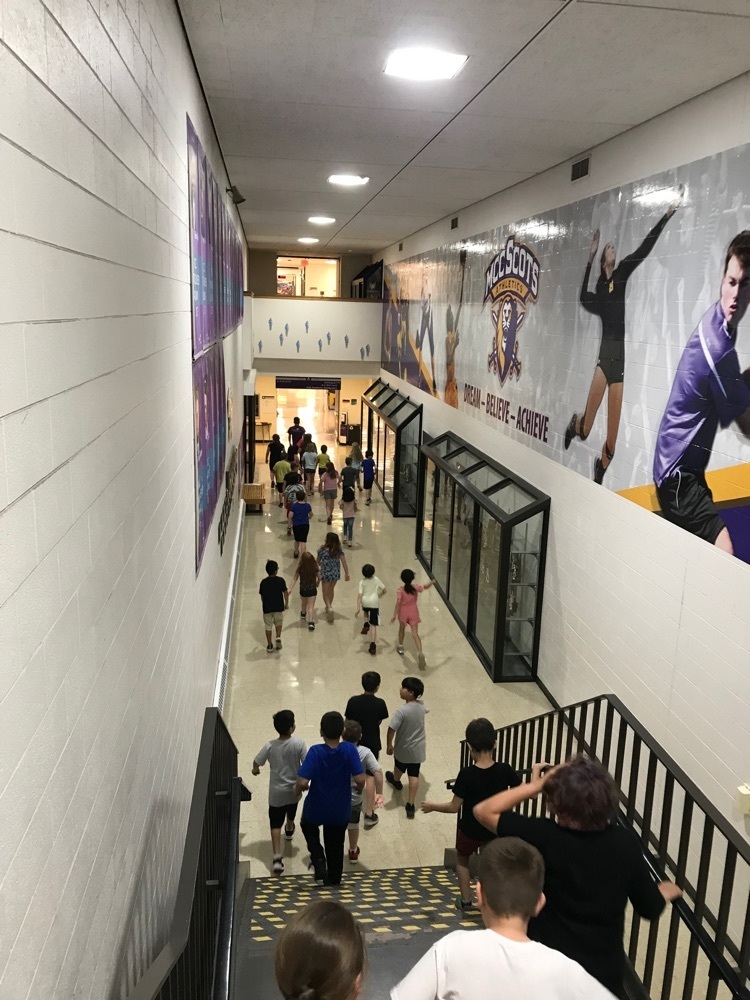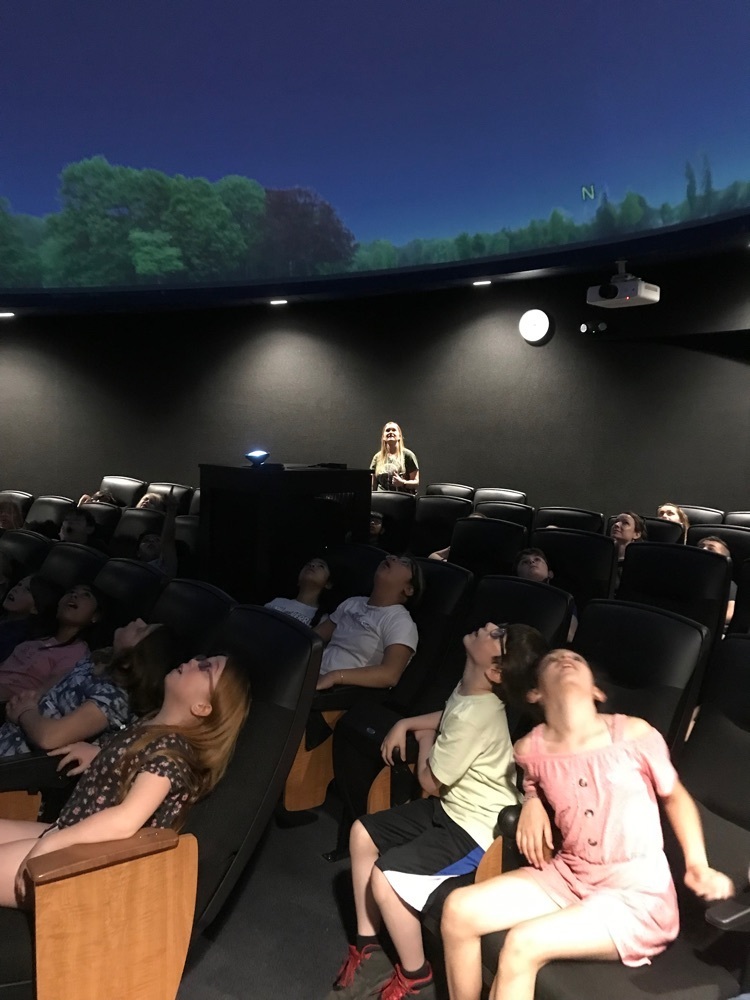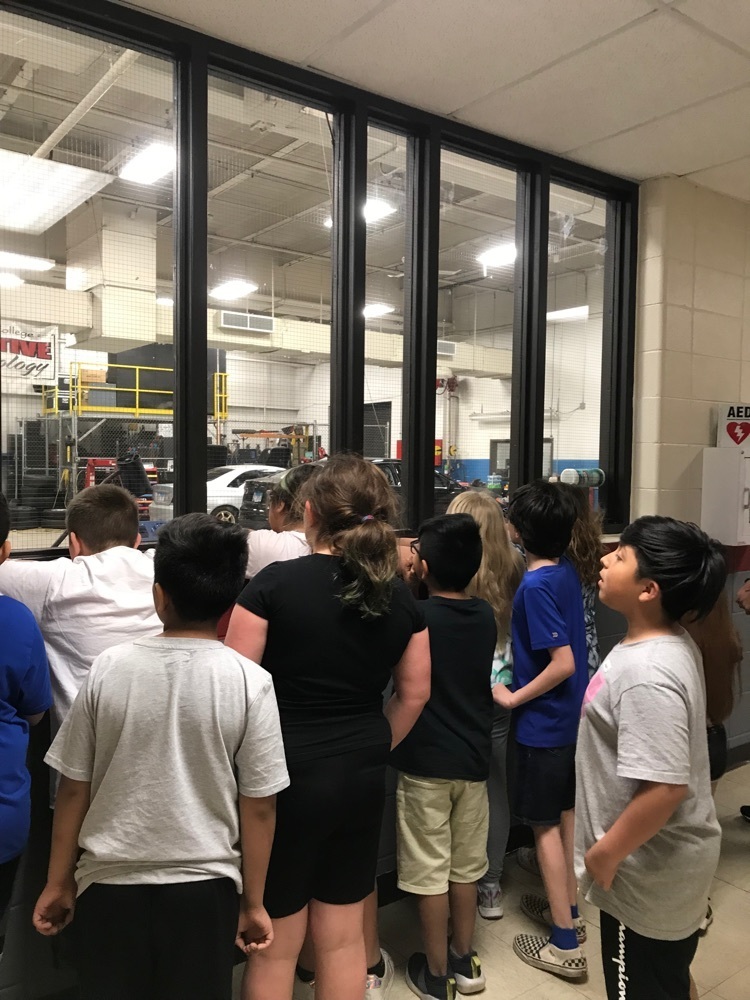 Having fun with our 8th grade buddies!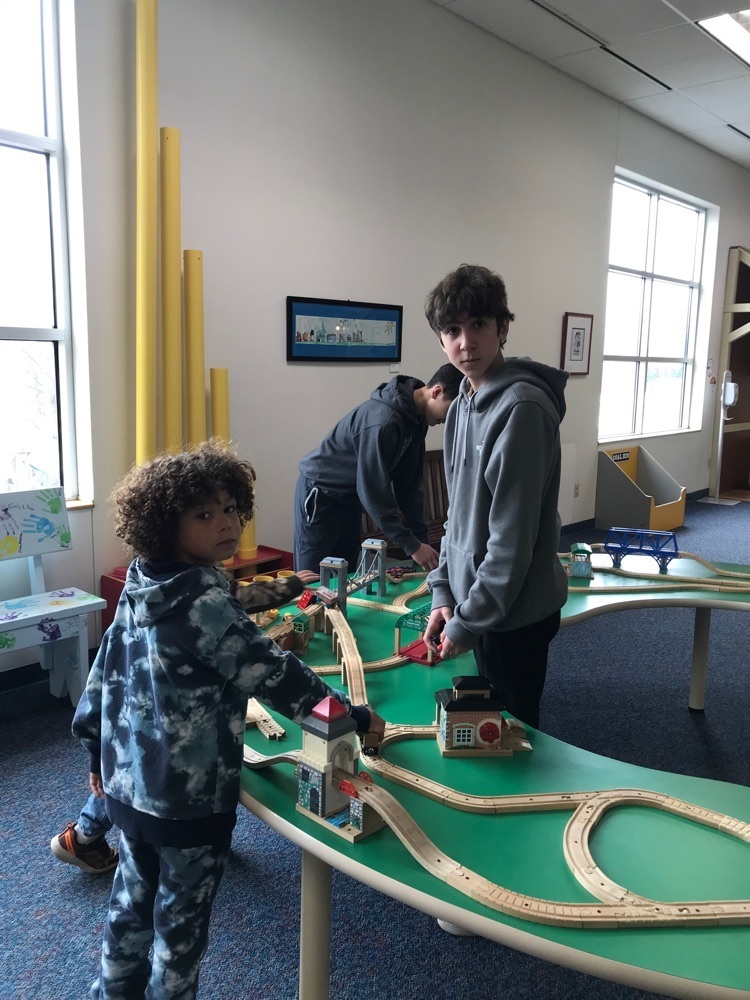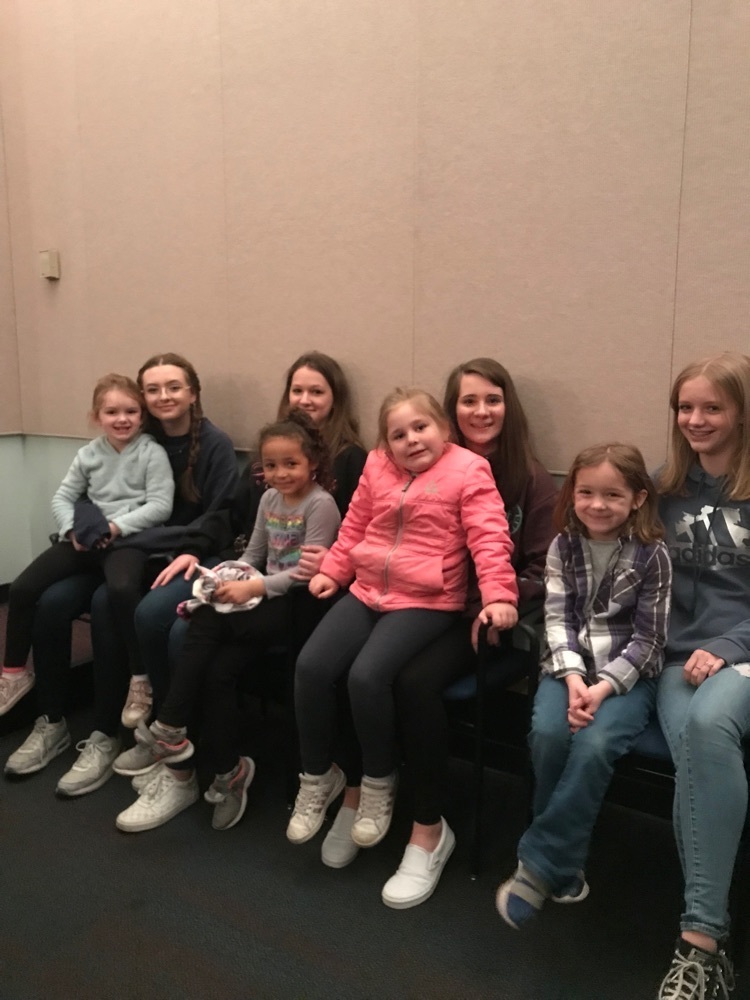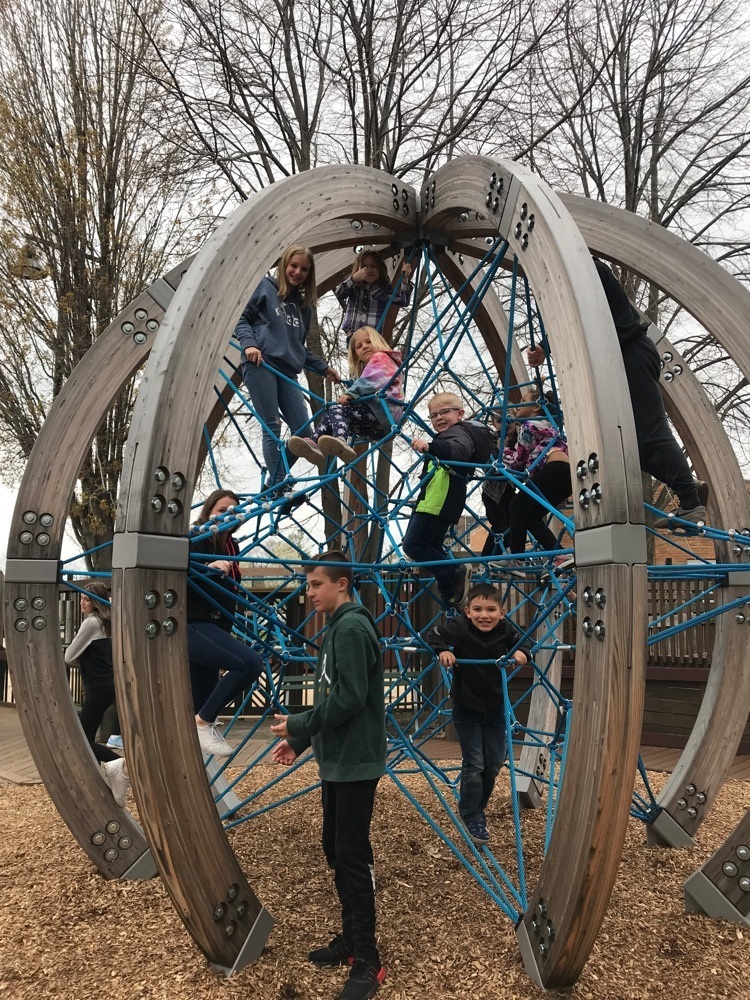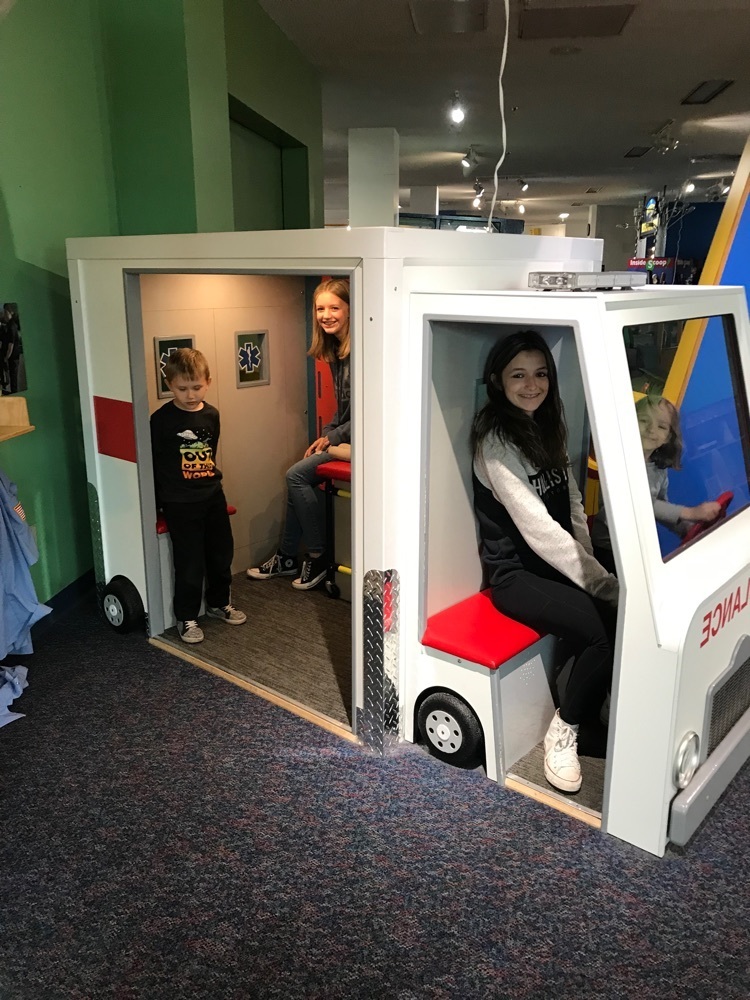 Glow in the dark bowl!