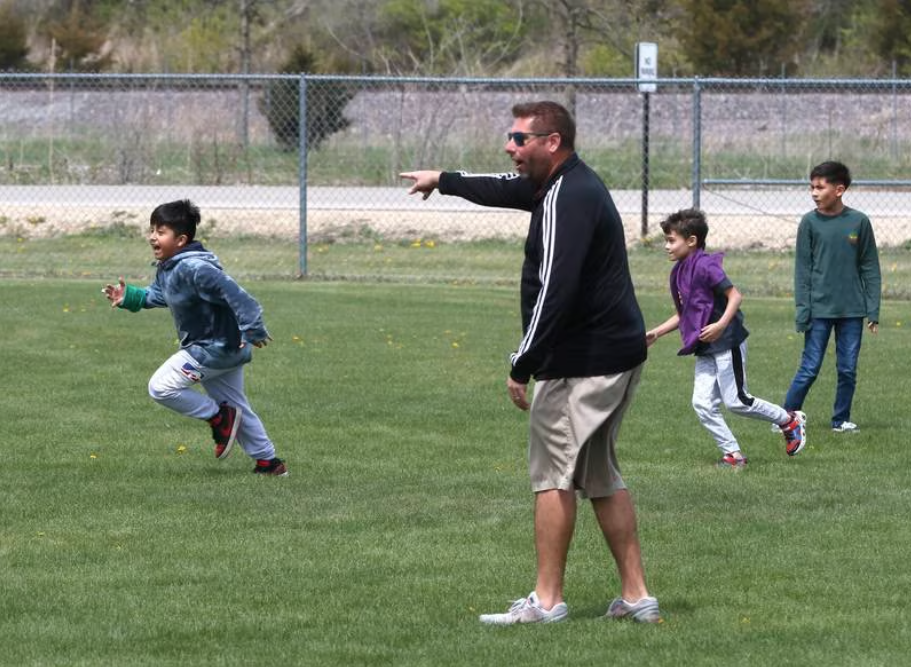 PE Teacher Mr. Burke interviewed by Shaw Local News. Read the article from Shaw Local News: Marengo PE Teacher Article
Students in 5th grade read to each other during library time to encourage leadership through reading.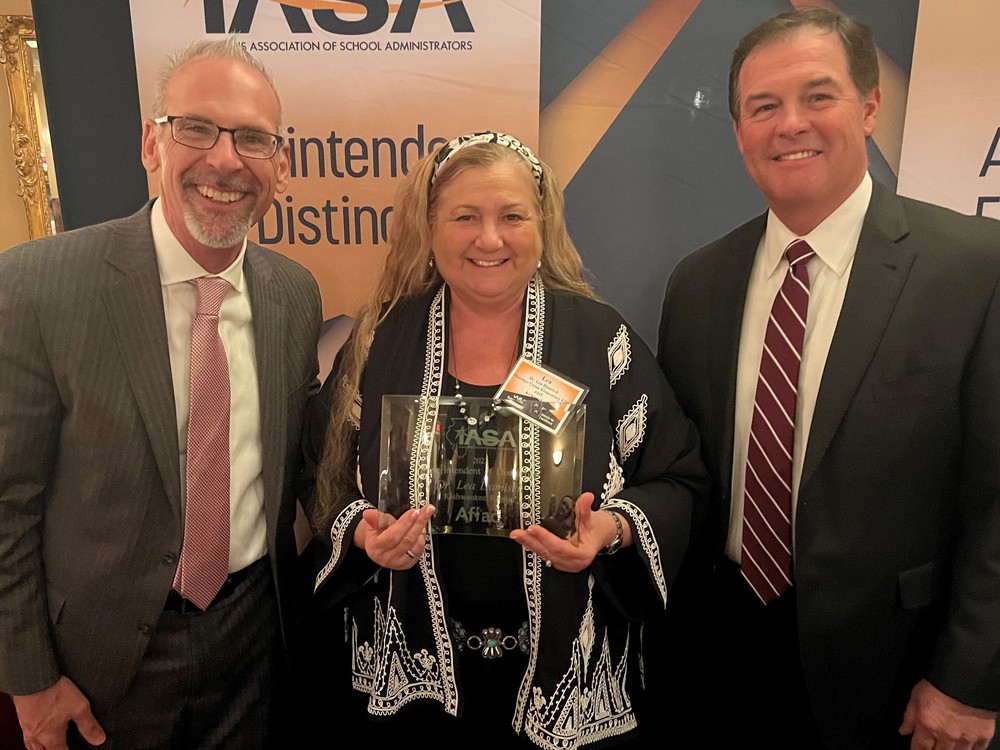 Pictured with Superintendent, Dr. Lea Damisch on the left is Dr. Tony Smith, Illinois State Superintendent and on the right is Dr. Brent Clark, Executive Director of the Illinoi...