Locust A.M. Preschool: 8:20 a.m. - 10:50 a.m. P.M. Preschool: 12:50 p.m. - 3:20 p.m. All Day Preschool: 9:20 a.m. to 3:20 p.m. Kindergarten - 3rd Grade: 8:20 a.m. - 3:20 p.m...
It takes a special person to teach a child in class To just keep their attention in a world that moves so fast To show a child they are unique with talents deep inside ...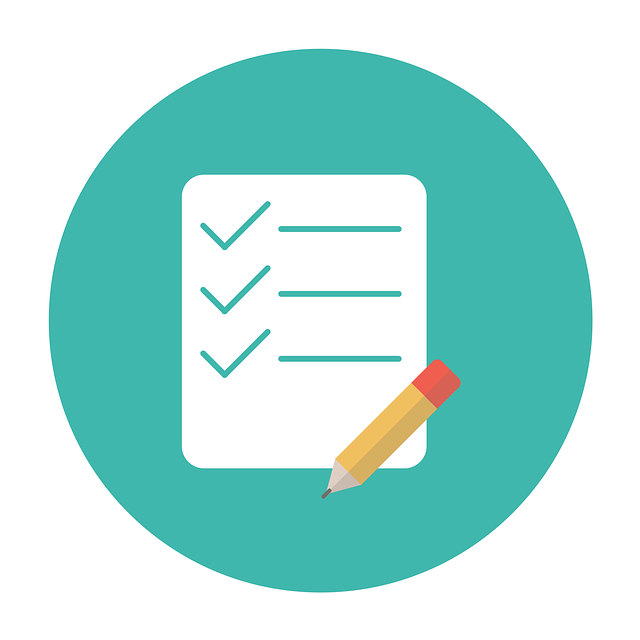 If you are withdrawing your child at any time during the school year, you must fill out the necessary paperwork releasing your child from our school district, the Notice of Student...