EDIT MAIN
If you are experiencing technical issues on your school issued device please look over the help guide below to troubleshoot your issue.
WiFi - Not Connected
Click the Network Connector (1) > Click the WiFi button to turn off and again to toggle back on (2) > Click the wireless network - then click Connect (3) To connect to your home wifi network you may need to type in the password of your home router. This is typically found on the back/side of the ATT/Charter or Satellite Router/Modem device located in your home.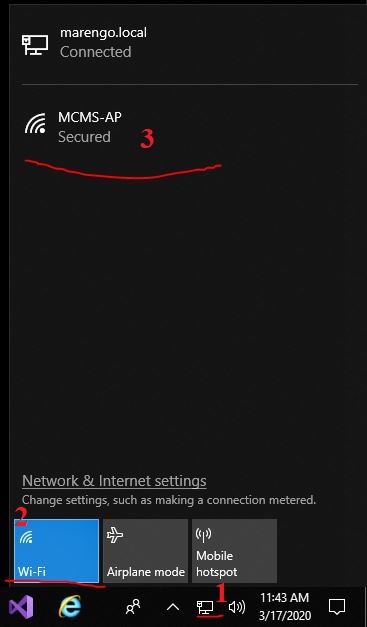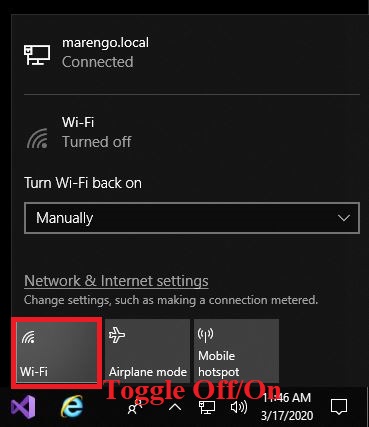 Restart - Most computer issues can be resolved with a Restart.
Navigate to the Windows logo on the bottom left corner > Click the Power Icon > Select Restart.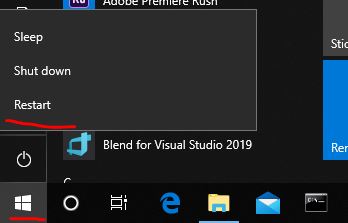 If you are still experiencing technical difficulties and need on site support - You may bring your device in to be repaired or exchanged (MCMS Office - Prospect Street) between 10 a.m. - 12:00 p.m. BY APPOINTMENT Tuesdays and Thursday Only. April 14th, 16th, 21st, 23rd, 28th and 30th. May 5th, 7th, 12th, & 14th.