EDIT MAIN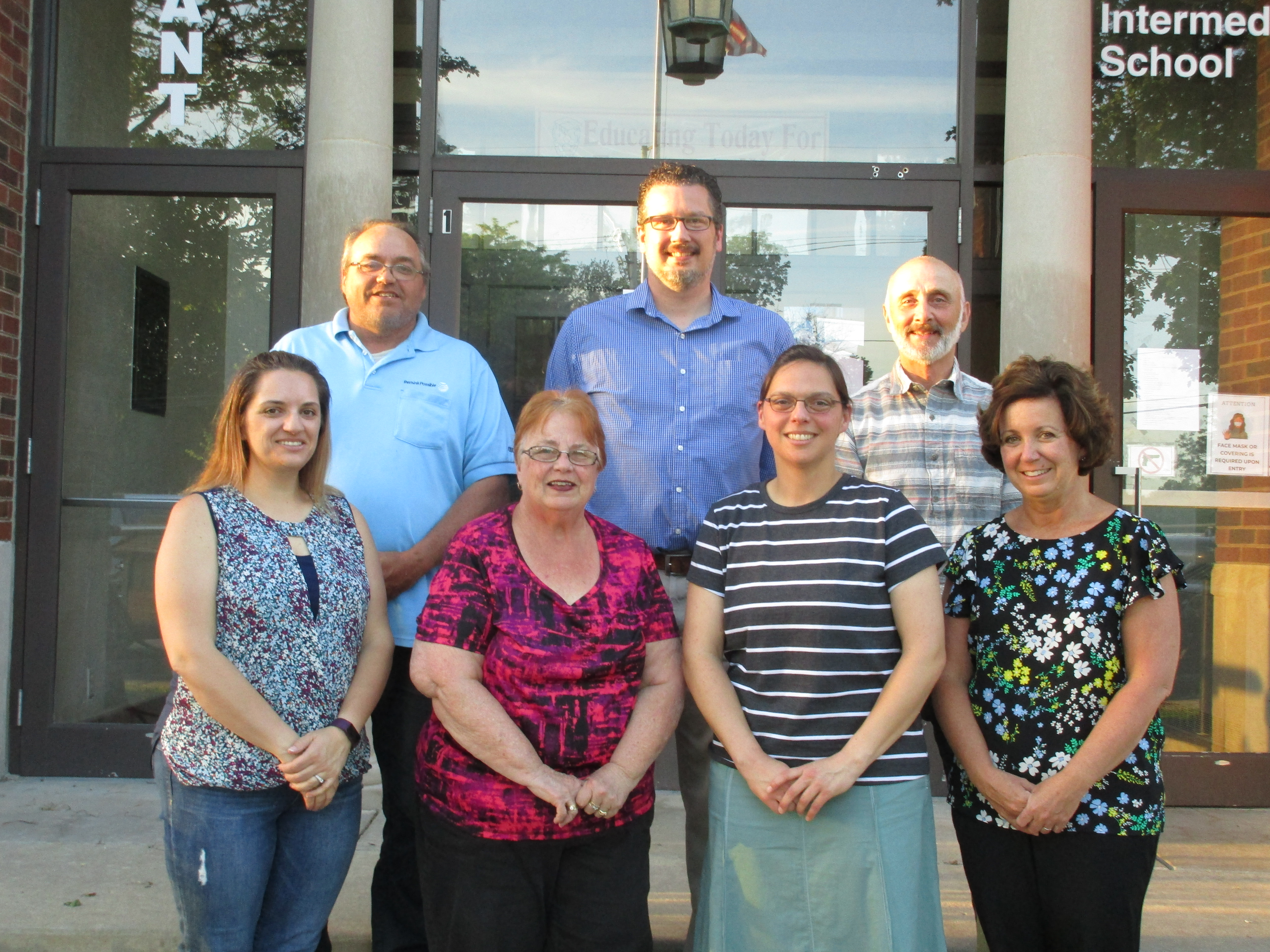 Marengo-Union Elementary School District #165 Board of Education
Top Row Left to Right: Matt Erbstoesser/Secretary, Rick Czepczynski and Greg Wright/President
Bottom Row Left to Right: Nikki Misiura, Barb Dochterman, Amanda Weiss and Lesley Pace/Vice President
FOIA Officer - Lea Damisch email: ldamisch@marengo165.org
Questions or communications for the School Board's consideration may be sent to the following email address: BOE@marengo165.org
Regular Board Meetings begin at 7:00 p.m. for the full board meeting calendar and additional Board of Education information: Click on "Documents" below, then click on the blue "Board of Education" folder.
September Board meeting has been rescheduled to Tuesday, September 28, 2021 at 7:00 p.m. Locust Elementary Innovation Center
Please Note: PDF/File downloads will download/open a document in another window or application depending on your computers default settings. Some PDF's were created to be printed as double sided.